It is fairly usual nowadays to see young men and women dressed as junior pastors of famous men of God. These young men and women frequently translate the head pastor's speech and catch congregants who receive the 'Holy Ghost' during church services and crusades.

They usually wear showy suits and shoes, creating the image of a dazzling lifestyle. According to Reverend Obofour's former junior pastor, Andy, the situation is not always like that.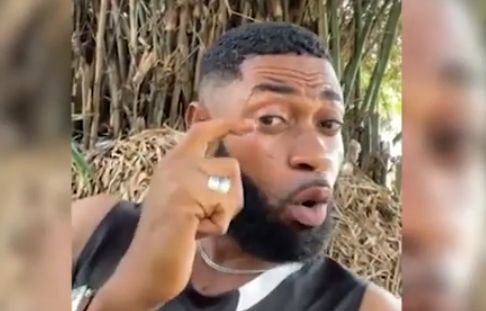 The young man claims that some junior pastors work for nearly two months without being paid by their senior pastors. He claims that parents of such young pastors may think they are doing well since they are moving with major men of God, yet their situations may be mediocre.
This proves the adage "All that glitters is not gold." What appears drowsy from afar may not be so when approached.
Andy advised individuals posing as junior pastors of so-called prominent men of God to advise themselves. He has warned them not to follow their spiritual fathers but to find something for themselves.

He said if they don't find something more lucrative, their life will be pointless."Don't follow pastors", he advised.
It's excellent he's aware of it now and warning his previous coworkers. Nothing beats starting and developing something from scratch. It may start tiny, but with God's blessings, it will rise to grandeur.
It's not necessary to be a junior pastor to a well-known man of God in order to do God's mission. Young individuals who want to enter God's ministry should wait for God's call and then start something on their own, rather than serving as junior pastors under popular ministers of God, who will not help them.