NEWS
Women of Obinim's church rain curses and insult on attackers – video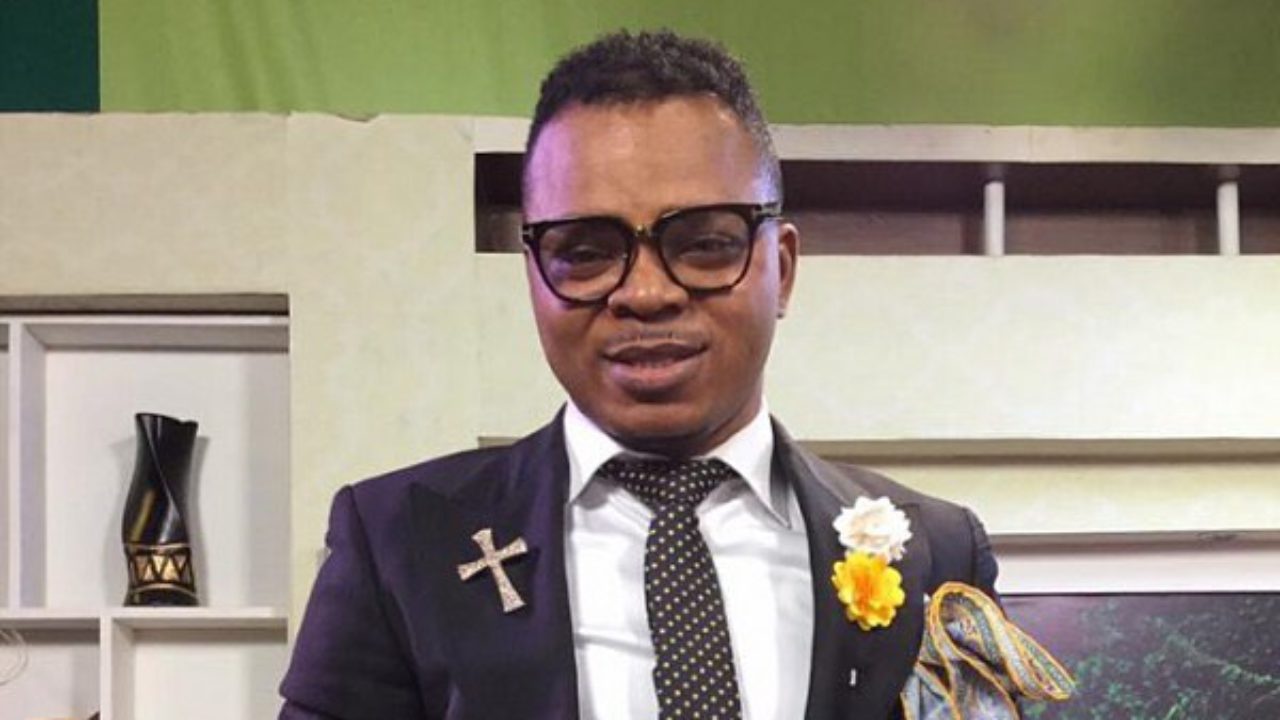 Despite the numerous attempts by the Member of Parliament of Assin Central, Kennedy Agyapong to disgrace the man of God Obinim and strip him of all his followers, He(Obinim) still got people who are committed and are willing to defend him till the end of time.
Women from the church of Obinim defend their man of God by raining insult and curses on Nana Hoahi of Next TV for his attacks on Obinim after Obofour ordered for his arrest for an allegation he laid on him(Obofour).
according to the women, They will continue to curse anyone who will attack Obinim and to Nana Hoahi, this is just the beginning of his suffering for speaking against 'a man of God'.
They added that Obinim is the true man of God who is leading them in the way of Christ so they can become better women in the kingdom of Christ. he is currently to start church service following the recent address by the president on the coronavirus.
Watch the video by clicking here
Currently, Obinim is still waiting to face trial at court after being arrested and charged of forgery of documents and other issues believed to be related to Kennedy Agyapong's expose' on him
[ads2]