Twene Jonas attacks Tracy Boakye, Moesha Buodong, and others of their sort in Ghana in a new video he made with other females.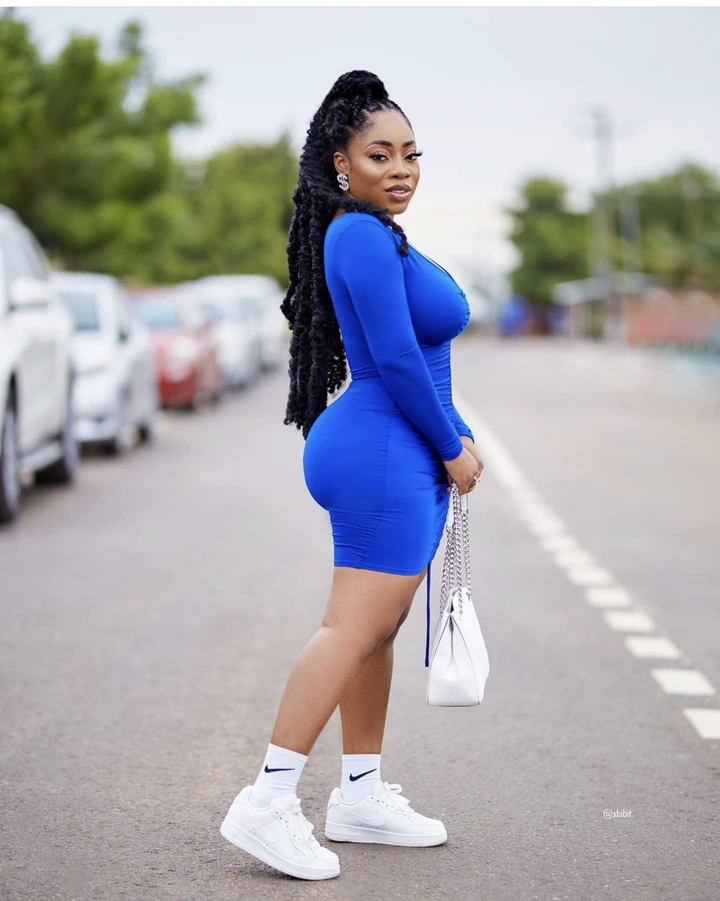 One of the females in his film, he claims, was a military commander in America who worked 24 hours a day, seven days a week, while the others are here in Ghana seeking big guys for their money.
He advised Moesha, Tracy, and the others to take advice from the unknown lady and quit doing what they are doing since it is not helping them.
They should find something else to do that would pay them well and quit relying on men since they may regret how they squandered their time thinking their beauty and power would endure forever later in life.
watch the video below;