The tale behind the crime has gone viral thanks to an eye witness who claims she witnessed the entire heist incident.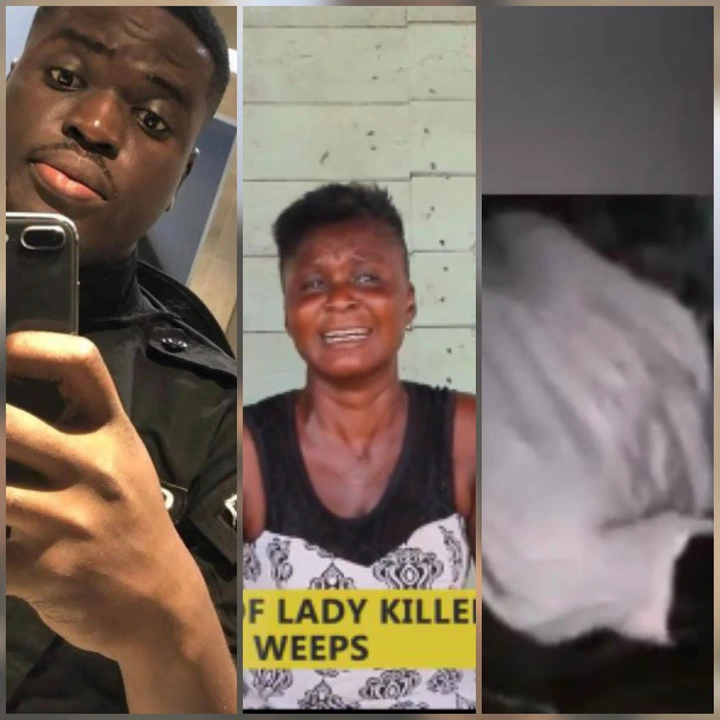 Fear grips Ghanaians as a result of the crime scene, which resulted in the death of a police officer.
Robberies used to be common at night, but that is no longer the case. Robbery in broad daylight is the new trend for these crooks.
According to an eye witness who claims she witnessed the encounter between the armed thieves and the police officer in the bullion truck, it was a frightening spectacle to see.
She claimed she had never seen anything like that because the only ones she had seen were in movies.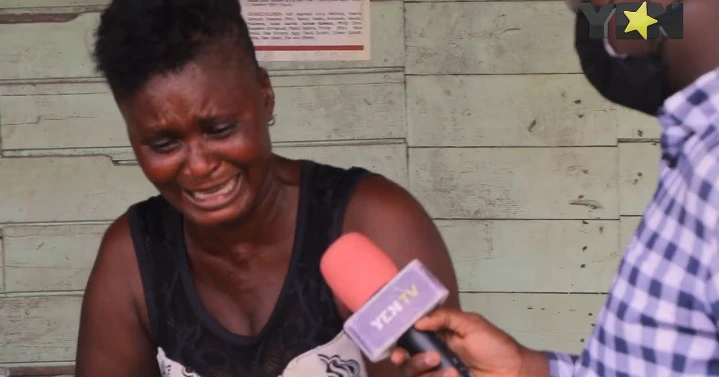 When she spoke to the media about her experience, she said that the qunshot game was so rapid that the police officer would not have had time to draw a firearm.
She argues the officer was not given adequate communication or time to consider what to do next.
He was terrified and said, "Please wait!" He stated this to them numerous times before they shot him to death. He did not use his pistol, but he said it to them.
The bullet, according to the lady, came after a swift drop of his head to the other side of the vehicle. However, before the police officer was struck through the windows, more bullets were fired, hitting bystanders.
The Ghana police are these people's last hope, and in this instance, they are being stalked by their own ghosts. We hope that the security services take action in response to this tragic occurrence.