Wiyaala, a well-known Ghanaian international singer, told Kweku Sintim Misa about her difficult and tragic rise to fame.
It came to a point, she claims, where her own people turned against her because they thought she wasn't attractive enough.
That didn't stop her from practicing in order to improve her performance in the music industry.
"Unfortunately, when it was time for me to shine, the Vodafone icons' Judges told me that I didn't have what they wanted." Simply put, I had a horrible voice. They were correct because my appearance and voice were lacking. Wiyaala stated, "I encouraged myself and returned to my village up north."
'Even my cousins agreed with the troll that I was too unattractive to go on television. They'll tell me straight up that there's a difference between me and the pretty fair girls on TV. After all, who wants to hear a Sisalla song? Wiyaala resumed her painful ordeal, "They will mock me."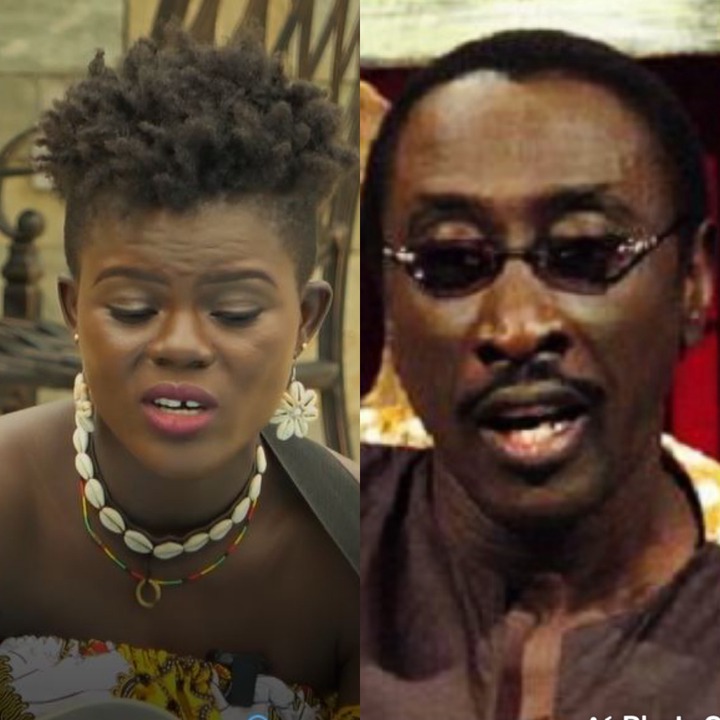 "On occasion, my sisters will purposefully purchase bleaching cream and place it in front of my dressing mirror. They want to bleach my skin to make me look more feminine. " Can you believe it?" Wiyaala yelled,
"Throughout all of this, I never gave up." I didn't let them divert my focus, either. I kept rehearsing and encouraging myself. Finally, on my third effort, the "Man-woman" who was mocked for being unattractive got the Vodafone icons. Wiyaala continued, laughing, "This same manly dark and the unattractive chick is singing abroad."
"Don't allow anyone to get you down. Those who said there was nothing good about me are now eating their words. I haven't turned them down. They are still my friends as I work to shift the narrative that everyone can succeed regardless of their appearance, race, or color. On Metro TV, Wiyaala counseled, "Don't be discouraged."
The whole interview can be found here.