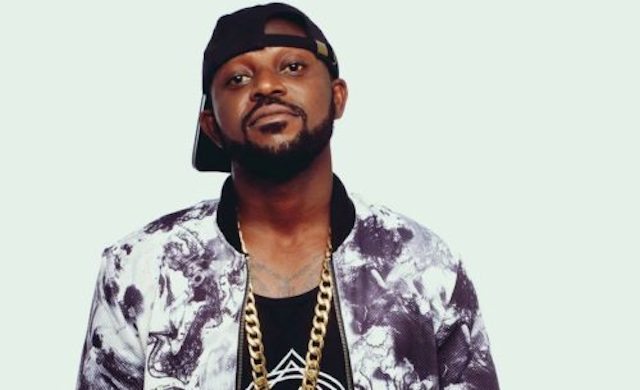 The Ghanaian musician Yaa Pono has added his voice to the ungoing social media drama that was caused by the son of the renound pastore Arcgh bishop Dancan Williams, Daniel Duncan.
The issue of Archbishop Nicholas Duncan Willaims' son who went nude on social media a few days ago is still the topic for discussion on various media outlets.
the popular Ghanaian pastor noted that his son, Daniel is suffering from bipolar disease and needs serious help.
reacting to the Pastors claim, Yaa Pono took to social media to share a post that reads: "The pastor said his son dey craze so he dey take am go psychiatric hospital,,, some ppl will take their craze son to the pastor,,,, eii,, me dee my own be say RESPECT FIRST."
see post below: