An Instagram video we have sighted captures the funny moment ghetto boys silently exited a room for their friend when he entered with a well-endowed lady.
The most interesting part is that these two men silently left the room one after the other, with the first wearing a white shirt and the second bare-chested.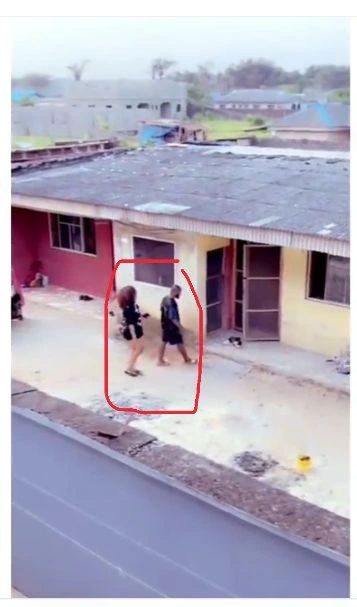 Certain housemates are grown to the point that they know what to do when the time is appropriate, which is precisely what these pals did. some buddies, unlike these men, will refuse to leave the room for you and your partner despite your request.
Some social media users reacted angrily to the video, with some males claiming that this is what we call brother code, and they do it for the culture.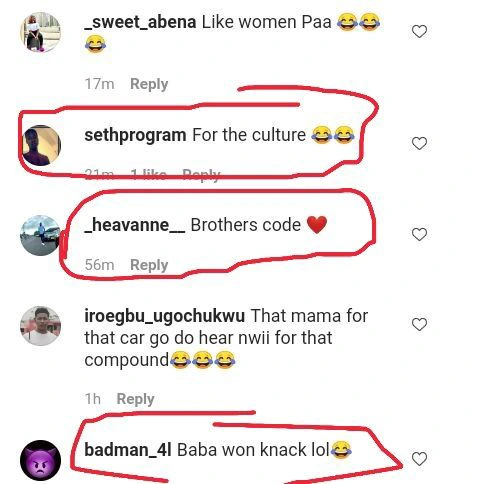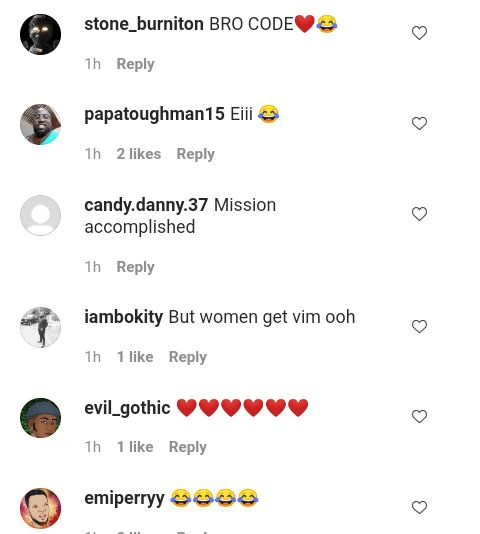 ABOUT AUTHOR
Eugene Nyarko is an entertainment and showbiz pundit, writer and freelance blogger. He is passionate about what he does and has help increase the value of entertainment contents online. Eugene is also a Java programmer, you can contact him via Email- [email protected]