Childhood photos of Akuffo Addo And John Mahama, the flagbearers of the two most powerful political parties in Ghana, the NDC, and the NPP will amaze you, Finding out that these prominent men were once kids who lived a normal life.
These childhood pictures makes one realize, they all had a humble beginning and were once young and very innocent.
Their decision to serve as leaders of this country has subjected them to various forms of criticism from most people, because of the bold decisions they take sometimes on behalf of the entire population.
President Nana Akuffo
President Nana Akuffo Addo born William Addo Dankwa has been in office since 7 January 2017. he was born on born 29 March 1944 in Accra, then Gold Coast, to a prominent Ghanaian royal and political family as the son of Edward and Adeline Akufo-Addo.
He started his primary education at the Government Boys School, Adabraka, and later went to Rowe Road School (now Kinbu), in Accra Central
John Dramani Mahama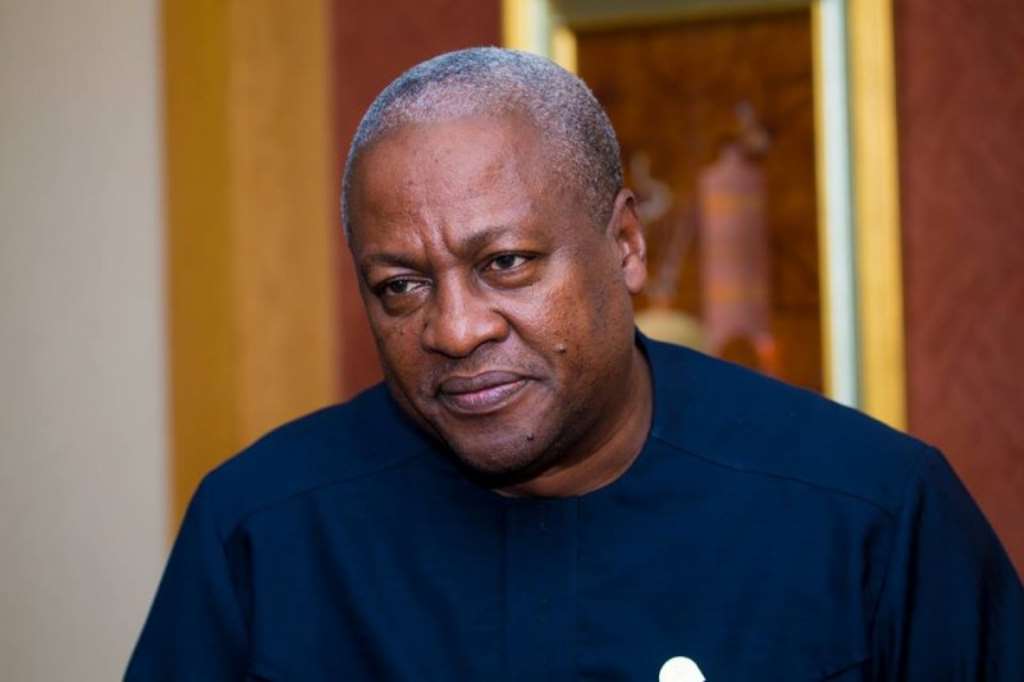 John Dramani Mahama served as President of Ghana from 24 July 2012 to 7 January 2017 after succeeding the late John Evan Atta Mills. he was also born on 29 November 1958 in Damongo in the Damango-Daboya constituency of the Northern region.
Mahama started his primary education at the Accra Newtown Experimental School and completed his O'levels education at Achimota School and his A'levels education at Ghana Secondary School (Tamale, Northern region).