Bobrisky, a popular cross-dresser, used social media to show off the goods he received from a fan in Tanzania, claiming that when his buttocks are ready, he will slay them in great style.
Bobrisky, as Okuneye Idris Olanrewaju, took to his official and verified Instagram page, which has nearly 4 million active followers, to share some footage of himself unpacking the gifts he received from a Tanzanian fan.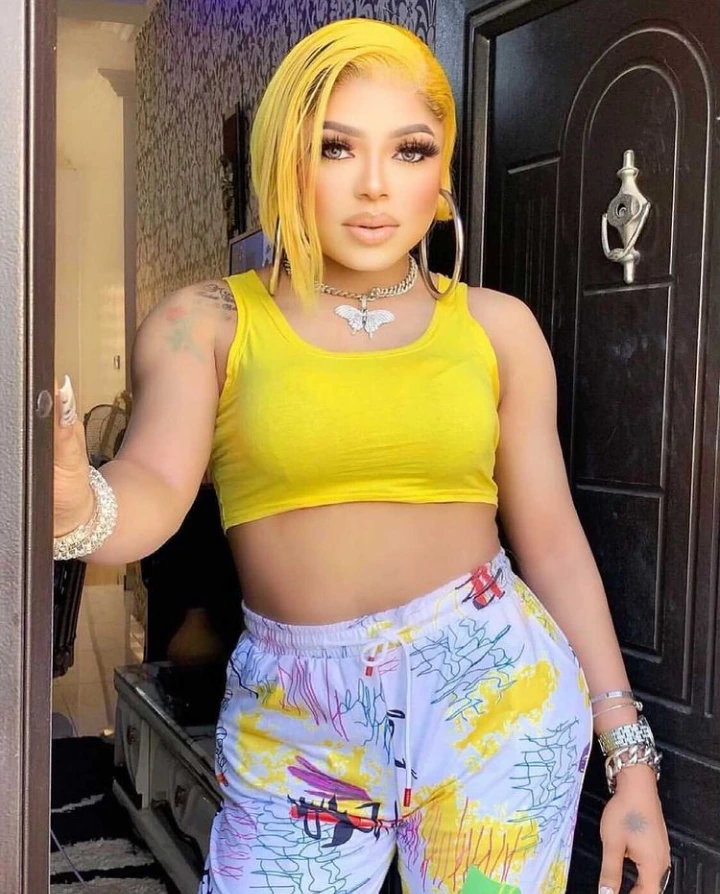 In the video, Bobrisky introduces the woman as Muna and expresses his gratitude for the fantastic present he received from her.
Because of this thoughtful act, Bobrisky went on to express his love for her. Bobrisky, who was clearly overjoyed, revealed that Muna had also gone shopping for him and had purchased all of the lovely items.
He further claimed that he did not have to pay anything for clearing because all of his debts had been paid in full.
He was seen carrying a sneaker in the second video clip, which he described as "beautiful and good-looking."
Bobrisky further stated that he would wear the sneaker on his birthday due to its attractiveness.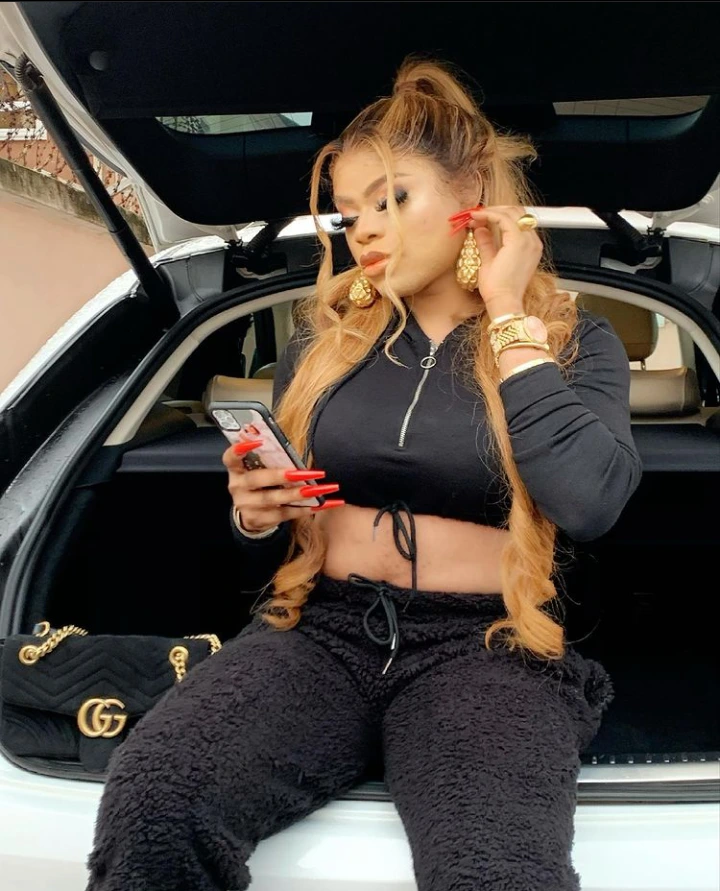 The cross-dresser says in the video that when his buttocks are finally ready to be used, he will slay them hard.Bobrisky's most recent post drew my notice to this argument.
Remember how Bobrisky revealed a few days ago that he had butt surgery in order to appear nice and attractive to his boyfriend, who was looking for a new look at him
in a series of posts following the procedure, the cross-dresser claimed that he was improving (surgery).
This is what prompted Bobrisky to declare that once his buttocks were ready, he would slay them and enjoy the presents he received from his Tanzanian admirer to the utmost.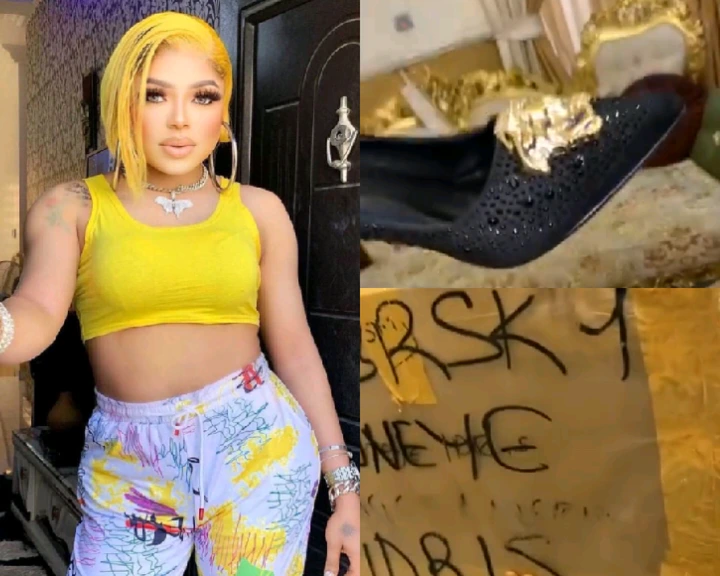 Bobrisky, on the other hand, has a reputation for being a very helpful person who has aided both his fans and friends on numerous occasions. As a result, it would not surprise me if Bobrisky received a gift for his generosity and devotion.