Two stunning twins give an interview in which they declare that they will remain single until they find a man who will marry them both.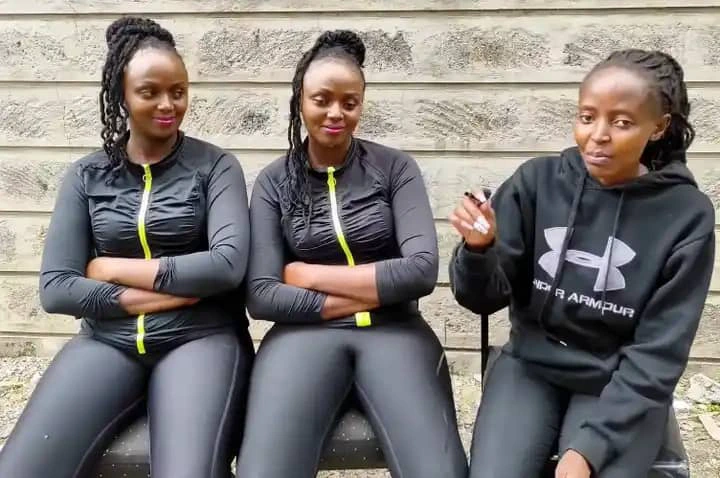 They claimed to have been born together, to have always been together, to have grown up together, to have gone to the same school, and to have done everything together.
Nothing on this planet can separate them, not even a man; if a guy is willing to marry them, he must marry them both and Wed them both.
According to Shiru, one of the twins, men always flee after hearing the requirements and conditions that if they want to marry her, they must also marry her sister and marry them both.She said that all of the guys they had given that condition to had abandoned them. They were not ready to be separated, she claimed.
Shiru stated that when they were younger, their parents attempted to separate them, but they would become sick, both of them, and then return home and get better.
Shiru, 45, claims that not even a guy would be able to separate them. She stated that if no one wanted to marry them both, they could marry themselves.
They stated that they are ready for a relationship that would lead to marriage if the man is ready and willing to marry them both on their terms.
watch video of their interview below;