A young man died tragically at the cemetery in Assin and its surroundings, which was really sad news.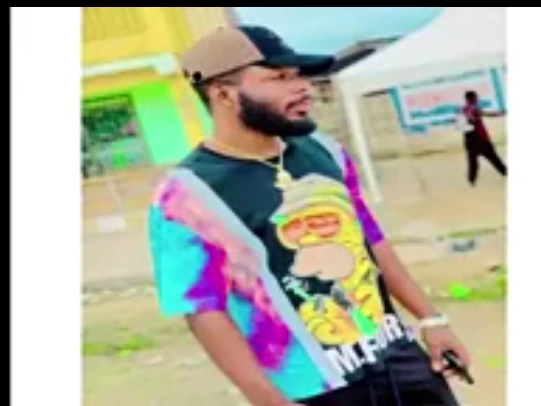 This is the first time such an occurrence has occurred or occurred at Assin in the Central Region.
It all began when a young man named Stephen died and his friends attended his burial in Assin for the last rites.
Following the completion of the obligatory formalities at the funeral home, the family members proceed to the cemetery to be buried.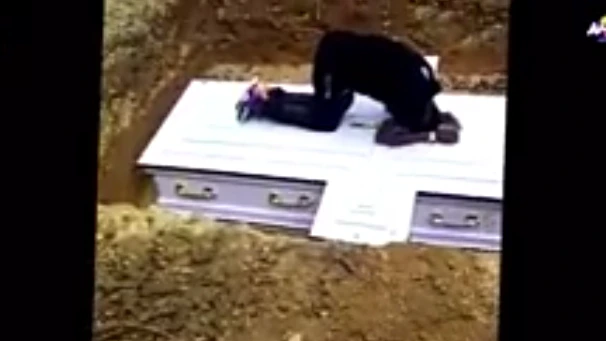 Tragically, one of Stephen's closest friends, Paa Kwah, accompanied the family to the cemetery for the funeral.
When the sorrow was covering Stephen's coffin, Paa Kwah, a 33-year-old young man, collapsed on top of his friend's coffin.
Others on the scene began to pour water on Paa Kwah.
They took him to the hospital right away. He was discovered dead in the Assin Cemetery upon arrival.
Obuobi and Boye Kenkyehene of Angel TV broadcasted the news.
watch video below;