It was reported yesterday that a 9-year-old child from Kasoa named Ameteper Philip was kidnapped and escaped from his kidnappers.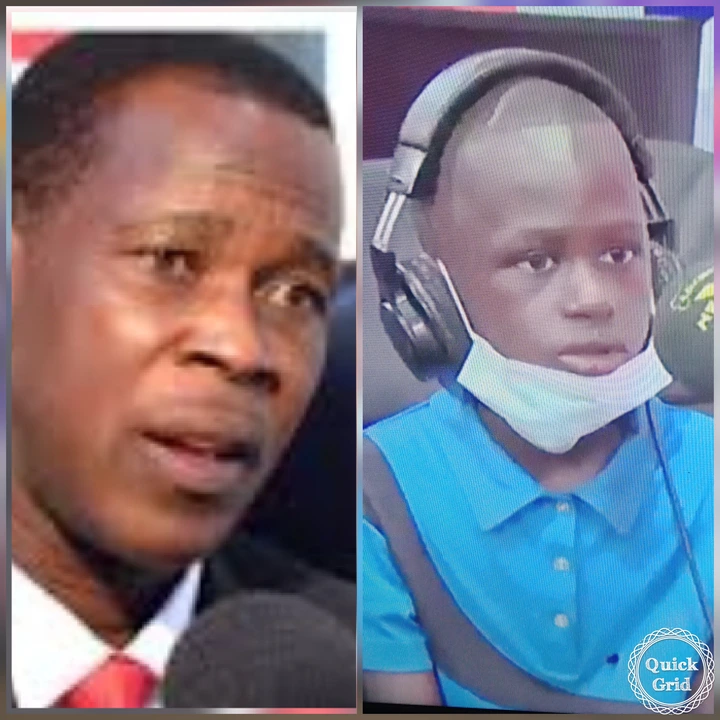 Aside from what was shown on television, several media houses published the news through their different channels.
Well, Angel TV's follow-up eventually shows the truth about the child's kidnap.
This afternoon, the 9-year-old boy and his father came on Angel TV to explain what happened.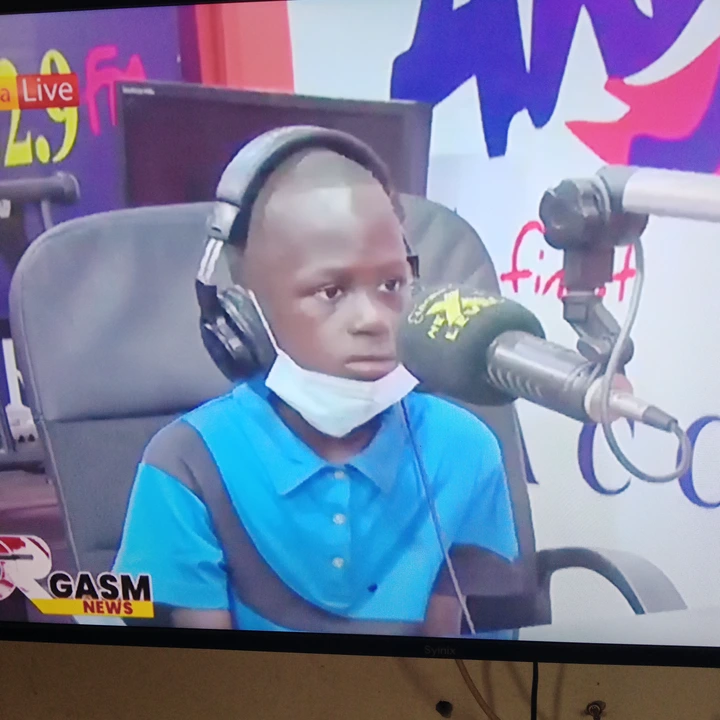 the 9-year-old boy said n Angel TV;
"I stated that after the kidnappers arrested me, I was placed in a sack." But I used the blade to cut a hole in the bag and fled. I stated that the event occurred in an unfinished structure. Everything I stated yesterday was a lie. I was never kidnapped or sent somewhere and I was not taken to an abandoned building. I purposefully lied to the media yesterday, including Angel TV. "
Kwadwo Dickson was so impressed by the boy's intelligence that he wanted to give him money.
As a result, the report that went viral yesterday about a 9-year-old boy escaping from the grips of kidnappers is false.
watch her first video;
watch his confession below.