There have been rumors that Anita Akuffo of TV3 and Kidi of Lynx Entertainment signee are dating following the photo she posted with Kidi during the "10-years challenge".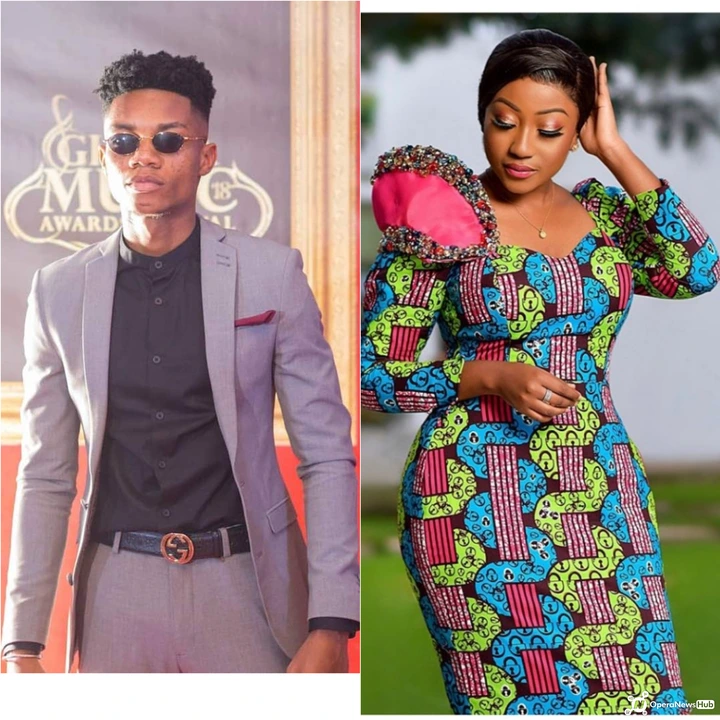 Anita Akuffo initially said nothing about it, but she has now revealed the truth.
She stated that Kidi was his childhood buddy, and that they attended the same Junior High School, but that they parted ways after Junior High School.
She claims she and Kidi have no relationship, but just a friendship.
"The truth about me and Kidi is that Kidi and I sat in the same class from kindergarten all through to JHS 3 so it was after JHS that he went to Accra Aca and I went to Wesley Grammar", Anita Akuffo said.
"So, Kidi and I, we go way back. So that picture that came up somewhere last year that I posted that y'all thought that I was dating…no no. no", the fast-rising media personality said.