Armed robbery is on the rise in Drobonso, the capital of the Sekyere Afram Plains area. A 64-year-old woman was recently ambushed and killed by road blockers on her way home from the hospital.
Drobonso was rocked to its core by the incident that occurred on the Drobonso-Kumawu road.
This was not the first time a murder has occurred in the neighborhood. Two police officers were killed unnecessarily in 2018 while going home after a night patrol when armed men suspected to be Fulanis opened fire on the three cops.
According to reports, a suspected armed robber died in an unexpected manner in Drobonso Friday night after luck evaded him after he shot a Konkomba guy at a location known as Efpac.
According to reports, the man was shot in the left shoulder.
However, despite the discomfort, he arrested the armed man while yelling for assistance. According to the source, his two wives ran to his aid, and one of them struck the armed robber with a club, knocking him unconscious.
The women then took their spouse to the hospital and reported the assault to the police. The armed man was already dead when the cops arrived on the scene.
On the man, police discovered a locally made revolver with rounds, a dagger, and a talesman. Since then, his remains has been lodged at the mortuary pending further inquiry.
We are keeping a close eye on developments in the area and will provide updates as needed.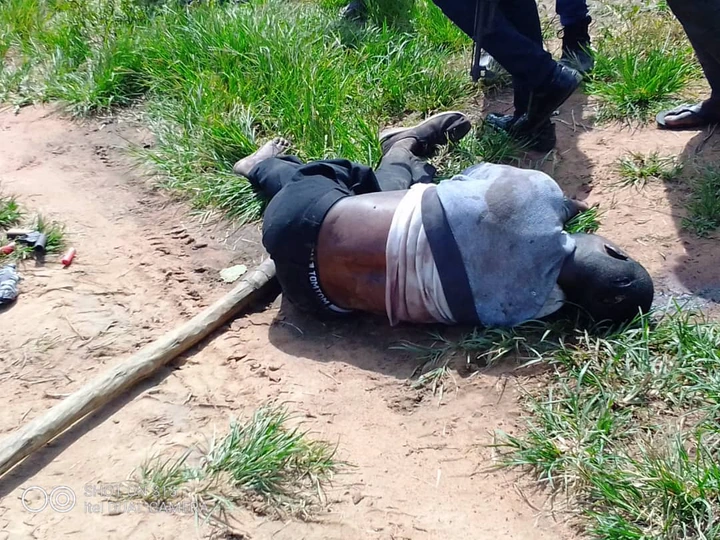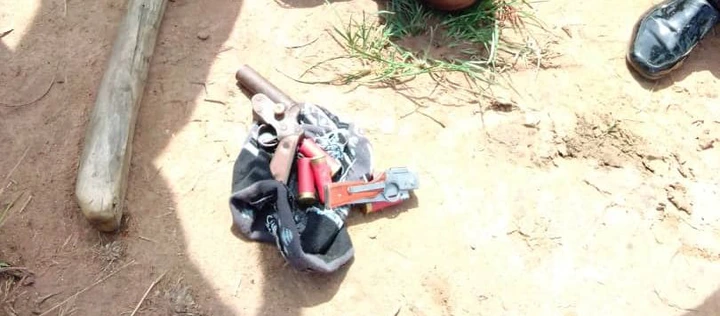 ABOUT AUTHOR
Adinkrah Cyril is an established web designer, computer instructor, and content creator. He creates blog content for bestshowbiz.com as well as it's associate strings of websites.
As a content creator, Adinkrah is good at his work and his engaging contents have earned him a nomination as one of the best bloggers in the country. Contact Adinkrah Via Email
You can also contact anyone associated with bestshowbiz,  through the website's contact page located on the header of the website.