Some of the superstars we see today have come a long way since their childhood and have fought hard to overcome obstacles to get to where they are now.
They had a bright career and stayed focused to avoid any unneeded pressure from the media and their fans, despite the fact that celebrity came early in their childhood.
Some have worked hard to be considered mentors and megastars, and not all child celebrities have retained their fame status to this day.
This post or article is not a troll post, but it may provide you with some encouragement and advise. Never give up on what you know how to do.
Let us have a look at the list now.
Now let's check out the list.
7 Yaa Jackson
6 Maame Serwaa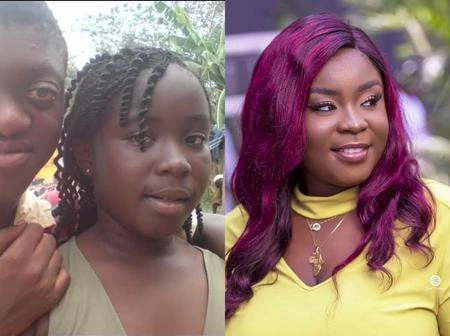 5 Cyril
4 Rahim Banda
3 Abraham Atta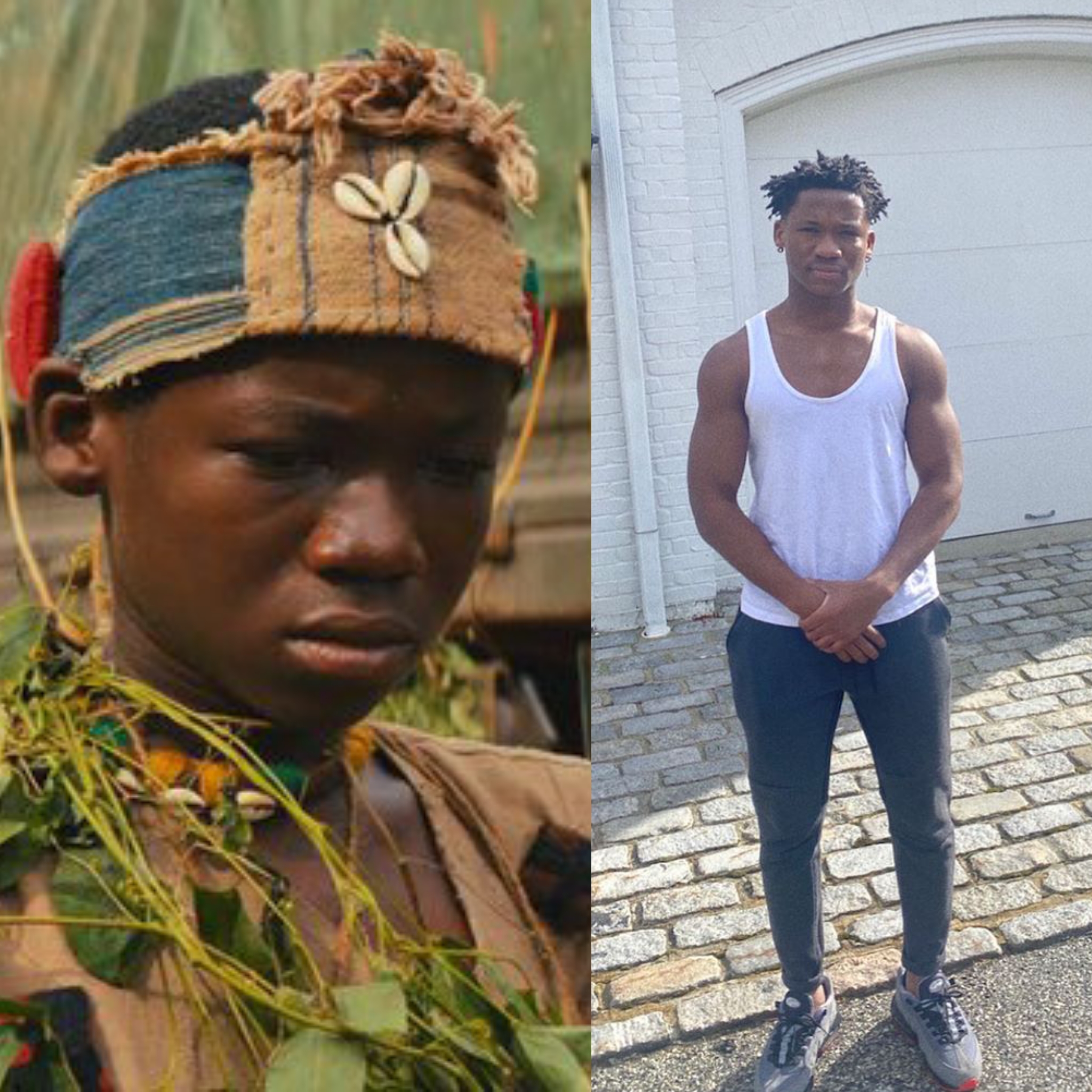 2 John Dumelo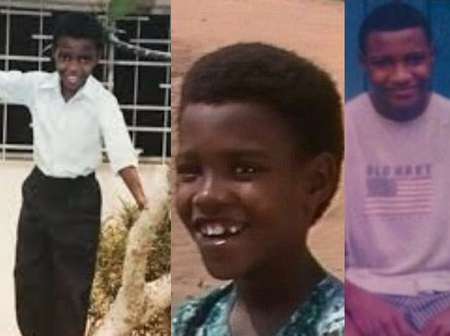 1 Sunsum Ahocfe