A fan base is also known as fandom and fan army in the context of Ghanaian music.
In Ghana, fan bases have been known to engage in social media fan wars as well as engage in bad publicity and agenda-setting in order to dim the shine of artists who aren't their favorites.
Despite these drawbacks, fan armies in Ghana have been known to form organizations that assist one another and seek the well-being of their members.
Shatta Movement, BHIM Nation, Sarknation, Meditants, Shay Gang, Slay Nation, and many more names are linked with several Ghanaian musicians' fan communities.
On Sunday, January 9, 2022, the figures were gathered from the three most prominent social media applications, Twitter and Instagram.
The following is a ranking of Ghana's largest fan army based on social media numbers and exposure.
Sarkodie is the first.
Sarkodie's fan following is known as Sarknation. He has 4.8 million followers on Twitter.
@sarkodie is his official verified Twitter handle. In addition, he has 4.7 million Instagram followers. He is the most popular Ghanaian musician in terms of followers.
2. Shatta Movement: African Dancehall King Shatta Wale's fan following is known as Shatta Movement.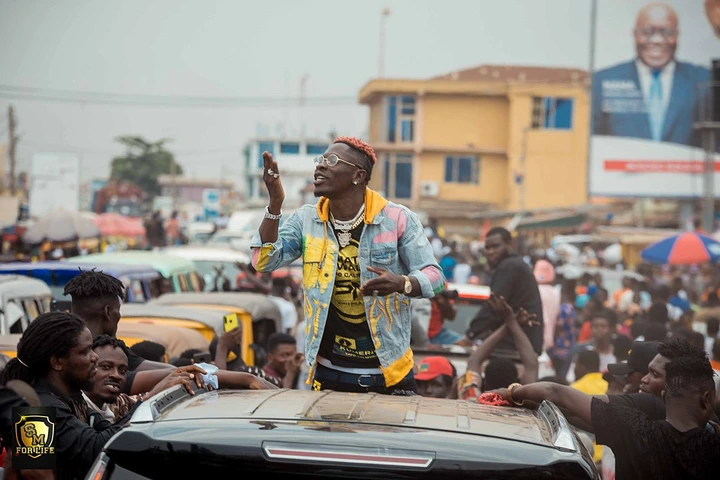 Charles Nii Armah Mensah Jr, better known as Shatta Wale, is the second most followed Ghanaian star on Twitter, with 3.2 million followers and 3.5 million followers on Instagram. He is ranked second on the list.
3. BHIM Nation: Stoneboy is linked with BHIM Nation. His real name is Livingstone Etse Satekla, and he has 3.8 million Instagram followers.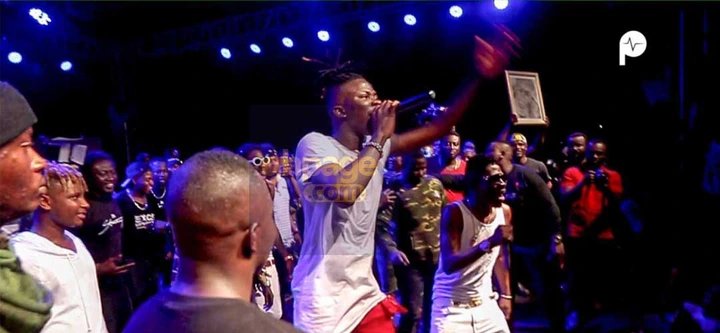 He also has 2.6 million Twitter followers. He is the third most popular musician in terms of the fan base.
4. Shay Gang: Wendy Shay is a member of the Shay Gang.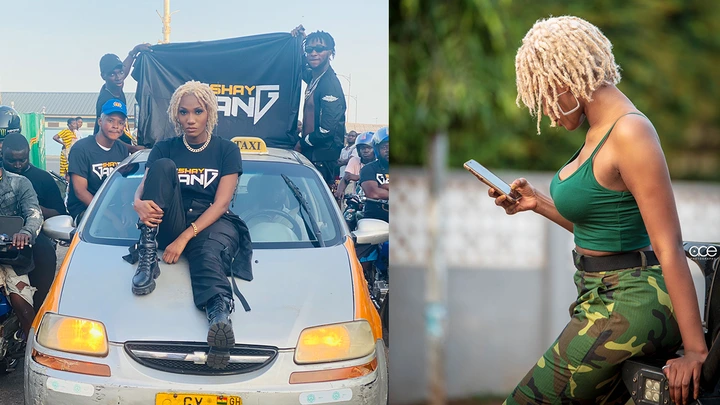 The singer has 2.6 million Instagram followers. She has one million Twitter followers.

5. Slay Nation: Efya has a fan base in Slay Nation. She is one of the most followed female Ghanaians on Twitter.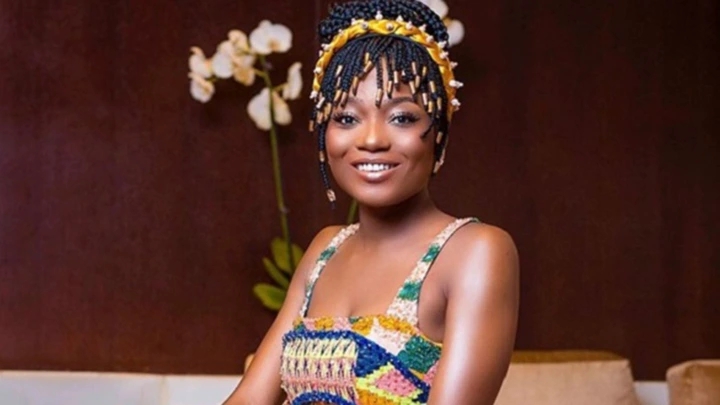 On Twitter, the singer, songwriter, and actress have 1.8 million followers. Efya also has 1.6 million Instagram followers.
I go by the name Effah Gideon publicly known as Anisco Army, I am a content creator and very passionate about that. I am also a Graphic Designer and can be contacted via email at [email protected]