In their next Kumawood film in Ghana, two top actresses in the local film business were observed having "Sakora" haircuts. Emelia Brobbey and Nana Ama Mckbrown are two actresses who have appeared in almost 200 films as a result of their dedication and outstanding performances in the parts they play. Both actresses have received numerous honors for their versatility in the film industry, which has earned them the hearts of many Ghanaians.
Mcbrown Nana Ama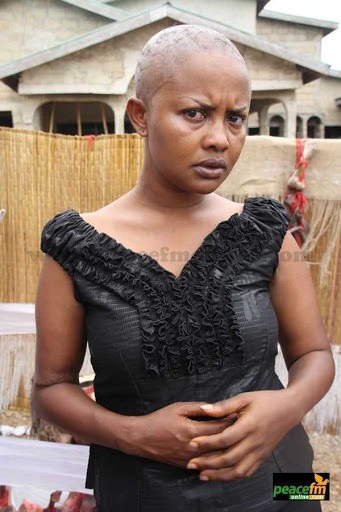 Nana Ama Mckbrown is one of Ghana's most talented and well-known Kumawood actresses. She was born on August 15, 1977, and she is currently married to Mr. Maxwell Mensah, her longtime boyfriend. The award-winning actress rose to fame in the film business thanks to her amazing performance in the television series Tentacles and the film "Asoreba". She has appeared in over a hundred Ghanaian films, both Kumawood and Ghallywood. Look at her "Sakora" hairstyle.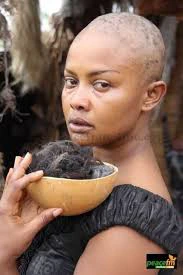 Emelia Brobbey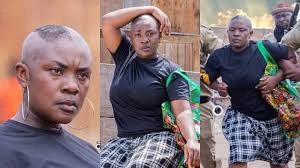 Emelia Brobbey, an actress, television presenter, and musician, is currently one of Ghana's most well-known Kumawood actresses. The multi-talented actress has received numerous accolades in the film business. At the City People Entertainment Awards in 2016, she won Best Indigenous Actress of the Year and was nominated for Best Supporting Actress of the Year. In one of her films, she sports a "Sakora" haircut.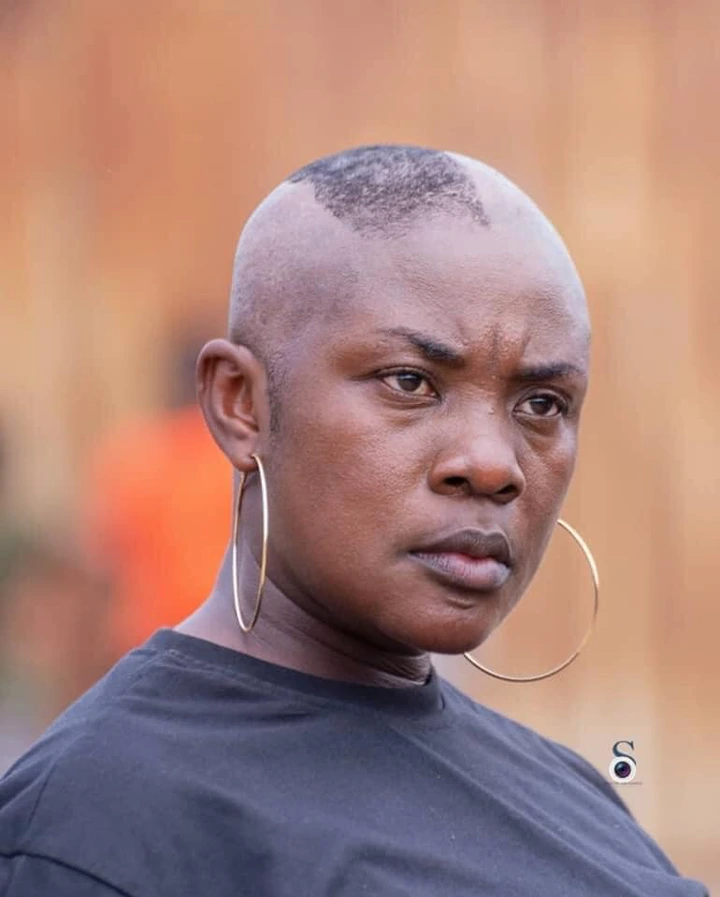 Who has a more attractive "Sakora" haircut?