Sinikiwe Kademaunga, a Zimbabwean motivational speaker who was born without limbs and is short, has published images from her wedding, which have gone viral.
Sinikiwe, who was born without hands, knees, or feet, took to Instagram on Thursday, November 11, to post photographs from her wedding, just months after she debuted her man, Reuben.
Her fans congratulated her after she shared the images in the comments section.
CHECK OUT THE PHOTOS BELOW: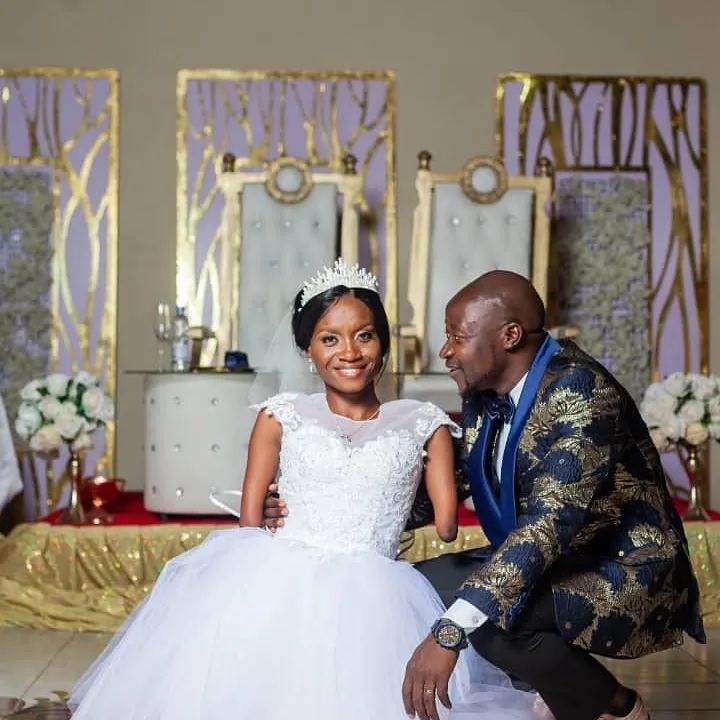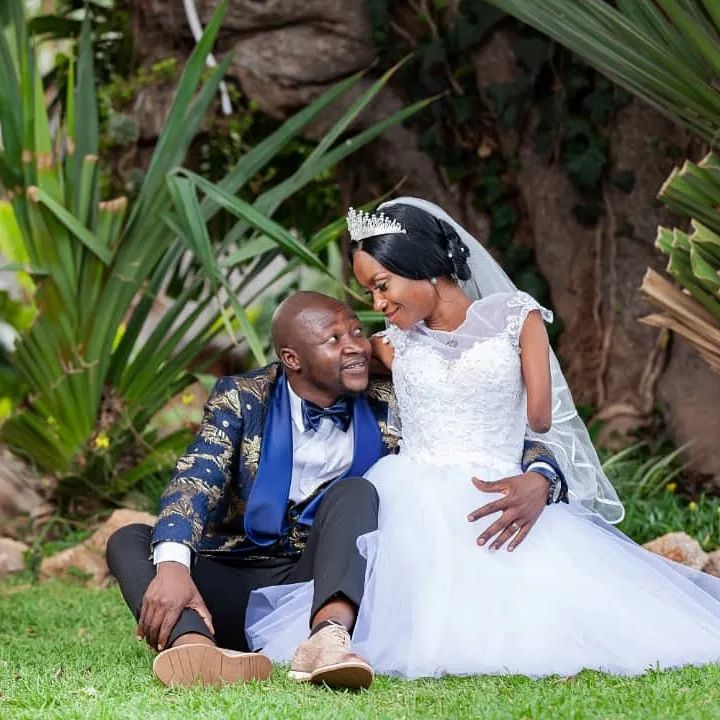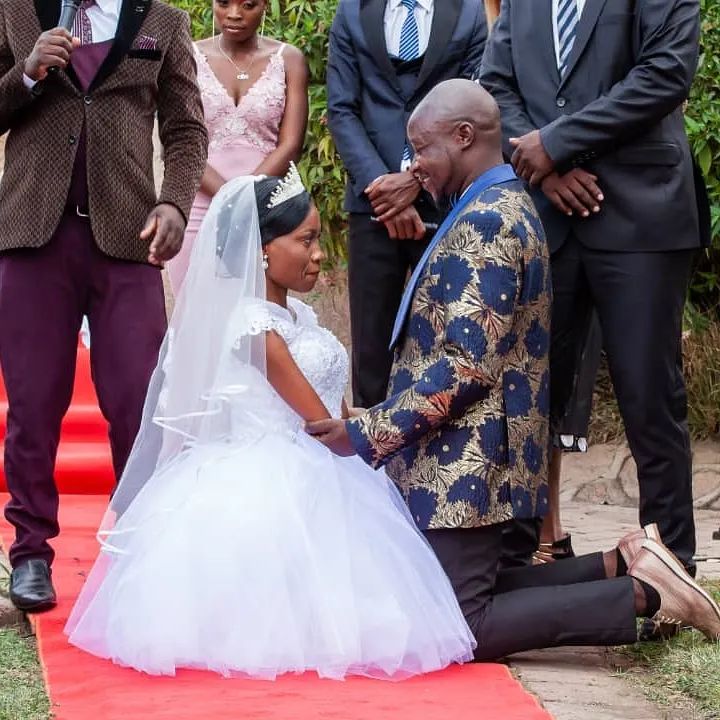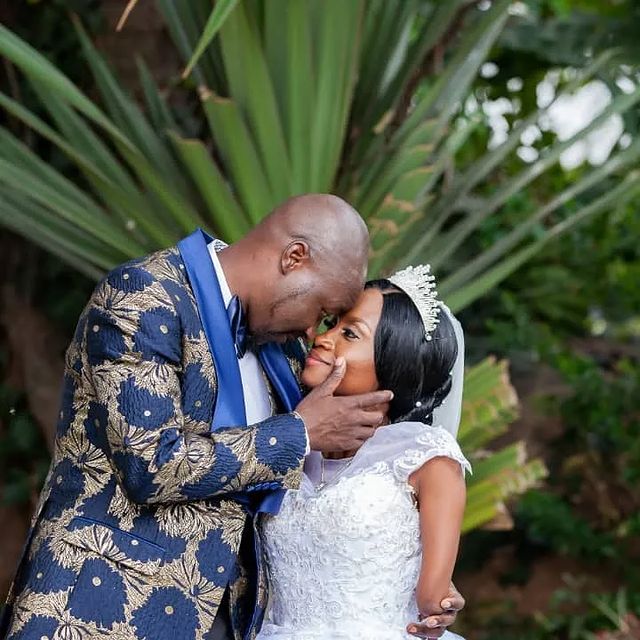 ABOUT AUTHOR
Popularly known as the webmazta; Cobby Collins is an established web designer, a computer instructor, and content creator.
You can contact him via email [email protected] or via Whatsapp only on +233204875306