Death is unpredictability, and it has claimed some of our best actors over the years, like the late Suzzy Williams, whom we will never forget in the film industry.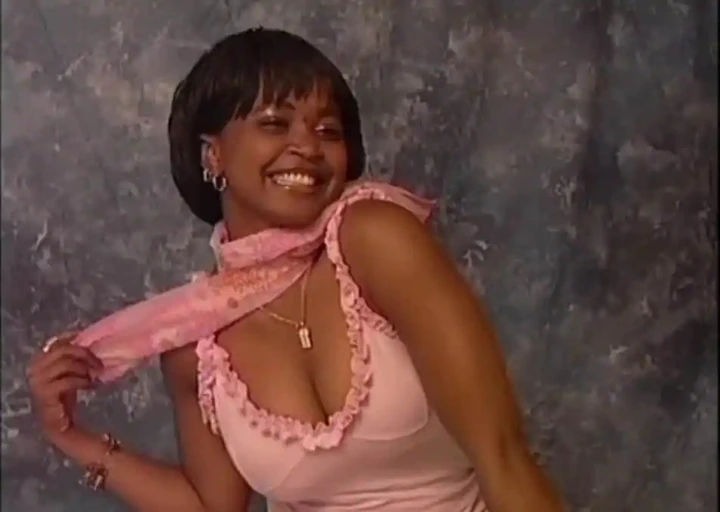 Suzzy Williams was undoubtedly the face of the film industry from late 2002 until 2005 when she died tragically.
Nana Ama Agyemang Mac Brown was also in the game during her era.
They had such a similar appearance that it was impossible to tell them apart. They were great friends in the film industry and appeared in many films together until death separated them.
Suzzy Williams, a beautiful actress, died as a result of a tragic accident on September 8, 2005, at approximately 1:30 a.m. in Labadi, Accra.
below are their photos together;