Nana Ama Mcbrown, a Ghanaian celebrity and multi-award winner actress, has unquestionably gone through a number of life goodies to also obtain her fair share of the fame cake.
The actress has been working behind the scenes for over 20 years and remains current due to her anonymous and precious contributions to the film business.
She has been in a number of well-known films, and she has excelled in a variety of roles. Since the early 2000s, the actress has shared the stage with industry heavyweights such as Agya Koo, Mercy Aseidu, Paa George, Akrobeto, and many others.
Because of her popularity, the actress is now a TV presenter on one of the country's greatest local television networks, UTV. There, she hosts United Showbiz, one of the most popular entertainment programmes on Ghanaian television.
Today, we take a look back at some earlier photos that show the renowned actress's enduring beauty and hard work, as well as melt your heart at how far she has gone.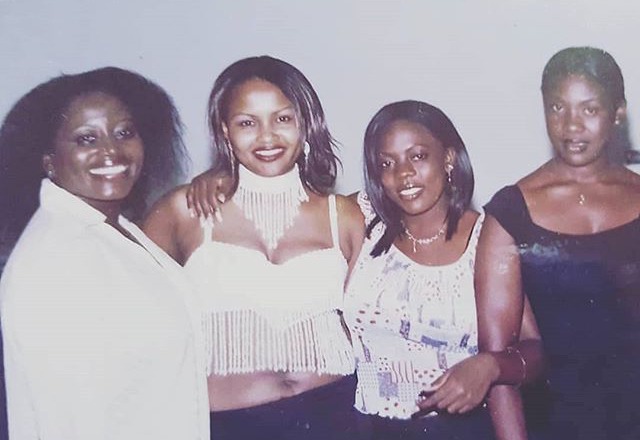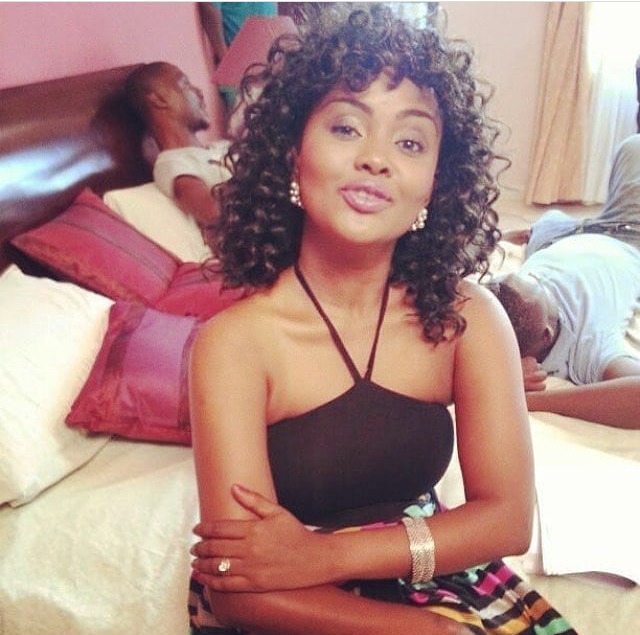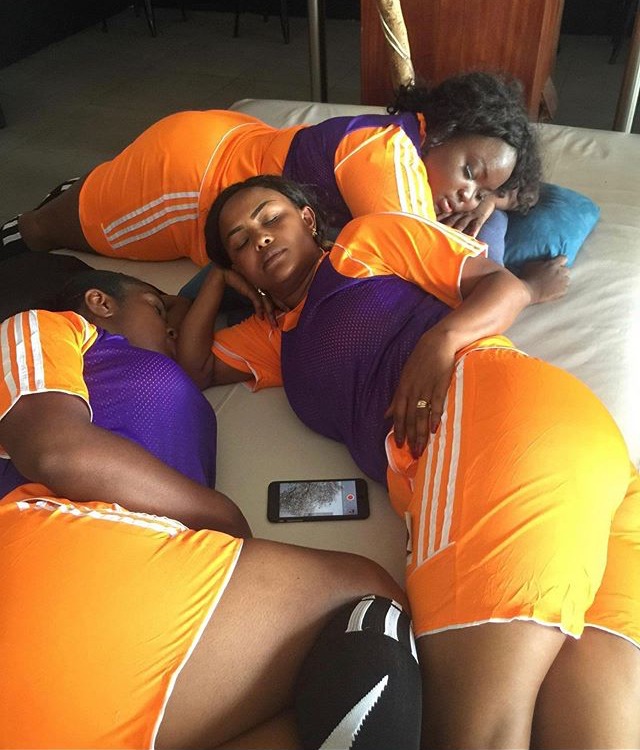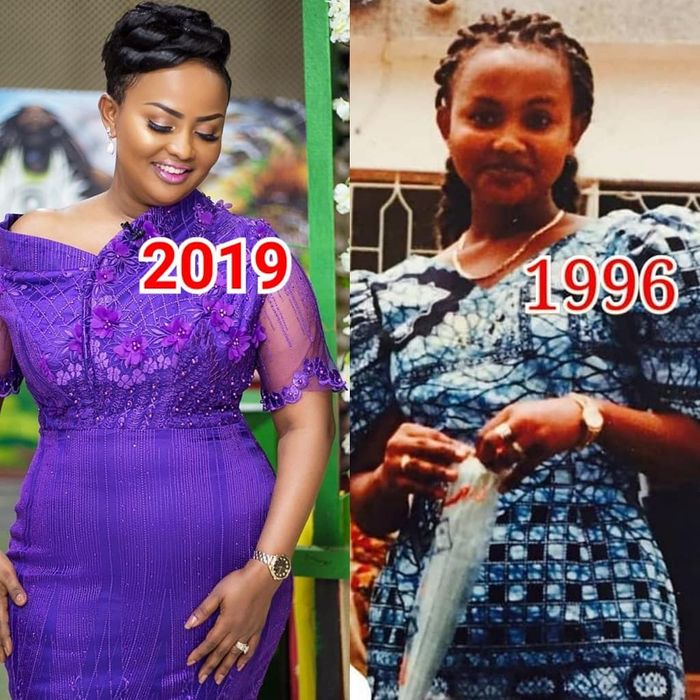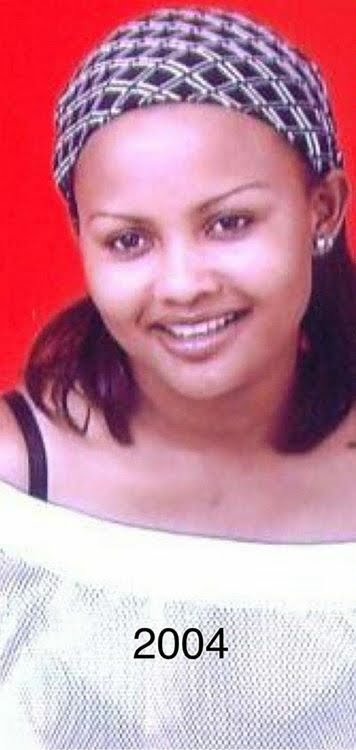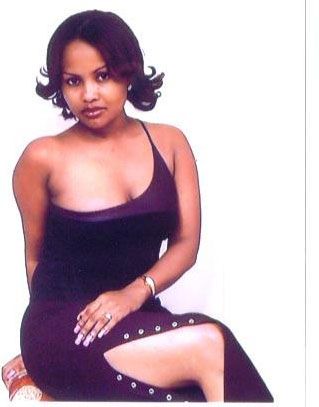 ABOUT AUTHOR
The public have an insatiable curiosity to know everything, except what is worth knowing so I write what's need to be written. An online critic and sports fanatic with a Degree in Telecommunications Engineering.