The Ghanaian movie star now a politician, John Dumelo has thrown shots at the NPP government claiming they are scam basing on the free-SHS policy that brought them to power.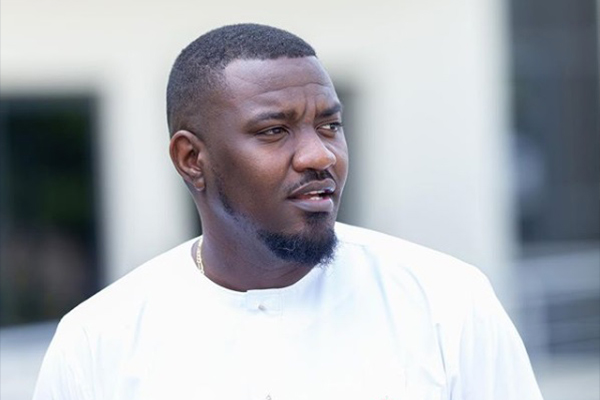 According to John Dumelo, there is nothing free in this country not to talk of free-education.
He said: "Free SHS is not really free as they claim because we pay indirectly through different sources, there is nothing like Free SHS."
To the aspiring MP for Ayawaso West Wuogon Constituency, Ghanaians are indirectly paying for the free SHS because the government has increased taxes on other sectors of the economy.
He also added that the government should have gone according to what former president John Mahama started by building more schools, train and equip teachers and existing schools with the needed infrastructure.
John Dumelo went forth advising parents to be vigilant to such scams so as not to make wrong decisions when voting this year.