Okatakyie Afrifa Mensah, an activist and member of the #FixTheCountry campaign, has warned that the country will be taken over from the government shortly. According to him, the current crop of this leadership is hopeless, and it would be prudent to save it before it is too late.
No one knows if his remarks signal a coup, but the tone with which he said them was pretty threatening. The youth, according to Okatakyie Afrifa Mensah, are angry with leadership and the country's failings since the problems of the younger generations continue to worsen as a result of the government's policies and inactions.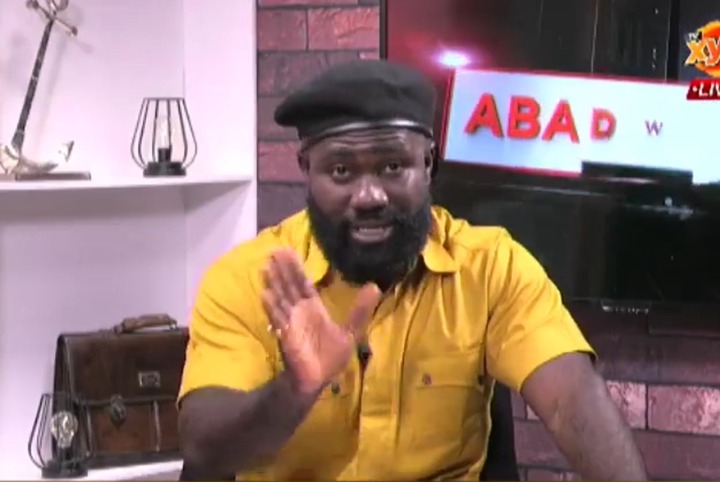 On today's Abranaso show on TV YXZ, Okatakyie Afrifa Mensah said his remark was not out of place because President Nana Addo Dankwa Akufo-Addo led a rally against President Jerry John Rawlings [late] in 1995 with a similar appeal. He stressed that while such is the spirit, theirs would resound among the people in order to save the country from dismal and directionless leadership.
"We will take control of this country because it is ours." You are unable to assist us. In our country, we have a pretty hopeless leadership. Is this the kind of leadership we're talking about?
"Nana Addo Dankwa Akufo-Addo told J.J Rawlings in 1995 that he and the people are reclaiming their country. So, too, we shall save this country!" he cried.
Okatakyie Afrifa went on to say that Ghanaians were duped into believing that the ruling New Patriotic Party was the "messiah" who would solve the country's problems. He stated that the NPP had delivered the country the worst development it had ever seen.
"We hoped the NPP would be different, but it has turned out to be even worse." They convinced the people of this country that J.J. Rawlings' regime was corrupt, but they are now in the same predicament," he added.