Nana Aba Anamoah recently made an interesting disclosure regarding her time working at the Ghana Broadcasting Corporation alongside Oheneyire Gifty Anti (GBC).
Oheneyire Gifty Anti, according to the outspoken journalist, was one of the few people at GBC at the time who truly believed in her.
The woman's selflessness towards her was the most humbling experience she had with Oheneyire Gifty.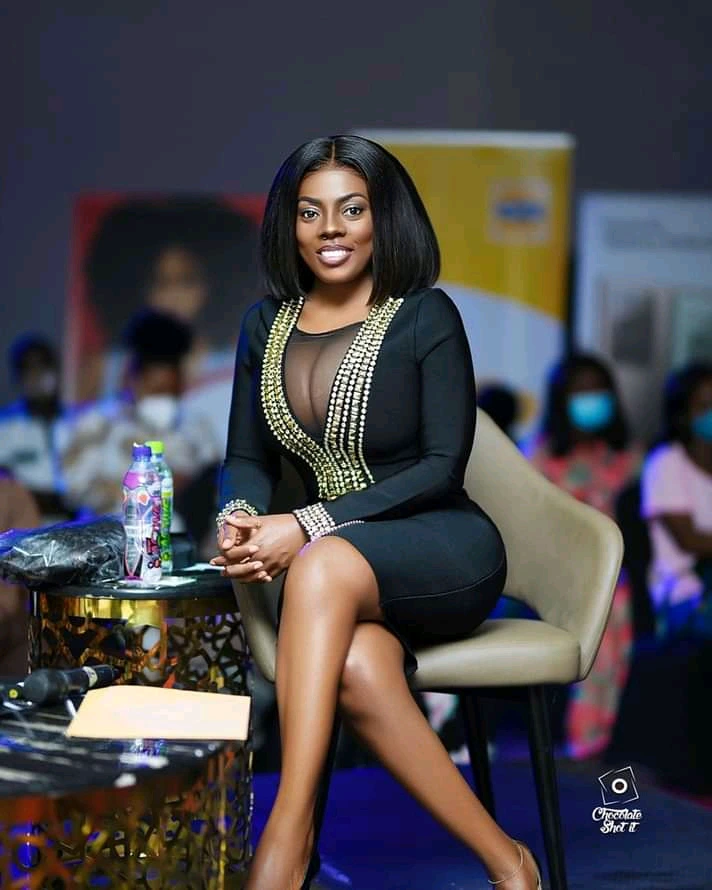 Nana Aba claimed that she was appreciative of the "Presents" and "Lifts" that Gifty Anti used to offer her to 'Circle' (an Accra suburb) so that she may continue her journey home because she did not have a car at
Nana Aba Anamoah stated that this was the first time she had spoken publicly about her extraordinary encounter with Oheneyire.
I am sure most of Ghana's elder youth remember how Oheneyire Gifty Anti used to be a very colorful figure on GTV.
Gifty Anti was one of Gtv's most enticing and attractive news anchors, and viewers could not get enough of her.
She was, and continues to be, a sight to behold on our television screens.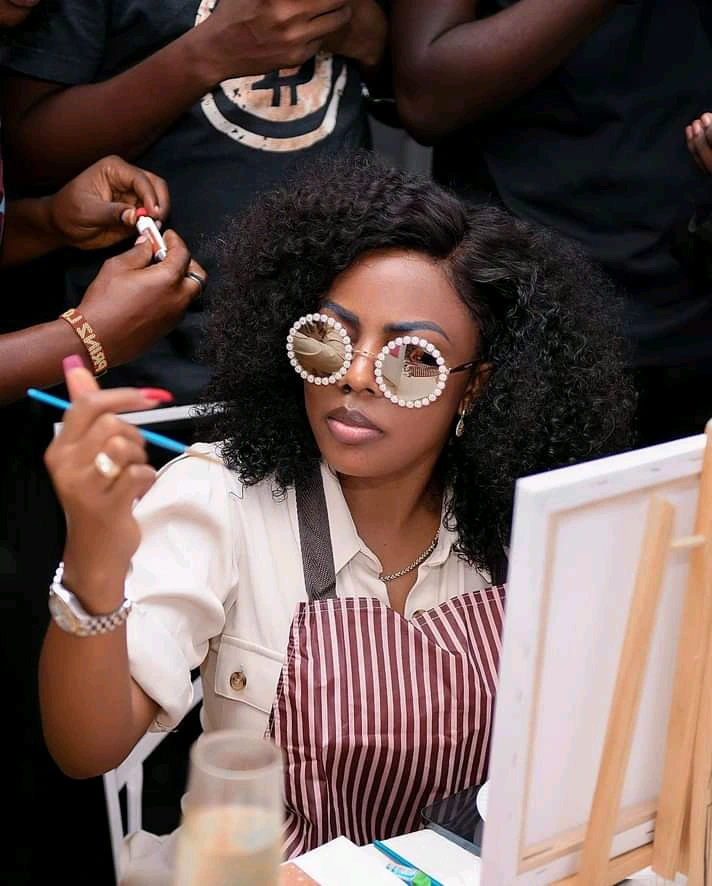 Nana Aba Anamoah must have been extremely lucky to have started her journalism career under her tutelage.
Confidence and experience are two of the most important must haves' in any career, especially journalism.
To make your job more appealing and pleasurable, you must have confidence and a little experience, regardless of how great you are.
So, for young Nana Aba Anamoah in 2001, having the opportunity to work under the supervision of Gifty Anti must have been a valuable source of experience that may have led to her professional success.
So, young and aspiring journalists, lawyers, doctors, accountants, politicians, salespeople, marketers, and others, be obedient and learn the ethics of your various professions, accumulating all the skills, experience, and confidence you will need to gain momentum as you begin your career.