It is a sad fact that some women will go through the hardship of carrying a kid for roughly 9 months, only to die after childbirth.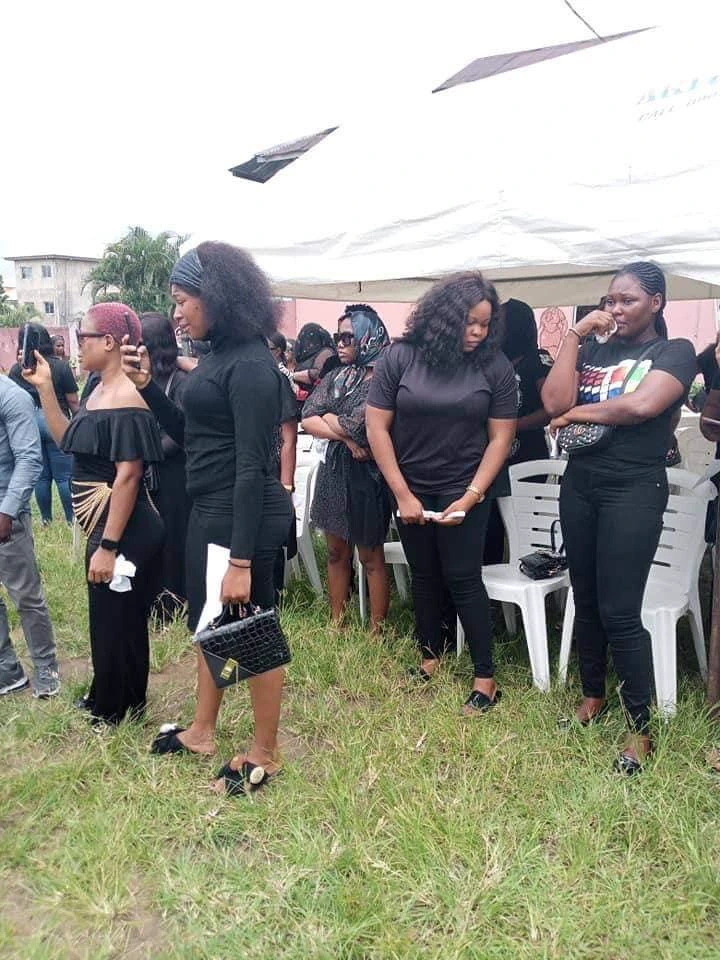 A few days ago, the family and loved ones of make-up artist Becky Babatunde received heartbreaking news.
Becky was killed while attempting to birth her baby. Becky died while giving birth to her daughter, who is said to be well and living. The young child who will grow up knowing that her mother died while giving birth to her is the most heartbreaking aspect.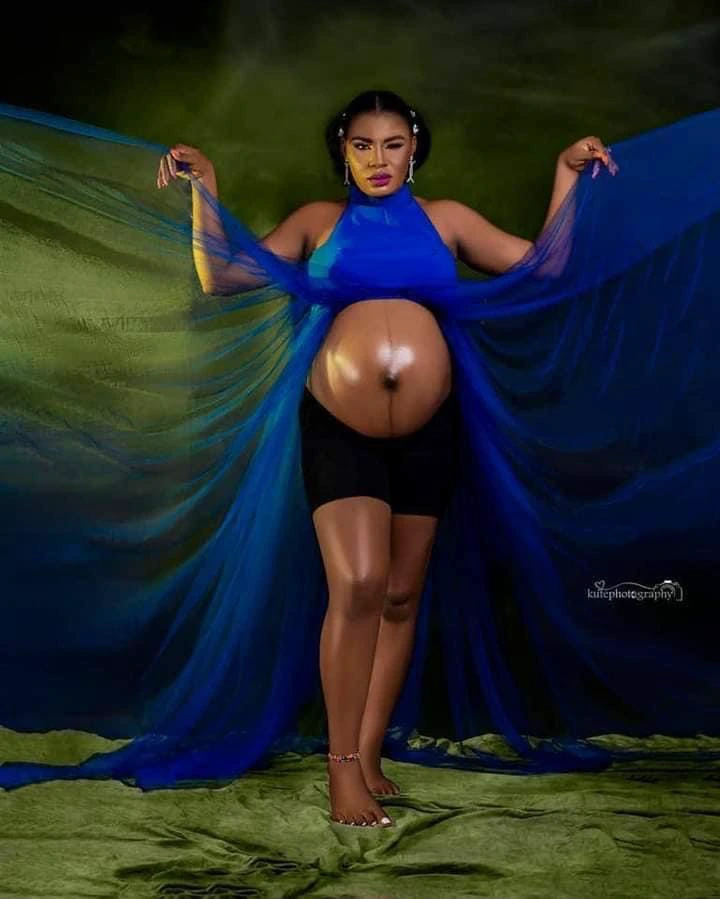 Becky's family shared photos from her pregnancy session after she passed away.
The late Becky Babatunde worked as a make-up artist, and many people have praised her abilities. She is said to have died during childbirth, but the baby she gave birth to is still alive and well.
She gave birth to a baby girl, but she is no longer living to care for her.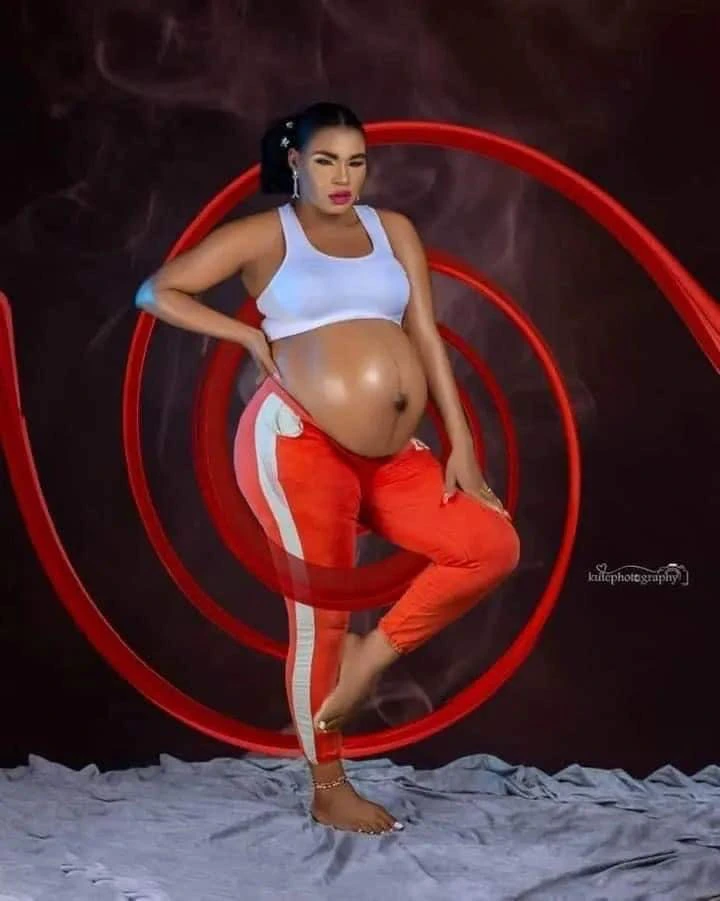 The exact reason for the death was never revealed to the public, but when things like this happen, it is typically due to difficulties during pregnancy or labor. On July 3rd, the late Becky Babatunde was laid to rest. Her friends and relatives expressed their sadness and paid homage to her on social media.
Becky died a month after her birthday, according to one Posha. Posha was overcome with emotion as she recalled her first meeting with the late Becky. Posha characterized Becky as a laid-back individual, adding that the late Becky was one of Calabar's greatest make-up artists.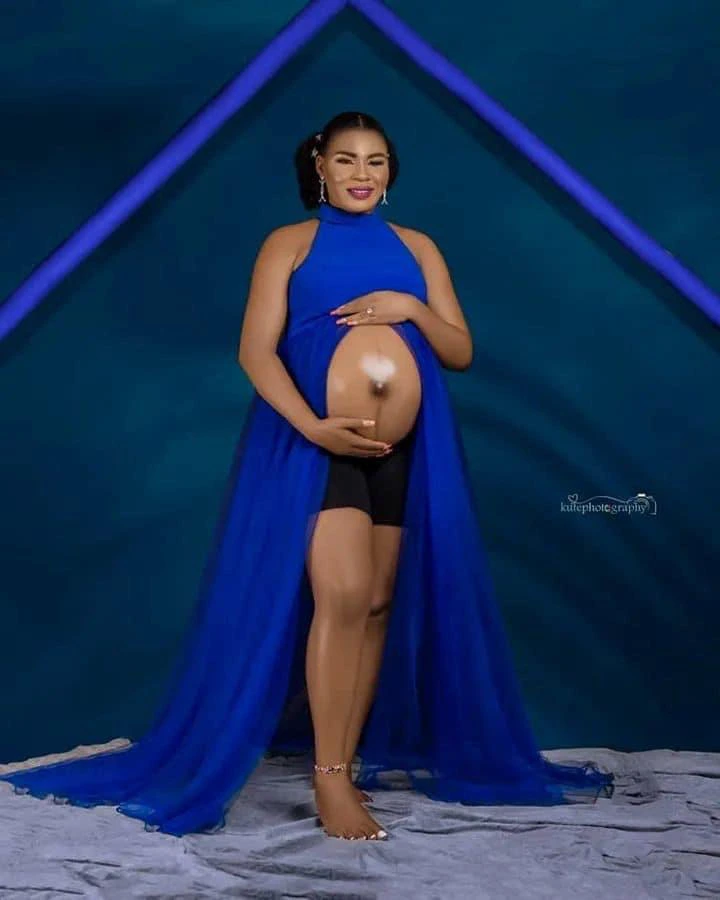 On the 20th of May, the late Becky Babatunde celebrated her birthday, according to Instablog. She died just a few days ago and was put to rest on July 3rd in Calabar.