Everything comes to a standstill when a family one passes away. It is devastating to lose a parent, spouse, kid, sibling, or other relative. For example, death might strike unexpectedly or after a protracted illness. It is impossible to be completely prepared for death.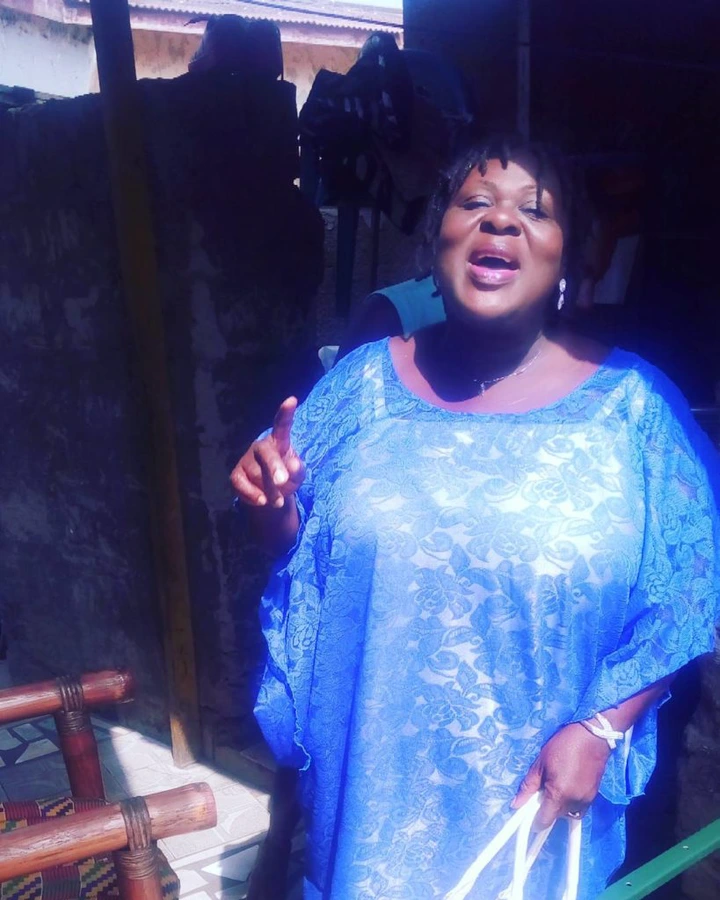 When a family member passes away, there is an implicit tightening of the family boundaries, as well as increasing reliance on those who remain. Entanglement can stifle grief communication and alienate a family from community assistance.
Actress Beatrice Chinery, also known as 'Miliky MiCoold of YOLO fame, has been confirmed deceased, bringing bad news to the Ghanaian film industry.
At the Korle Bu Teaching Hospital, she died.
According to the late actress's brother, Robert Chinery, his late sister had been severely unwell for some months and her health was worsening by the day.
She died on the way to the hospital.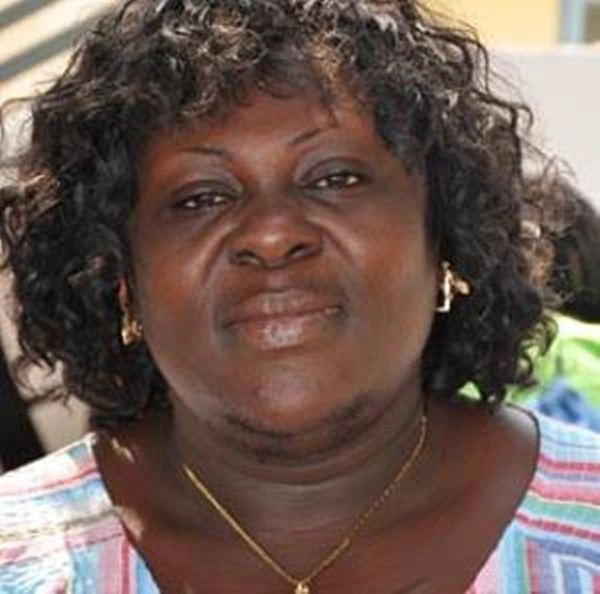 Miliky MiCool, 54, died after suffering from high blood pressure and other health issues, according to sources.
Beatrice Chinery, who began performing on stage in 1993, is a seasoned actress who rose to prominence thanks to her role in the TV sitcom Kejetia.
She was the mother of two lovely children.
May her spirit find eternal rest.