We previously posted on the deaths of three SHS students who were killed in a car crash in Adeiso. According to the information we received, these three students were riding their motorcycle to school when they collided with an oncoming car. These three boys died on the spot before they could reach their destination.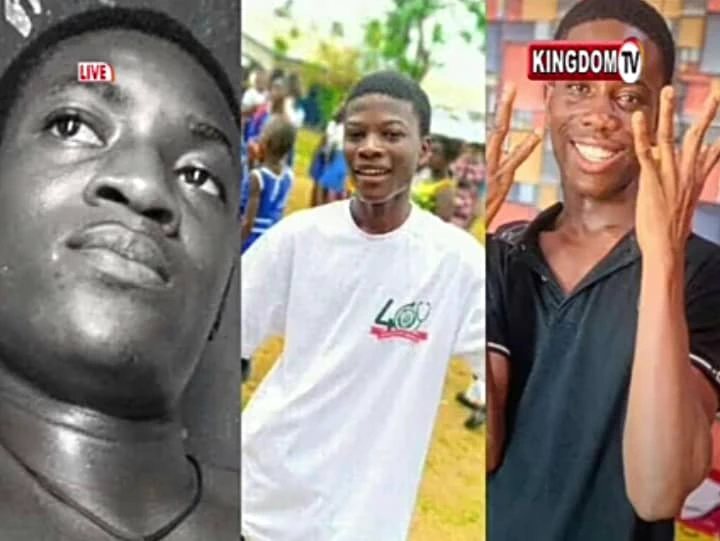 Kingdom FM went viral after posting some adorable pictures of these young men on the internet.
See the post below for more information.