As of right now, Sandra Ankobia is one of Ghana's hottest and most curvy celebrities.
The gorgeous celebrity is a professional Ghanaian lawyer, television personality, philanthropist, and businesswoman.
Nowadays, it is common for celebrities to have cosmetic surgery to achieve a desired physical form.
Many Ghanaian female celebrities have been accused of getting buttock enhancement in order to achieve a desirable body shape.
Sandra Ankobia, the ever-charming famous lawyer and television personality, is one of them.
The famous lawyer and social media celebrity are some of the Ghanaian celebrities accused of buttocks expansion, or better yet, buttocks enhancement. She claims she hasn't had any hidden surgery.
Sandra Ankobia, the attractive and trendy lawyer, was born on May 18th, 1993 in Accra, Ghana.
Sandra first appeared on the fashion and entertainment scene in 2002, when she was 19 years old.
Sandra, the stylish lawyer whose buttocks and form have suddenly altered, insists she has not undergone any surgery to augment her buttocks, but many Ghanaians assume she has undergone surgery to improve her body shape.
People also assumed she had undergone breast surgery.
Sandra, the gorgeous lawyer, is said to be the third of four children. Naval Captain IK Ankobiah (Rtd) and Mrs. Rita Ankobiah gave birth to her.
Sandra Ankobia received her primary education at the Tema Parents Association School.

Between 2005 through 2009, Ankobia studied International and Commercial Law with a focus on World Trade at the University of Buckingham (LLB, LLM).
From 2010 to 2012, she returned to Ghana to study at the Ghana School of Law. She was admitted as a Barrister at Law in 2013.
Sandra finished as the first runner-up in the Miss Ghana beauty contest in 2002. Later the same year, Sandra Ankobia represented Ghana in the Miss ECOWAS pageant, finishing third.
Sandra has received several prizes and distinctions during her career. She is the creator of Emerald Paradise Enterprise, a television production firm.
Sandra Ankobia, a lawyer, was designated as an ambassador for women's football in Ghana by the Ministry of Youth and Sports in 2016.
She was thrilled with the opportunity and is dedicated to generating funding, growing awareness, and increasing patronage of the women's game.
Check out her old and current photographs.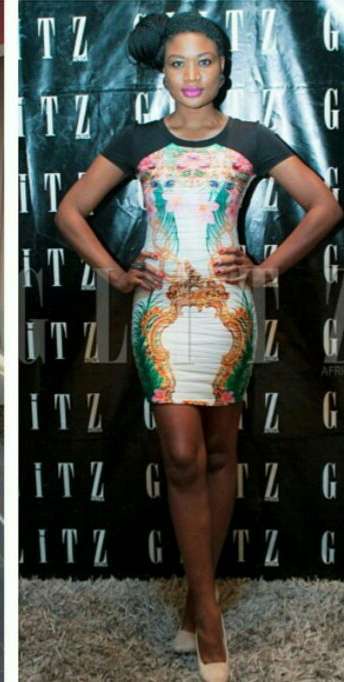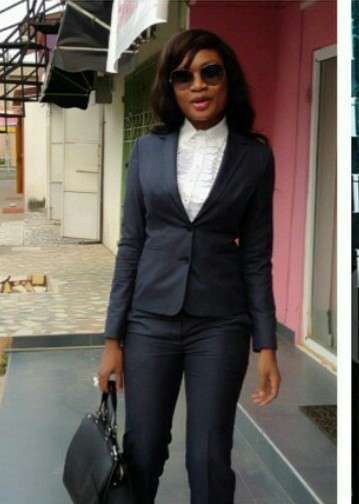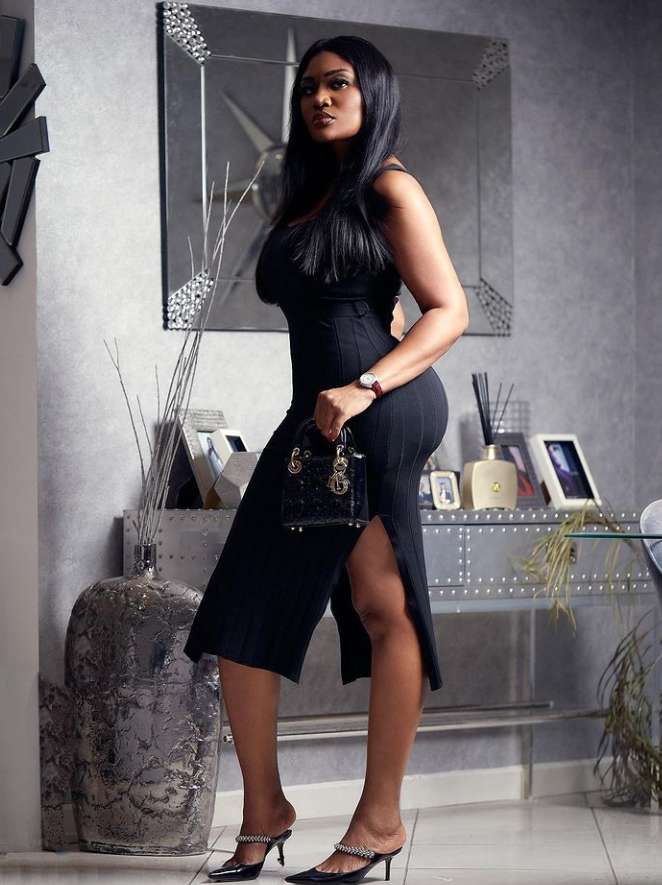 I go by the name Effah Gideon publicly known as Anisco Army, I am a content creator and very passionate about that. I am also a Graphic Designer and can be contacted via email at [email protected]