The Kente is one of the most popular African designs which originates from Ghana. The design was first utilized it as a fabric for the royals.
For a long period of time, kente clothing designs have adorned several fashion events both in Africa and beyond, establishing the style's place on the global fashion map.
Kente can be fashioned in a number of ways to suit the couple's tastes for traditional weddings. Today, we're going to show you several trendy styles that pair well with Kente.
The following are some critical elements to remember regarding the current kente styles for weddings and engagements.
see photos below: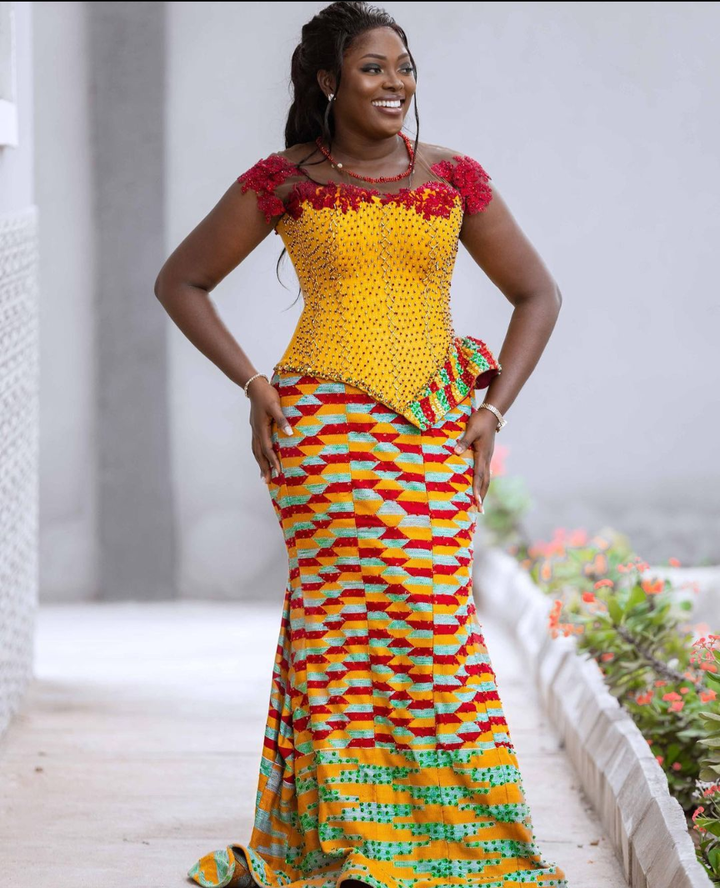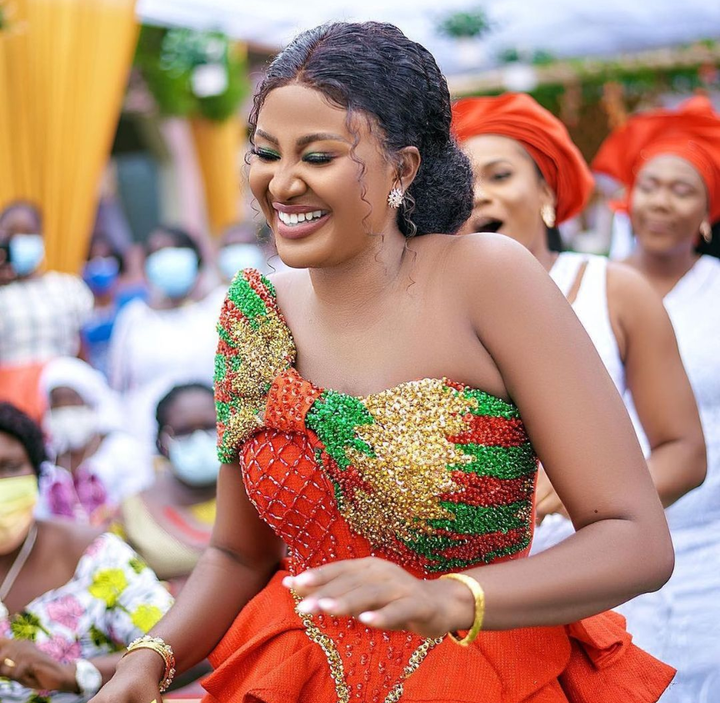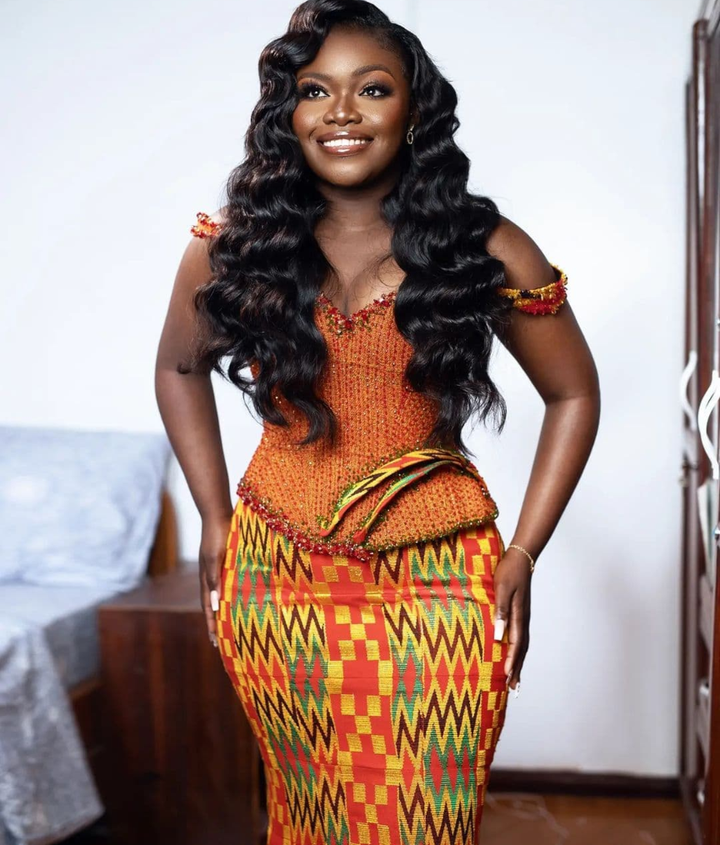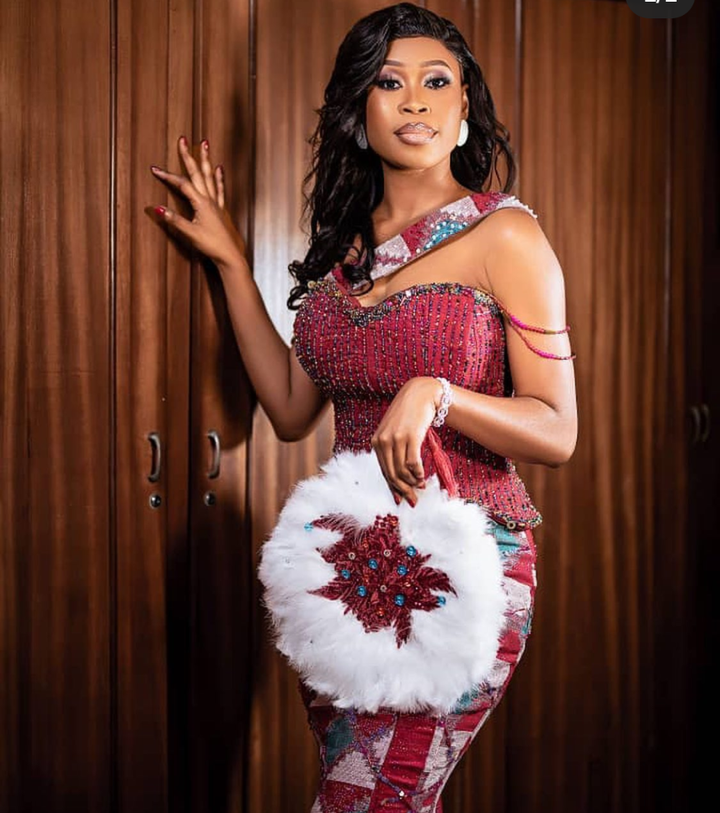 ABOUT AUTHOR
Eugene Nyarko is an entertainment and showbiz pundit, writer and freelance blogger. He is passionate about what he does and has help increase the value of entertainment contents online. Eugene is also a Java programmer, you can contact him via Email- [email protected]