Love is said to be pure, painful, good, and terrible all at the same time. Love is, in reality, a simple need in everyone's life. To live a proper and healthy life, everyone requires love. Love encompasses a wide range of thoughts, feelings, and attitudes. For certain people, love is more than just a sexual attraction; it is also an emotional bond.
Some Kumawood comic actors have shown their fans that love is about the inner heart that seems to do something extraordinary for his or her lover, not about wealth or appearance.
By God's grace, these comic actors have met the love of their lives, who has accepted them for who they are, and they are happily married. Otele and mmebusem are the kumawood comic actors in question.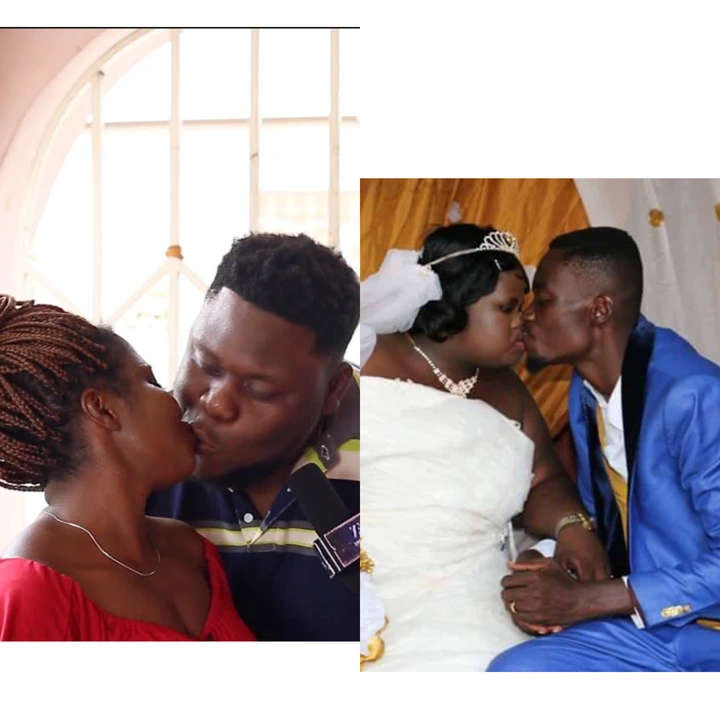 Otele, also known as Mawunya, is a popular Ghanaian kumawood actor and comedian. He has married his lovely wife, and they have a child together.
Take a look at some pictures below.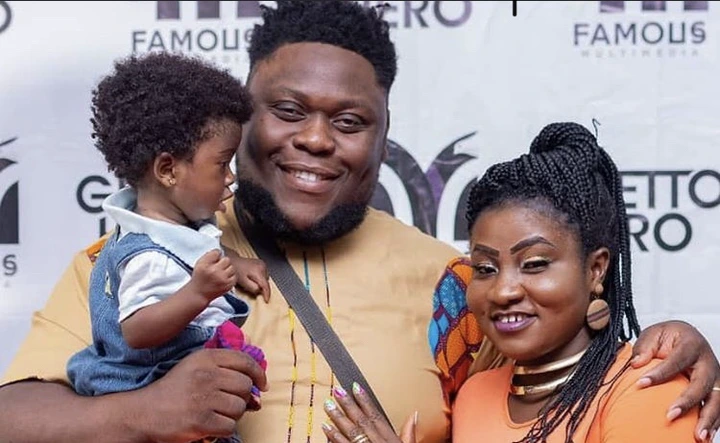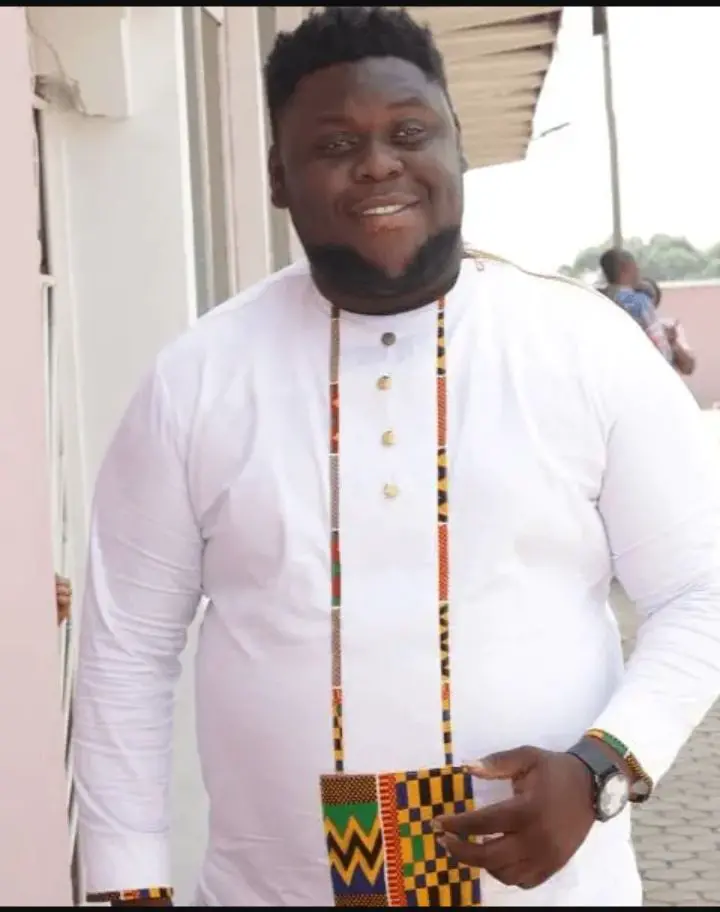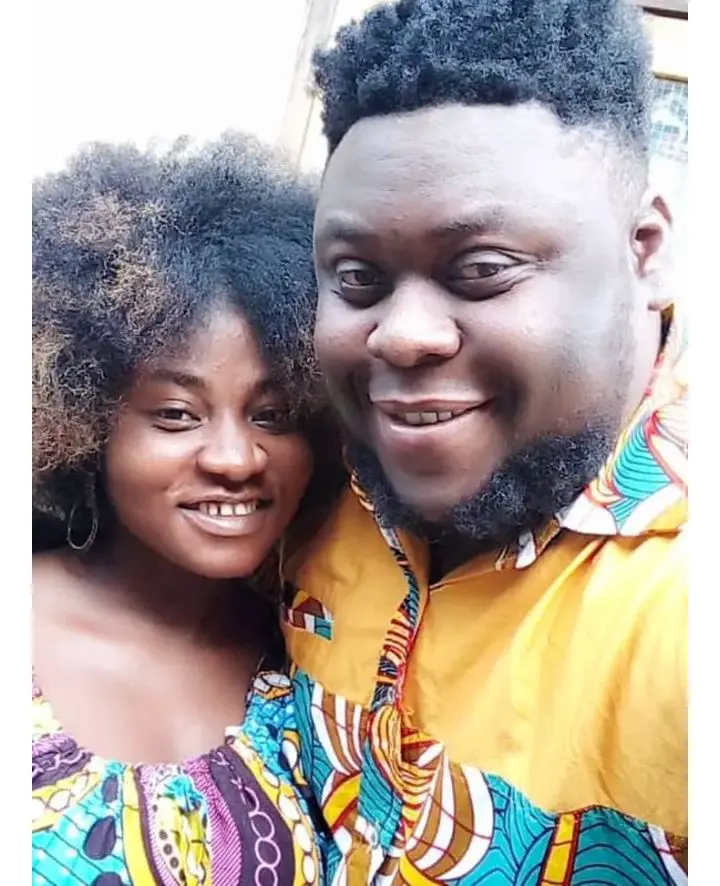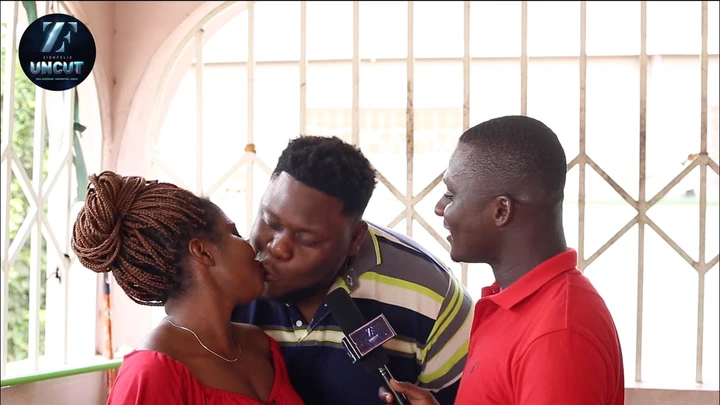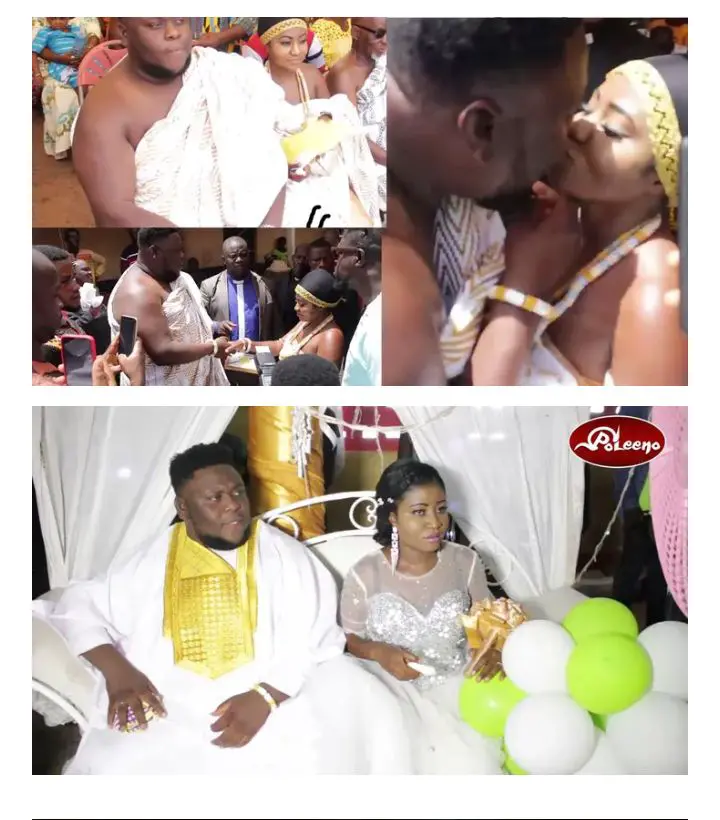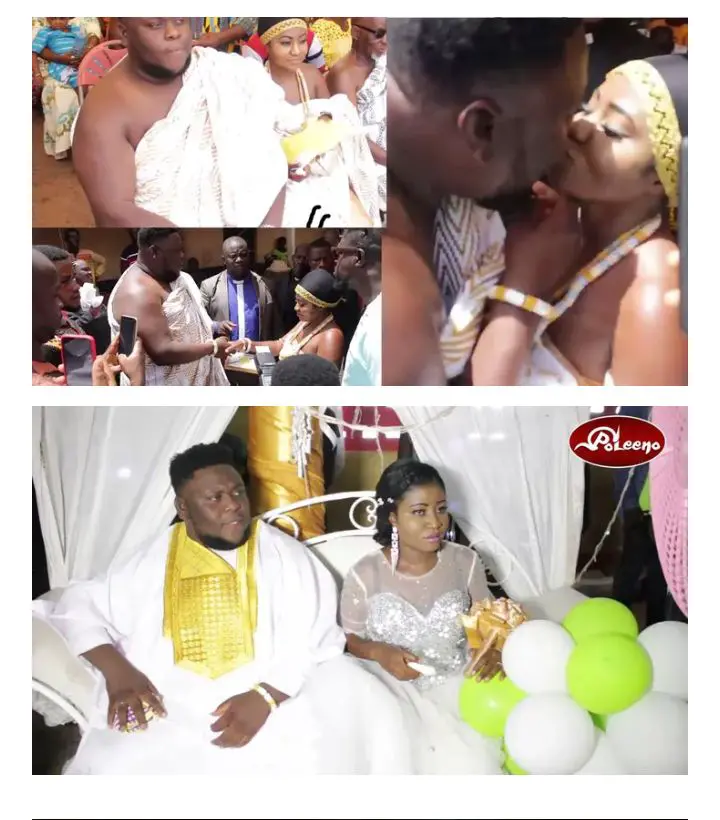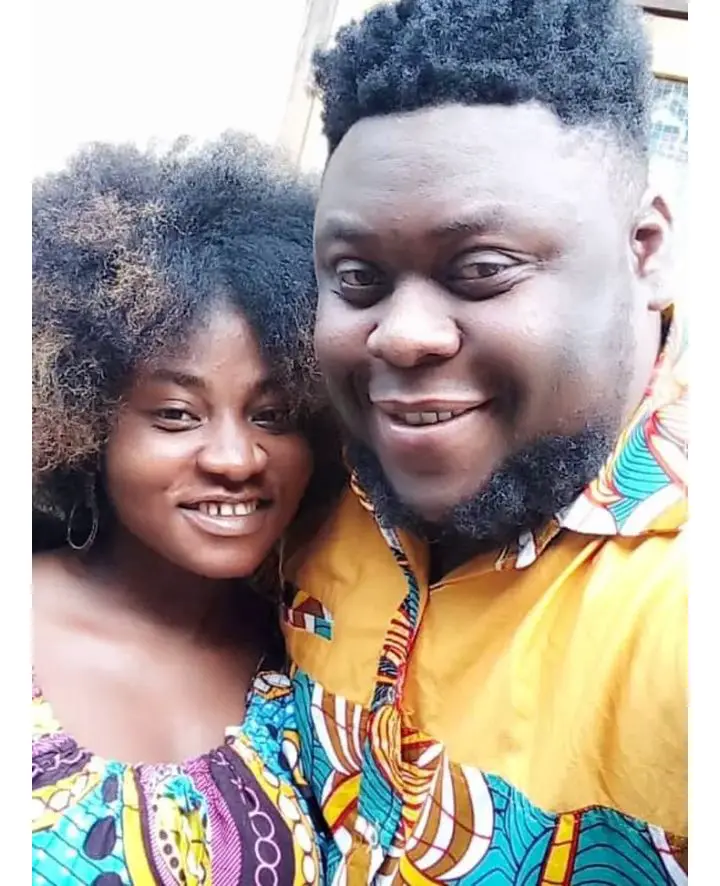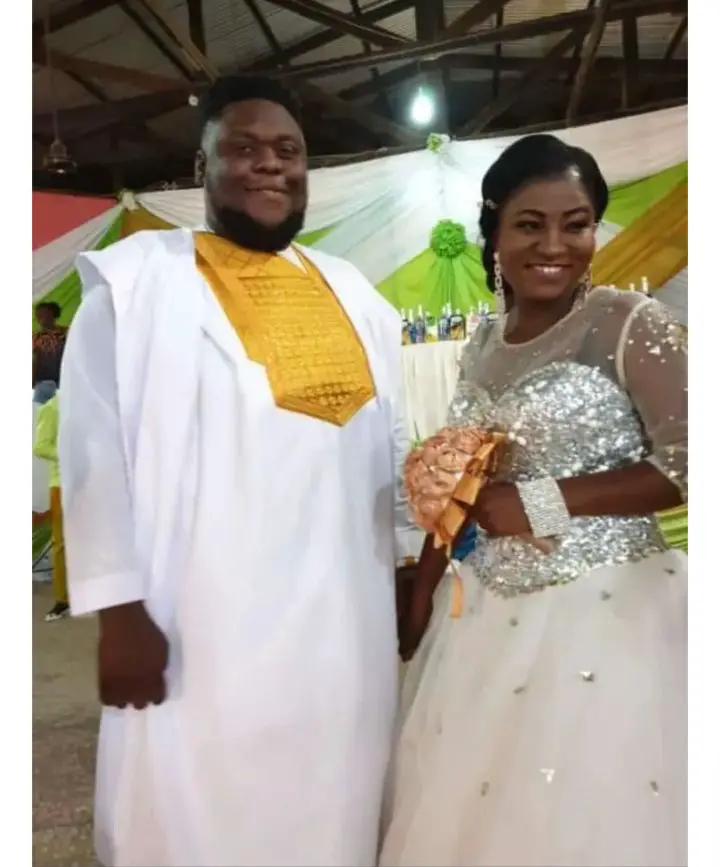 Ghana is a country in West Africa. Jesus, also known as mmebusem, is a Ghanaian actor and comedian who refers to himself as the ancient Israelites Jesus and cracks Bible jokes. Despite his hectic lives, he manages to find time to spend quality time with his wife.
Take a look at some of Mmebusem's and his wife's most stunning moments.