The Electricity Company of Ghana (ECG) is now in operation, and anyone in the country who uses their services will be required to pay a fee.
Some people who owe the company money have had their electricity disconnected or have been forced to face the consequences of the country's laws as a result of several disconnection exercises carried out by the company over the years.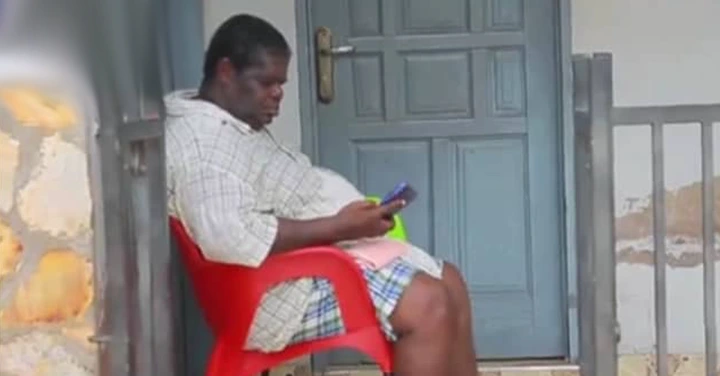 Psalm Adjeteyfio, better known as T. T., is a veteran actor from Ghana.
T. T. was recently in the news for struggling in life and being unable to pay his rent.
The assistance of many prominent figures, including Ghana's Vice President, Dr. Mahamadu Bawumia, and the Greater Accra Regional Minister, who made cash donations to him, helped him get out of his predicament.
Because the donations would assist him in overcoming a number of obstacles, he expressed gratitude.
Aside from that, he was willing to pay off his debts, including the house rent.
However, the Electricity Company of Ghana soon knocked on his door and began bombarding him with massive bills.
For starters, the Power Distribution Company delivered a bill for GHC 4,000 that had been outstanding on the actor's credit card for quite some time.
He paid because there was enough money from the contributions, and they later brought another bill for GHC 2,100, which he also paid.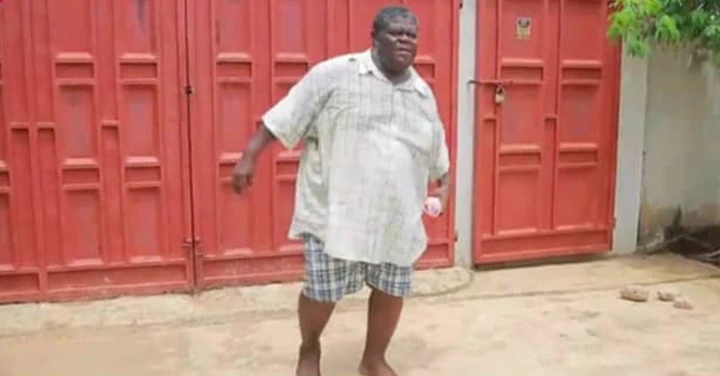 The excuses given were that the actor had decided not to pay the bill and as a result, he owed the company money.
He paid the money once more, and another electricity bill has arrived which shows that the actor is owing to the Power Company another GHC 8,000.
That is the most recent bill he owes. Psalm Adjeteyfio is perplexed as to why the Ghana Electricity Company has been bringing him massive bills.
As reported by Bestshoqbiz.com, he revealed to Citi News that he does not have any large electrical appliances in his home that would require such a large sum of money as electricity bills.
Interestingly, the Ghanaian electricity company initially refused to deliver bills to the actor until donations began to arrive.
However, he continued to make some payments to the company despite his circumstances.
Psalm Adjeteyfio was expected not to complain about being indebted again after receiving so many contributions.
However, his main concern right now is figuring out how to pay the GHC 8,000 bill that was recently presented to him.