Many Ghanaians are aware that former President John Dramani Mahama and his National Democratic Congress (NDC) administration withdrew the allowance for student nurses.
However, President Nana Addo Dankwa Akufo-Addo and his New Patriotic Party (NPP) told them in 2016 that if he is granted the mandate, he will reinstate the allowance.
President Akufo-Addo has kept his pledge, although there are several disputes surrounding this allowance.
The student nurses in the viral video have complained about the delay in their allowance payment. If you look closely at the film, you can see three gorgeous student nurses in their uniforms brazenly delivering a message to President Akufo-Addo.
The lady closer to the camera was overheard on the video saying, "Please, President Nana Addo, we have started our clinical." Please, we badly need our allowances. We know you are a good man. Please act quickly and pay our allowances. It is not easy for us. " The next lady was seated closer to her. According to her friends, she is called Benedict. She also said, "My transportation alone is GH12.00 daily." What I will eat is not included. Please, Mr. President, do your best and pay us quickly. We are suffering".
After seeing the video, some Ghanaians burst out laughing. They said that President Akufo-Addo had no intention of paying the student nurse allowance and that he only reinstated it because he needed their support to win the elections.
Watch the video below;
Reactions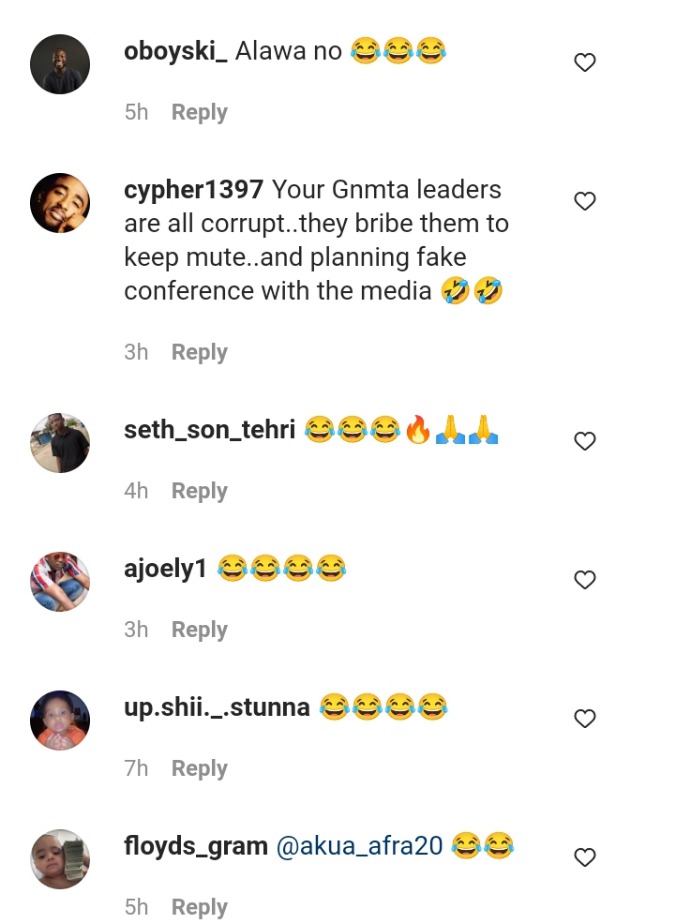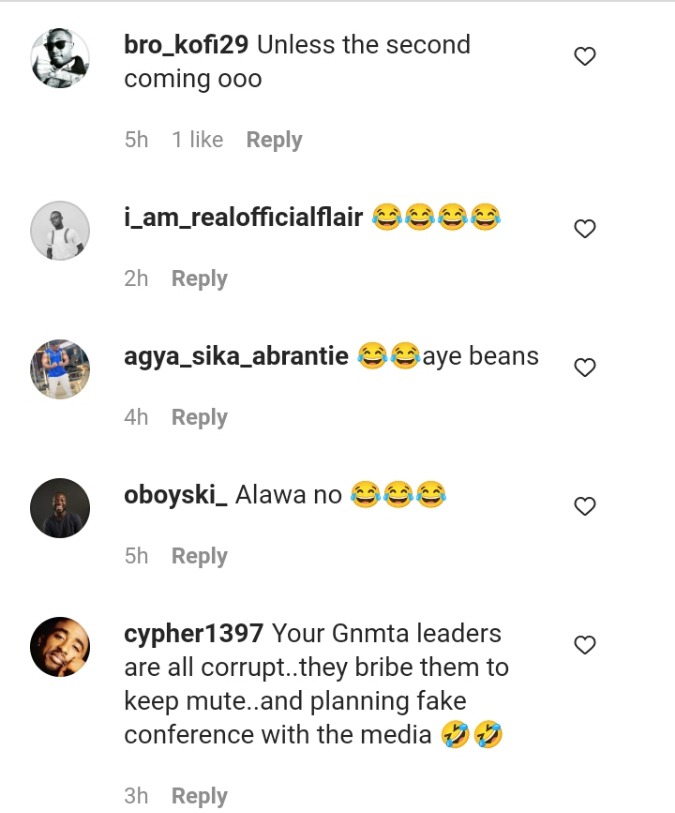 Effah Gideon is publicly known as Anisco Army, he is a content creator and very passionate about what he does. Effah is also a Graphic Designer and has done a variety of graphic works for numerous clients. Email Effah at [email protected]
Social links to Effah's profile can be found by clicking on the social icons below.
You can also Contact anyone associated with bestshowbiz or the site admin through the website's contact page located on the header of the website.