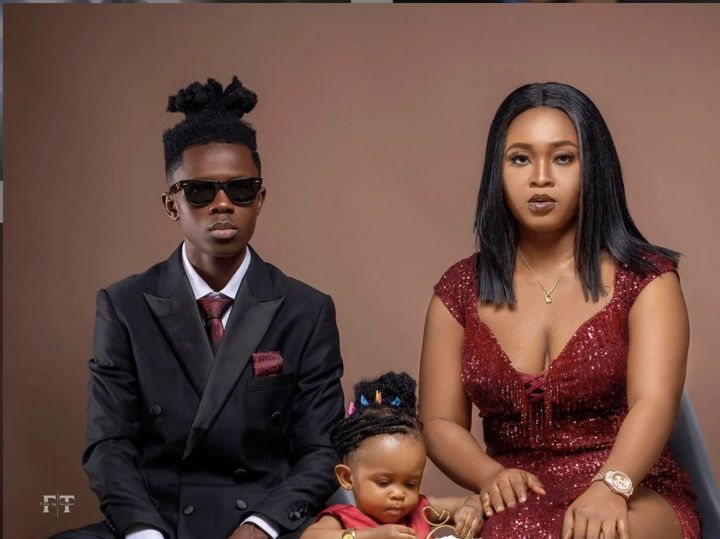 With Sarkodie's SarkCess Music, Strongman has disclosed why he never made his relationship with Nana Ama (with whom he has a child) public.
Strongman previously stated on Y102.5FM's Dryve of Your Life that Medikal is the most hated rapper of today's generation.
He used to be the victim of other rappers taking it out on him, but Medikal has finally stepped up to the plate.
He said it to console Patapaa, who recently went insane due to repeated mockery by Ghanaians and musicians. Getting mentioned in other musicians' songs, whether unfavorable or positive, means Patapaa is on the right track musically.
Many musicians have worked for years without ever receiving a mention or a shoutout in anyone's song. When people sing about Patapaa, it shows they like him and his craft, "Strongman added.
Strongman said he used to be the number one musician in Ghana, but he didn't let it stop him and asked Patapaa to do the same.
He disclosed;