Blessing Okoro, also known as Blessing CEO, has turned to social media to offer advice to guys who feel that money can make a lady happy.
The Nigerian relationship coach pointed out, money does not necessarily bring happiness to a woman, but she can be pleased when she receives it. She went on to explain that any woman who claims that money makes her happy should be treated with suspicion by men because it takes a hungry woman to claim that money as her source of happiness.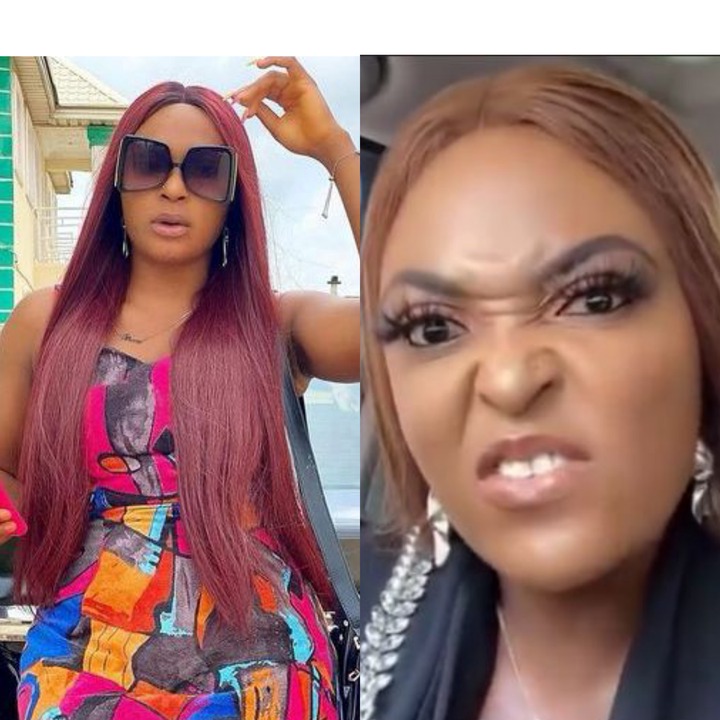 Happiness, on the other hand, according to Blessing's CEO, is a state of mind, and the things that make women happy are things that money cannot buy, which is why women want love and attention before they seek affection, protection, and fulfillment, before they seek money.
Her explanation for why it appears that a lot of women are interested in money is that it is the only thing that a lot of men have to offer, which is why a lot of men continue to show women money and buy them material things because it thrills a lot of women.
In contrast, Blessing CEO asserted that men should not be in a relationship with hungry women and that no man should marry a hungry woman under any circumstances.
"Dear men, money does not make any woman happy, money only excites a woman. Stop dating and marrying hungry women," she wrote on Instagram.
see post below

ABOUT AUTHOR
Eugene Nyarko is an entertainment and showbiz pundit, writer and freelance blogger. He is passionate about what he does and has help increase the value of entertainment contents online. Eugene is also a Java programmer, you can contact him via Email- [email protected]