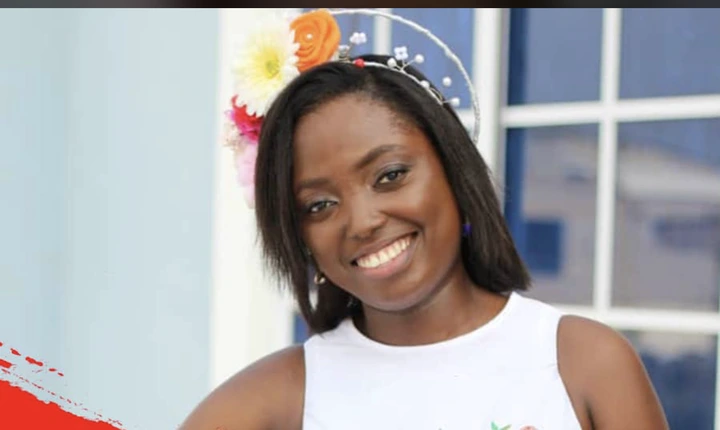 Almost all of the actions that were foretold to accompany Christ's second coming have already been witnessed and accomplished, bringing the end that has always been spoken of closer than ever before.
The rate at which people are being abducted is becoming increasingly concerning at this time, since we expect the perpetrators to be apprehended whenever such difficulties arise, but the rate at which the kidnaps are increasing has many people perplexed.
According to reports, an extremely attractive woman has been gone for about a week.
According to close relatives and acquaintances, the missing lady, Rhoda, has been missing since Monday, August 30, 2021, after notifying her husband on that fateful day that she was heading to Sunyani on official business.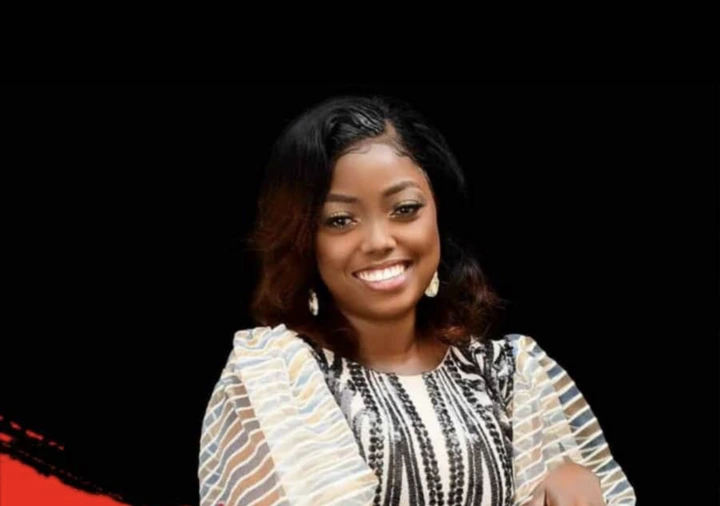 According to other reports, she worked for the Kumasi Lands Commission and went on a field inspection at the alleged Sunyani, which she warned her husband about, but she was not accompanied by any other officer and has not returned home since.
The incident is alleged to have been reported to the police station and the Lands Commission's headquarters in order to facilitate her location.
Meanwhile, family and coworkers are appealing to the public for assistance in locating their dear friend and wife.
Anyone with information regarding Rhoda's whereabouts or who saw her any day after she went missing should contact the police or phone the number on the leaflet.
Her relatives and everyone else depend on her to stay alive. Please assist in relocating her to spare a family from the ordeal they are currently experiencing.
It is said that a good deed done once will never go unnoticed. Please assist in the search for Rhoda today, and you will be rewarded in a variety of ways