Sinathi Magqazana, 24, was battered to death with a hammer, according to her family. An early Saturday morning discovery of the young lady's body in a trash bag outside her suitor's shack in Marikana, Zwelihle.
According to police spokesperson Wesley Twigg, a 23-year-old suspect has been arrested in connection with Magqazana's murder.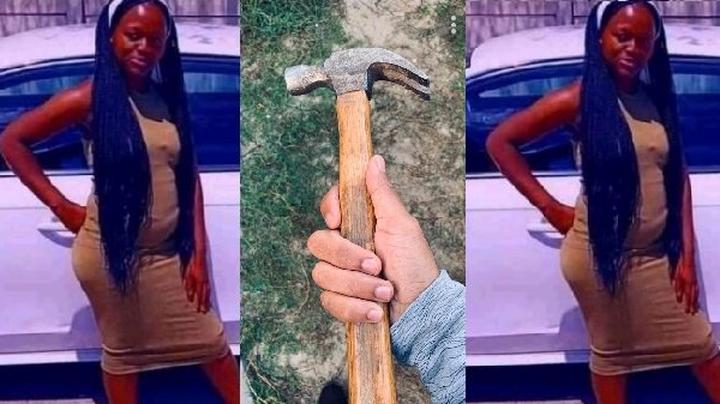 Nozuko Mbovane, the deceased's mother, said two local children came to the home at 11 am to say they were needed in Marikana.
"My husband rushed to the scene and found her body next to the door. Her head and upper body were in a black garbage bag. Her face was swelled and her ear was cut. A hammer was also nearby. He allegedly surrendered to the cops."
Mbovane, the mother, revealed that her daughter had a 3-year-old boy. In the aftermath of a fight with her partner, Magqazana was seen leaving with her friends, according to neighbor Anita April.
She had sand in her clothes and scratches on both cheeks as if she had been dragged. The lover allegedly swooped on her early this year.
On September 15, Khanyile Ramba, 24, was charged with the murder of his girlfriend, Sinathi.