NEWS
So Sad! Beautiful 5-year-old Girl Dies After Her Cousin Defiled Her and Her Sister – Photos
Information reaching us indicates that a beautiful 5-year-old girl has died after her cousin defiled her and her sister.
it appears that the beautiful 5-year-old girl who is identified as Kadijah couldn't survive after she was defiled by her cousin in Sierra Leone.
according to reports, Kadijah and her 8-year-old sister live with their aunt after their parents got separated.
their Aunty's son who is their cousin first defiled Kadijah's eldest sister(8-year-old) but though their Aunty noticed what her son has done she kept quiet and treated her personally.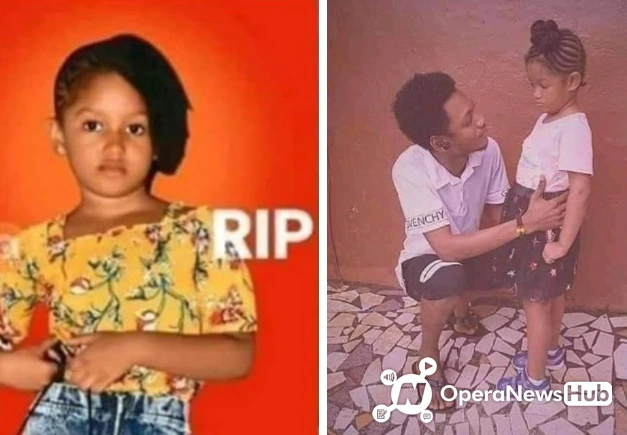 their cousin then proceeded to Kadijah, his mother saw that as well but kept mute and started treating her as she did to her elder sister.
but the unfortunate thing is that 5-year-old Kadijah couldn't survive and died.
from reports, their Aunty called their parents and reported that Kadijah is dead and that she wants to proceed and burry her but Kadijah's father heard it and requested his daughter's body.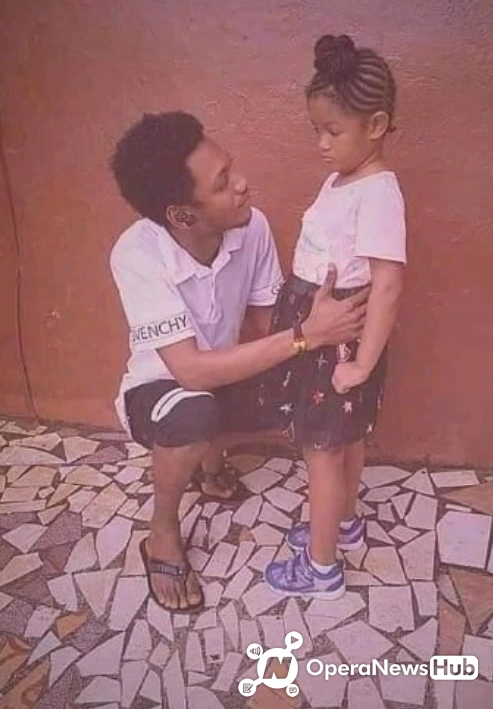 an autopsy was made and it came out that Kadijah was defiled, they did a test on her elder sister too and it also came out the same.
Kadijah's Aunty and her cousin have since been arrested.
see her photos below;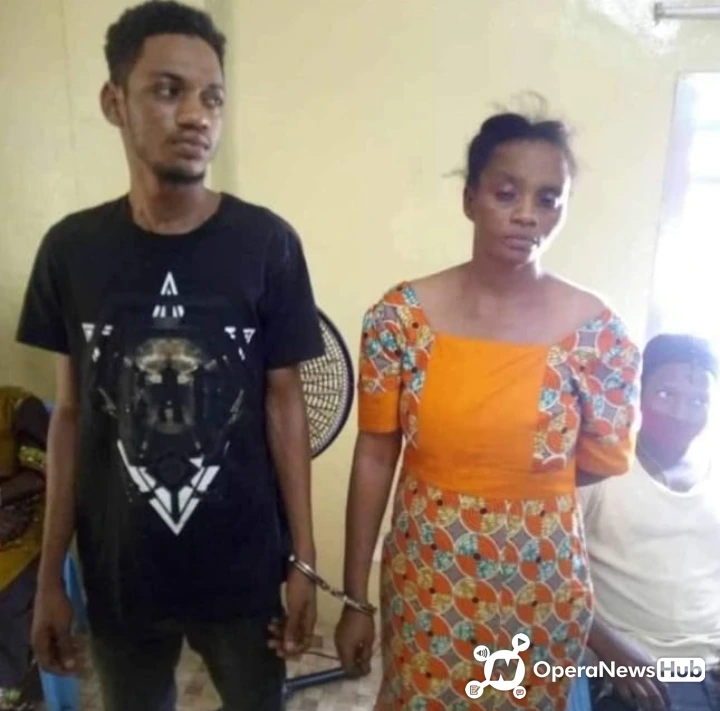 [ads2]