According to a lady on social media, Ghanaians have seen less money on the ground with the advent of mobile money (Momo) as opposed to the olden days.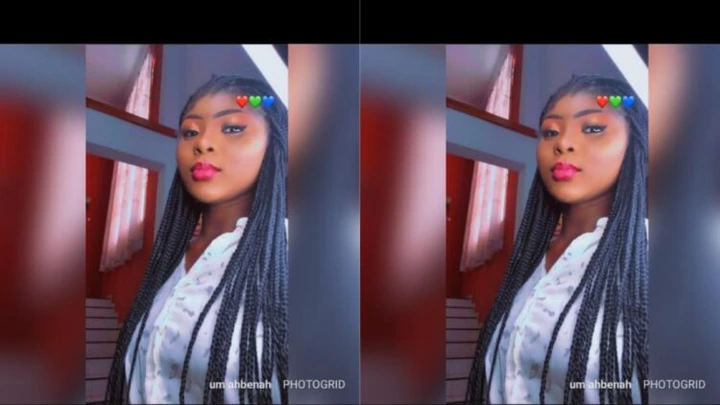 According to her, this is slowly but steadily destroying the rich culture that Ghanaians formerly possessed.
gone are the days when one will discover money on the floor and immediately begin thanking God.
See her post below