Ghana has a large number of senior high schools, which are located in all of the country's provinces. Some are brand new, and others have been around for decades. Some senior high schools are more disciplined than others, and as a result, they keep their surroundings clean and their reputation in good standing.
Secondary education is one of the most interesting periods of the educational cycle, and it is during this period that excellent memories are created.
This is because the bulk of the students remain in the boarding house and do practically all things in harmony, such as going to the dining hall to eat, going to preps, entertainment, lessons, and so on.
Others, in truth, find lifelong friends in senior high school.
In today's post, we've curated a list of the country's most stunning senior high school entrances.
see below.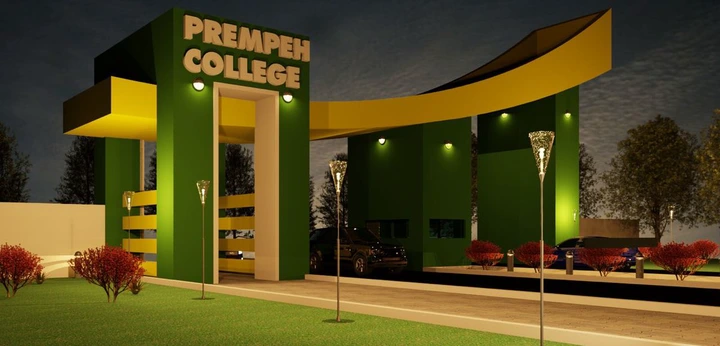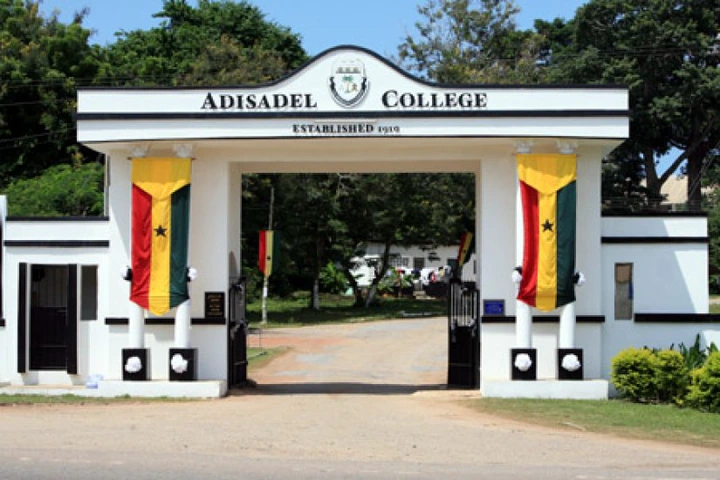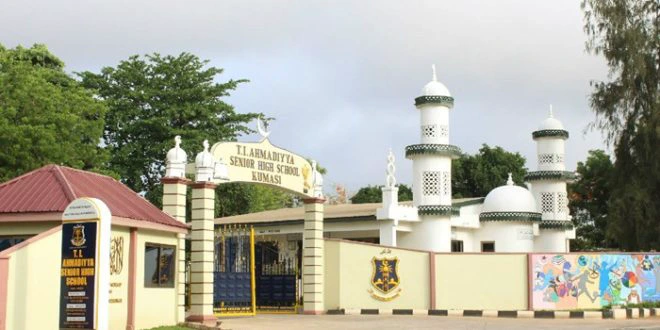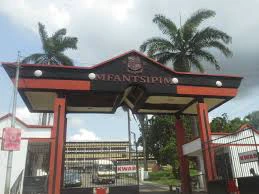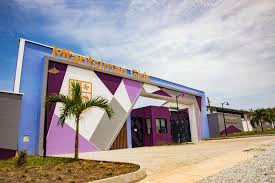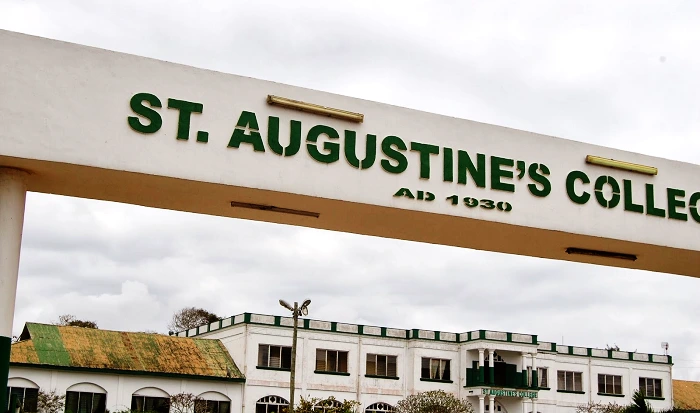 the list is in no particular order of merits.