Nadia Buari, a Ghanaian actress, has taken to social media to show off her natural beauty.
The photos, which are rare and have gotten fans talking, show Miss Buari without makeup and a wig.
They were allegedly taken first thing in the morning while she was still in her pajamas on her bed.
The ever-green actress smiled as she posed for the camera with her natural hair braided in a cornrow.

The photos of the award-winning actress have warmed the hearts of many people who have attested to her good looks even when she isn't wearing makeup or a wig.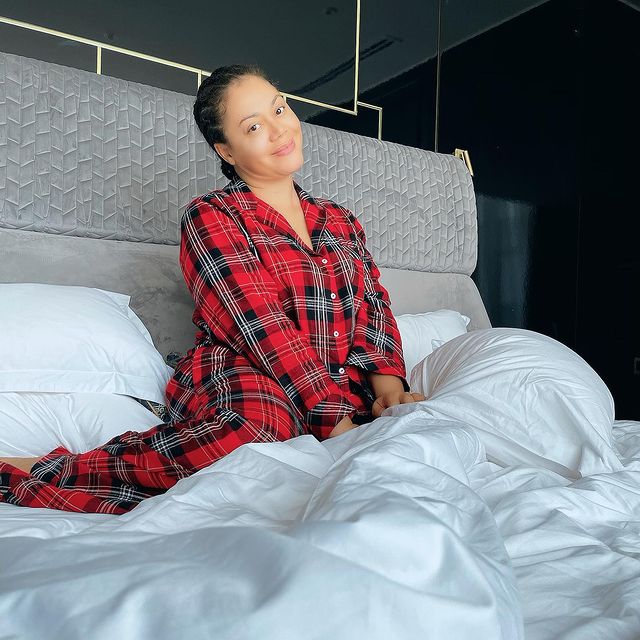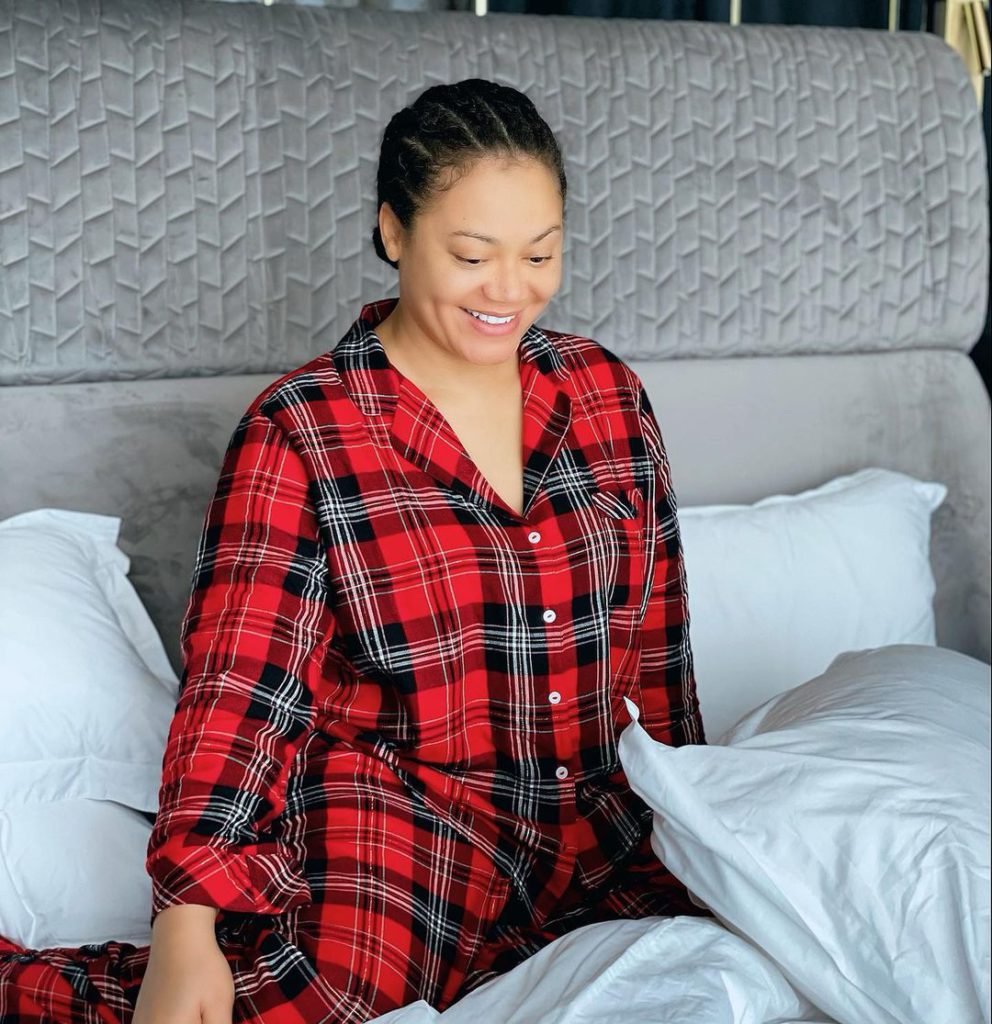 ABOUT AUTHOR
The public have an insatiable curiosity to know everything, except what is worth knowing so I write what's need to be written. An online critic and sports fanatic with a Degree in Telecommunications Engineering.