At midnight, Ochola Alfred heard noises from behind his house. The 44-year-old man watching TV in his living room assumed the sound was a passing car. After a few minutes, Ochola heard a sound from his front gate.

Ochola Alfred thought he was about to be robbed at 12:55 a.m. when his CCTV camera captured his front gate.
When Ochola came out of his room, his front gate was open.
The gate with two locks was locked at the button, but someone was trying to open it from outside.
Ochola stabbed the alleged robber with a kitchen cleaver before realizing it was his maid.
After abandoning her house chores to attend church on Sunday morning, Abena Nkrumah, 36, was accused of stealing by his boss, Ochola Alfred.
Ochola struck his maid Abena on the right hand, then struck another, not realizing it was his maid.
Abena was taken to Sekondi's Jemima Crenstil Hospital with other Rosemary Apartments residents.
She was going to do laundry and prepare food for her master because she had a Thanksgiving service this morning, Abena Nkrumah said.
So I could join my sister for a Thanksgiving service today, Abena Nkrumah said in tears.

After being arrested this morning, Ochola Alfred defended Abena Nkrumah as a thief. She came to steal. Her actions reflected this.
I did what anyone would have done.
At the Sekondi police station, Ochola justified himself by saying she might have phoned him to unlock the gate.
In her submission, Abena Nkrumah indicated that she was trying to open the doors from outside the home so as not to disturb her master.

The victim, Abena Nkrumah, is still in hospital, while Ochola Alfred is appealing for bail.
here are some pictures.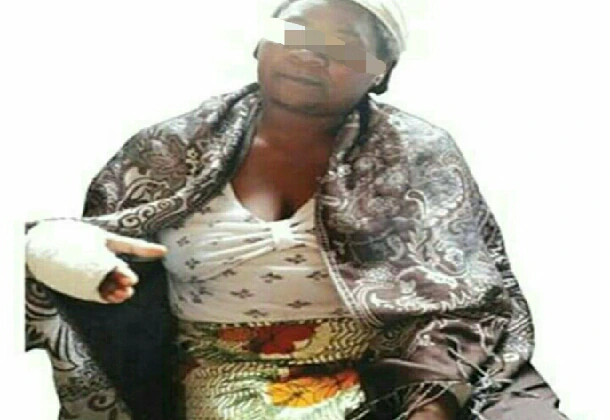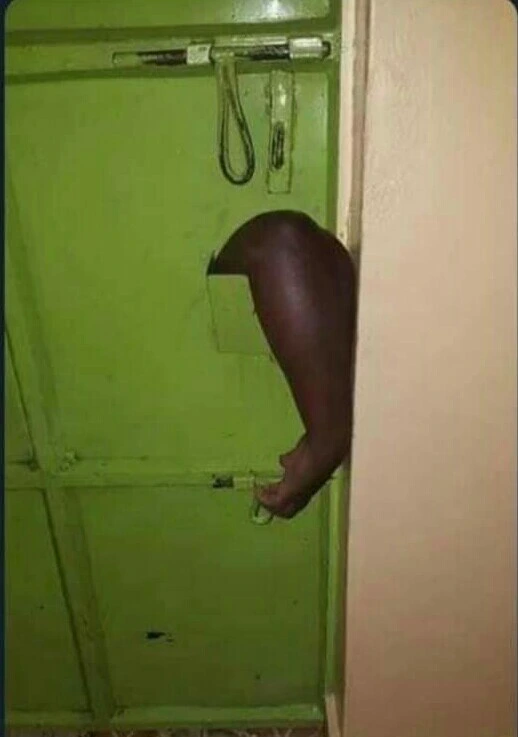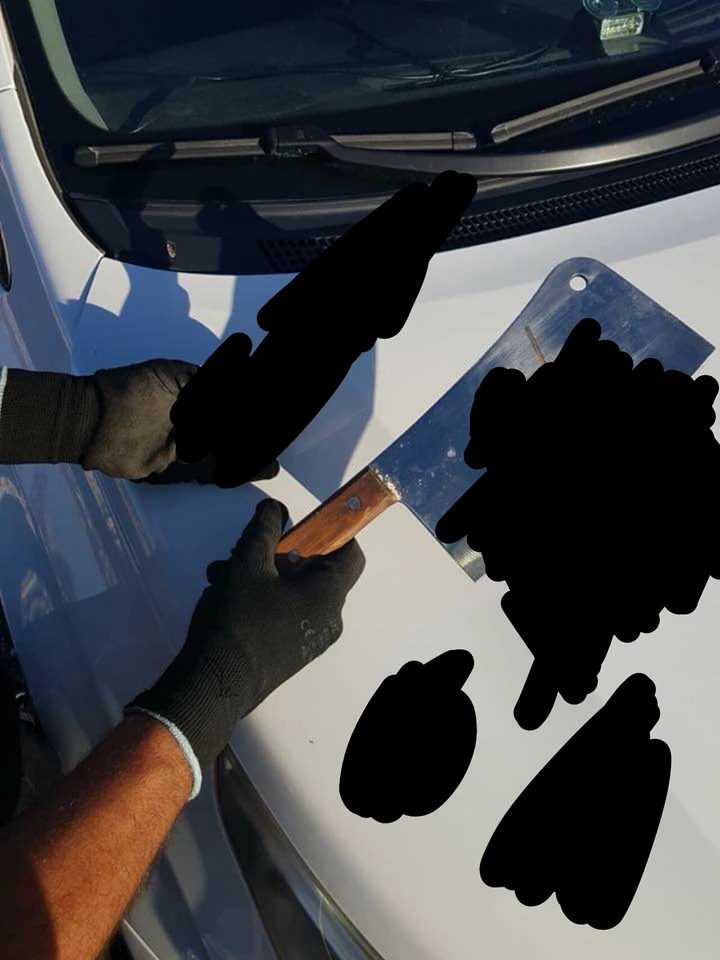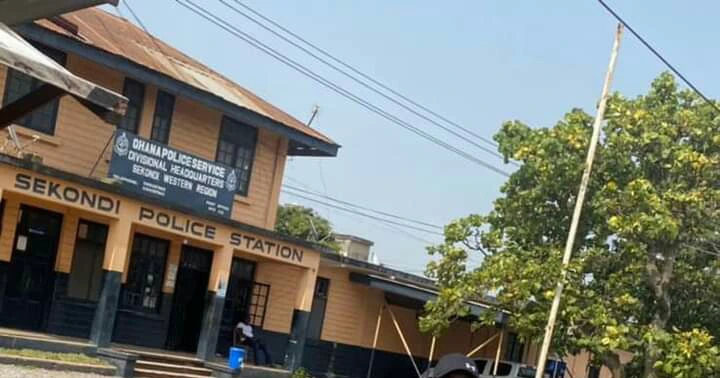 I go by the name Effah Gideon publicly known as Anisco Army, I am a content creator and very passionate about that. I am also a Graphic Designer and can be contacted via email at [email protected]