Serwaa Broni, also known as Evelyn Serwaa Poku Aidoo, is a Ghanaian-born Canadian lady.
She became a social media sensation after supposedly attempting to become His Excellency's second "First Lady." She also presented videos and images of herself with President Akufo-Addo, in addition to her charges.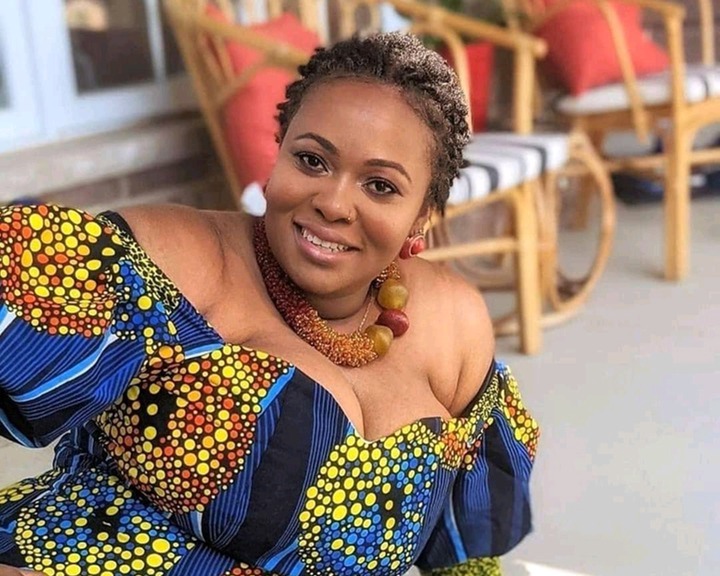 She is a middle-aged woman. Speculations abound. She is a mother of four and a married woman.
Serwaa Broni claims to be a Canadian citizen, claiming to have obtained her passport in Canada in 1998.
She is a licensed practical nurse who has worked in a variety of settings in Canada, including Versa Care.
Serwaa Broni made it plain that she would spend his birthday with him as she had some dirty secrets about the president. However, the date is today, March 29th.
Meanwhile, Serwaa Broni has remained mute on her pledge to the President so far.
ABOUT AUTHOR
Adinkrah Cyril is an established web designer, computer instructor, and content creator. He creates blog content for bestshowbiz.com as well as it's associate strings of websites.
As a content creator, Adinkrah is good at his work and his engaging contents have earned him a nomination as one of the best bloggers in the country. Contact Adinkrah Via Email
You can also contact anyone associated with bestshowbiz,  through the website's contact page located on the header of the website.