Photos of a lesbian couple's wedding have gone viral on the internet, causing widespread outrage.
The post does not state where the wedding took place, but it is certain that it was not in Ghana. This union is reported to have occurred in the West.
Over the years, the LGBT rights community has been hounding the government to enforce the legislation and allow them to lawfully carry out their activities. Currently, anyone caught in LGBT-related behavior faces harsh legal consequences.
These two lesbians decided to marry after recognizing they had a strong bond despite being of the same gender. It is not like they could not find love partners of the opposite gender because they are all so beautiful and cute.
see wedding photos below.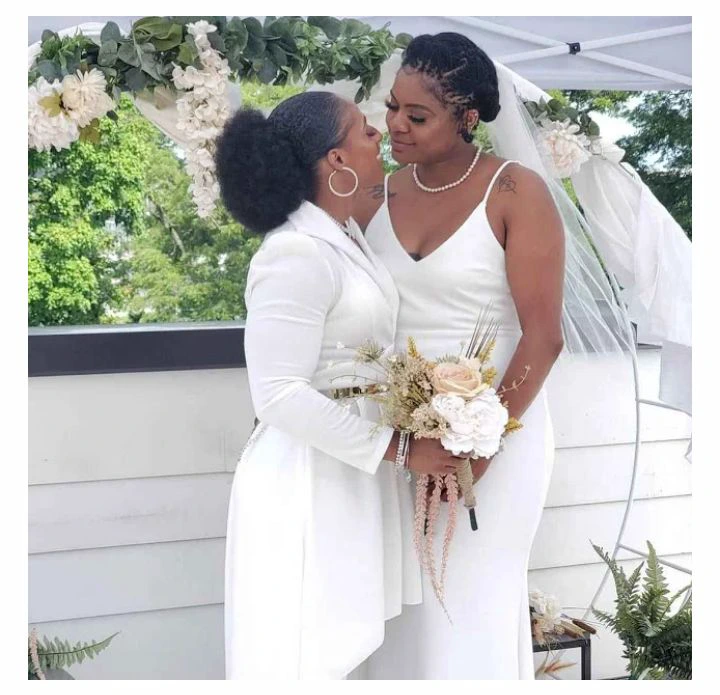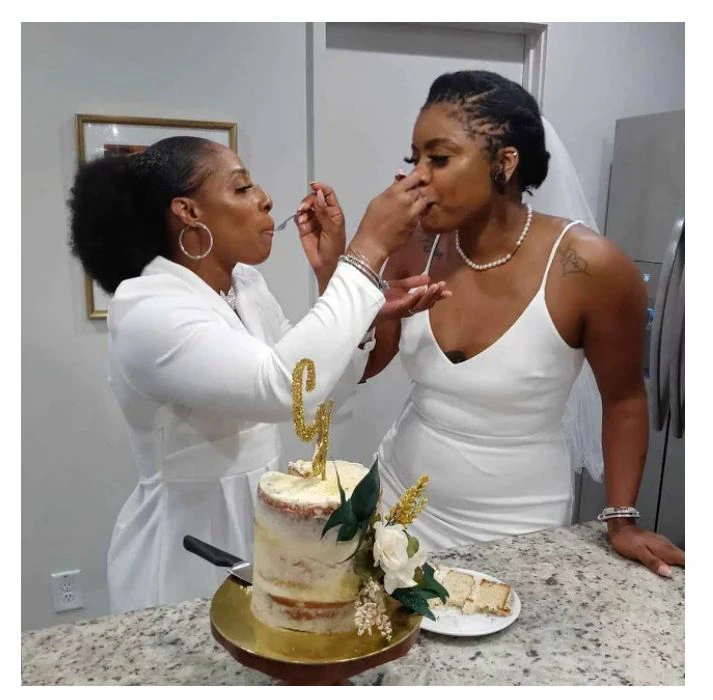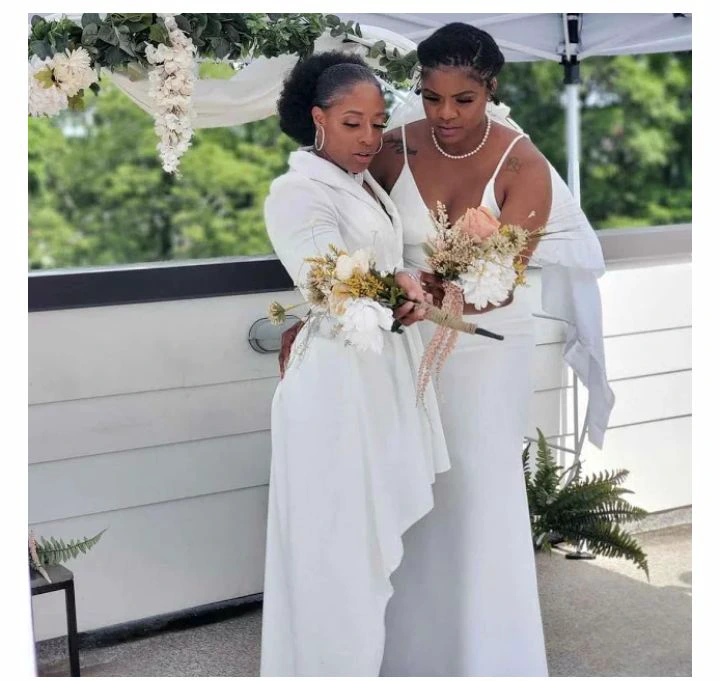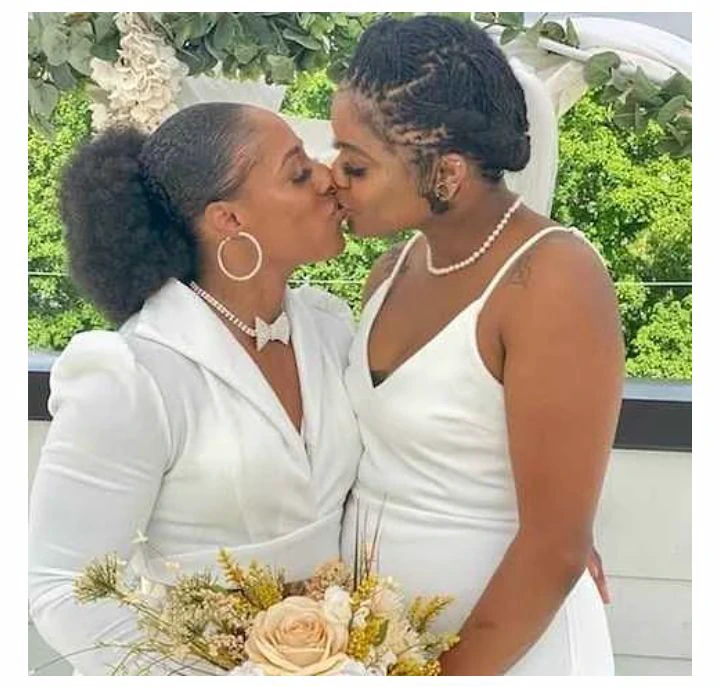 ABOUT AUTHOR
Adinkrah Cyril is an established web designer, computer instructor, and content creator. He creates blog content for bestshowbiz.com as well as it's associate strings of websites.
As a content creator, Adinkrah is good at his work and his engaging contents have earned him a nomination as one of the best bloggers in the country. Contact Adinkrah Via Email
You can also contact anyone associated with bestshowbiz,  through the website's contact page located on the header of the website.