Kwame Nkrumah is a well-known figure in Ghana, where he is recognized for his contributions to development.
He achieved independence in 1957 and ruled for nine years before being overthrown in 1966 while visiting China.
Nkrumah had three children with his Egyptian wife Fathia Nkrumah at the time of his downfall, Gamal, Sami, and Sekou.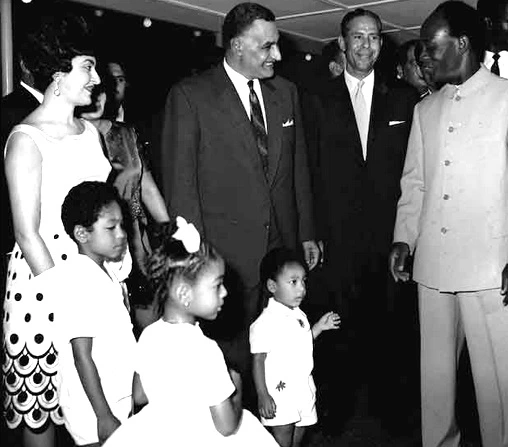 He was banished to Guinea, where he died of prostate cancer in 1972.
After his downfall, Nkrumah's wife and three children moved to Egypt where they grew up.
His first son, Gamal, chose journalism over his father's profession and is now the editor of a famous Egyptian daily, Al Ahram.
Born in 1959, two years after his father gained Goldcoast freedom. He's 62, one year short of his father's lifespan.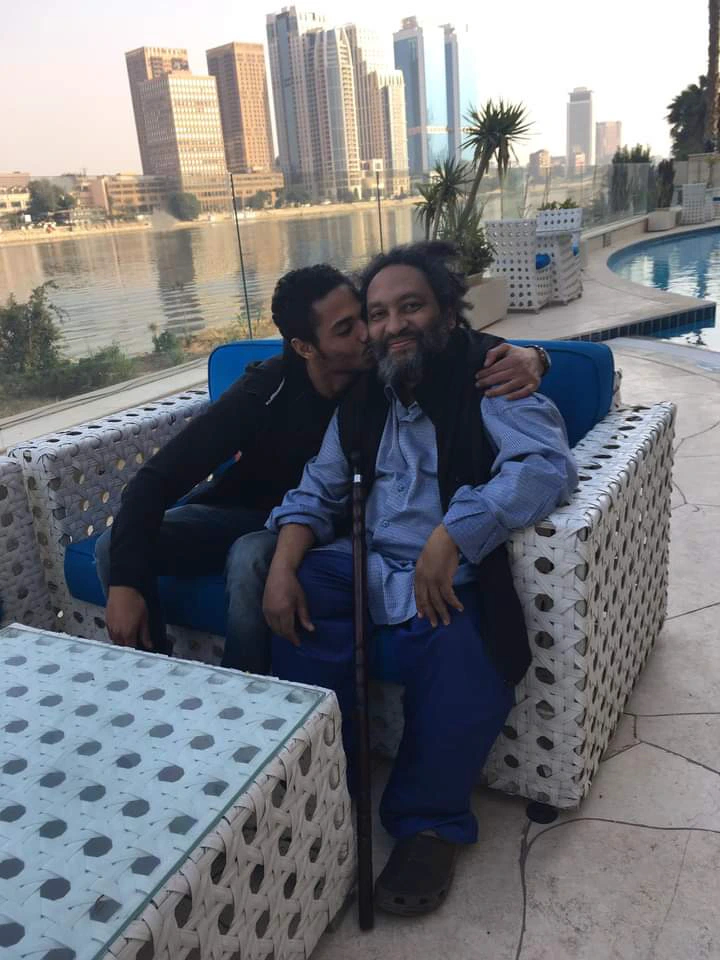 Samia Nkrumah is Nkrumah and Fathia's first daughter.
Samia, Nkrumah's only daughter, is a politician. Look at her today at 61 years old.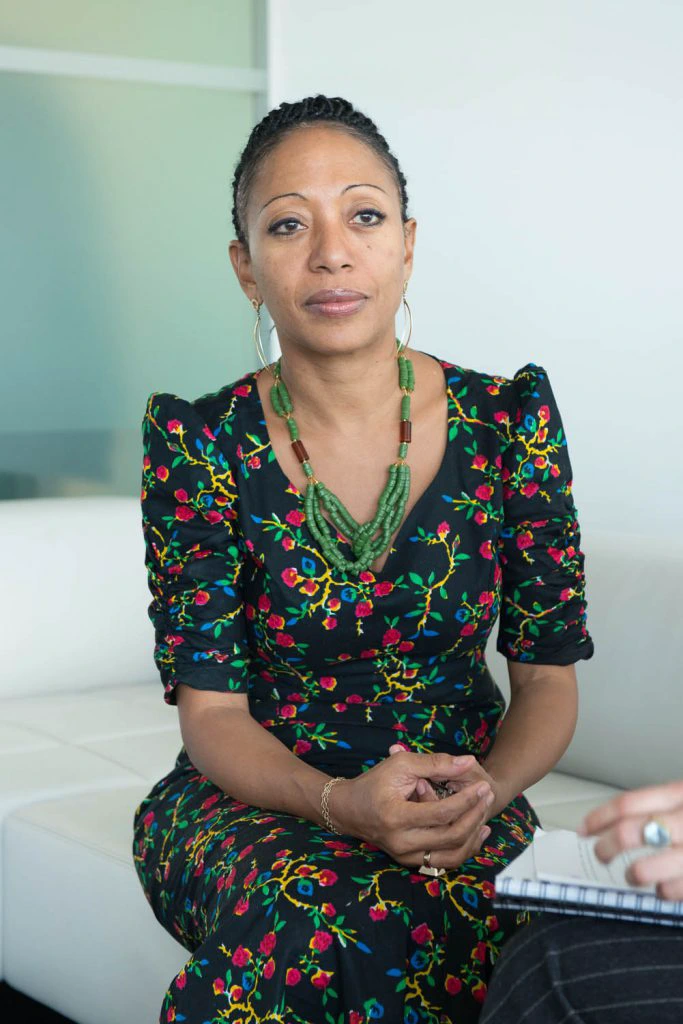 Sekou Nkrumah, Nkrumah's third son, is 57. Sekou has dabbled in politics and is a novelist.