In Ghana, society expects women to marry before they get pregnant.
However, several well-known actresses have been pregnant before marrying.
We know this because they had a child less than nine months after they got married.
The following is a list of actresses who were pregnant prior to marriage.
Fella Makafui married Medikal in a glamorous western wedding in March 2020, but she gave birth to a daughter Island six months later in September 2020.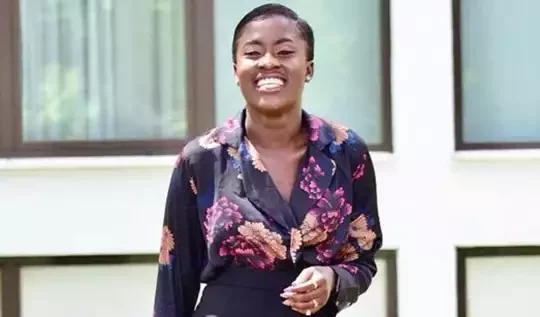 Becca married her Nigerian husband Daniel Tobi Sanni on August 18, 2018, but their lovely daughter was born on February 5, 2019, less than nine months later, confirming that she was pregnant before marriage.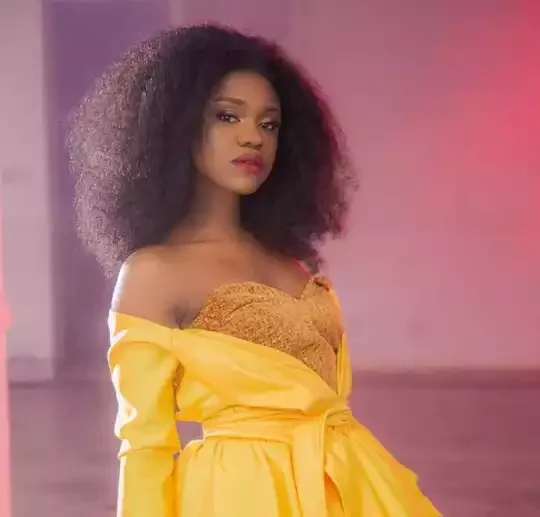 On May 12, 2018, the well-known Dumelo married Gifty Mawunya Nkronu in a traditional ceremony, and the couple welcomed their first child in October 2018. This means that Dumelo's wife gave birth after just five months of marriage,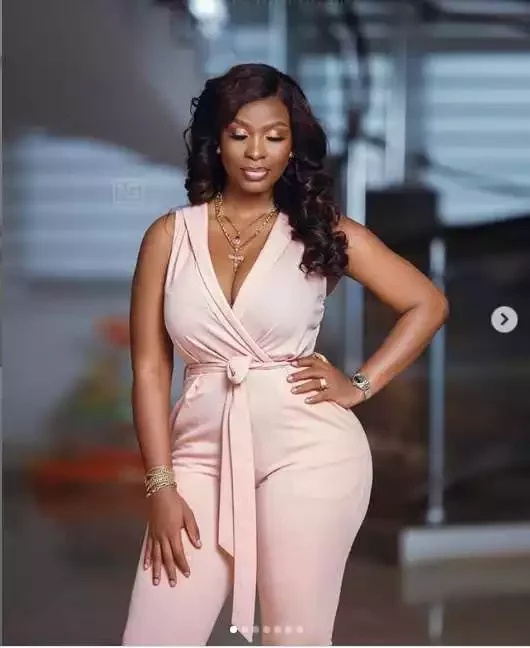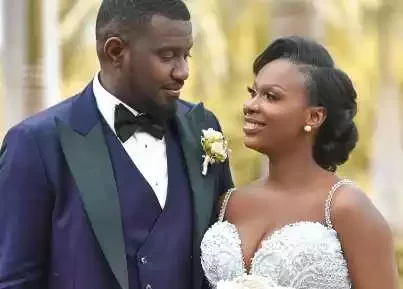 In June 2017, Stonebwoy married Dr Louisa Ansong, a dancehall artiste. The couple welcomed their first child in January 2018, making it a six-month.