It's always a source of pride for parents when their children choose to follow in their footsteps since it allows their legacies to continue to live on.
When you're surrounded by amazing talent as a child, it might be difficult to remain out of the spotlight.
Highlife artists such as Akwaboah Jr. and Gyakie, as well as rappers like Cabum and Criss Waddle, have made their parents proud by following their footsteps and making it big.
These seven Ghanaian stars were raised by parents who were also in the music industry.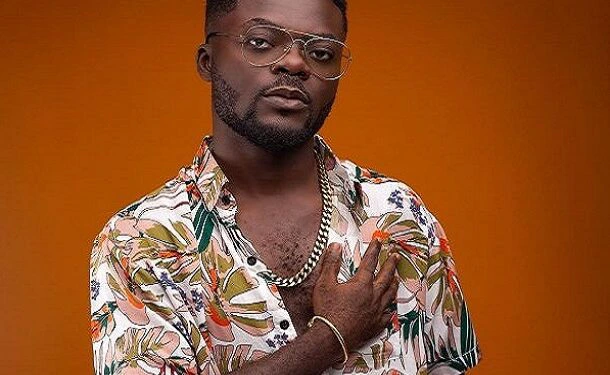 Cabum was born Frank Kwame Gyasi- Frimpong on June 15, 1985, in Ghana, to Alhaji Kwame Frimpong and Joyce Asabia Frimpong, two Ghanaian highlife musicians.
Alhaji Kwabena Frimpong was a highlife singer from Ghana. His hit song "Kyenkyen Bi Adi M'awu," sung by K. Frimpong And His Cubano Fiestas, is one of his most well-known works.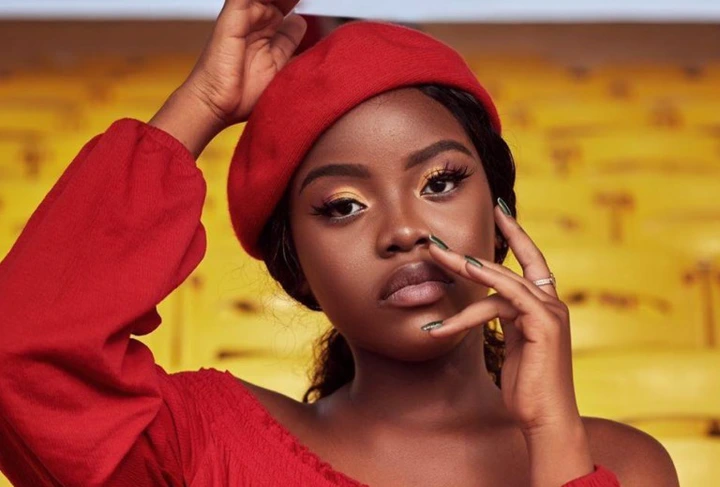 Gyakie is a Ghanaian afrobeat/afro singer who goes by the stage name Jackeline Acheampong.
Her father is Ernest Owoahene Nana Acheampong, a Ghanaian Highlife musician who, with Charles K. Fosu, formed the legendary Lumba brothers, who popularized highlife in Ghana.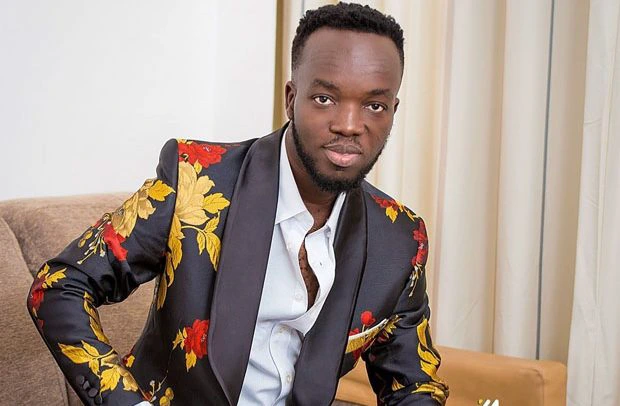 Gladstorm Kwabena Akwaboah Jnr. is a Ghanaian singer, composer, and producer who goes by the stage name Akwaboah Jnr.
Three generations of musicians have influenced the award-winning performer. his Father Kwadwo Akwaboah Snr has five albums to his credit and is well recognized for the silky highlife tune "awrekyekre." Kwabena Akwaboa's grandson, Akwaboah Jr, was named after his grandpa.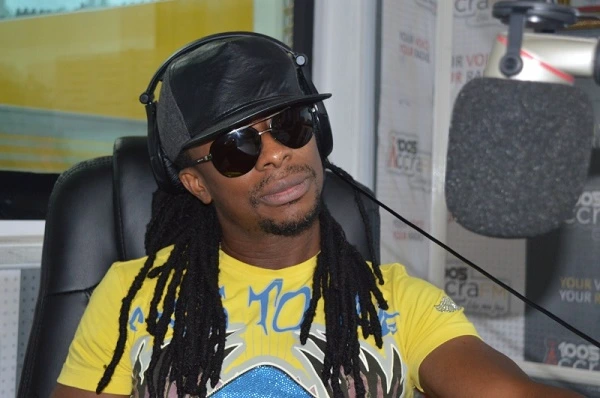 Kwaisey Pee is the stage name of Kwasi Poku Addae, a Ghanaian highlife artist. He received the Ghana Music Awards for Best Male Vocal Performance in 2007.
Kwaisey Pee comes from a musical household. Agyaaku of Yamoah and Sunsum Mystics Band is his father. He is Rex Omar's cousin and rapper Criss Waddle's brother.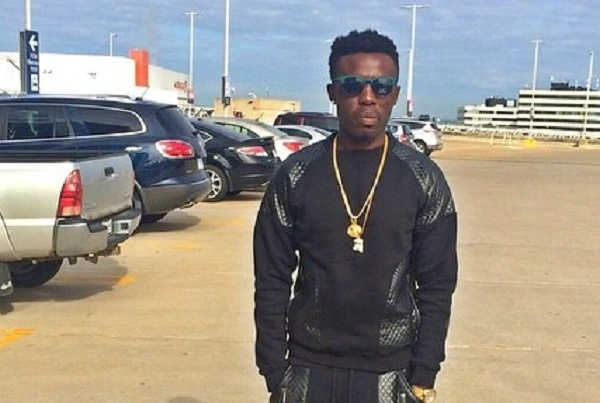 Criss Waddle, real name Kweku Addai, is a Tema-based Ghanaian hip-hop recording artist. He is the founder and CEO of AMG Business, which is credited for bringing Medikal to the limelight. He was also born into a musical household.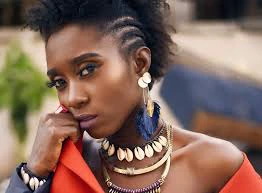 Pat Thomas, a.k.a. Nana Kwabena Amo Mensah, is the famed Ghanaian performer and songwriter's daughter. He is well-known for his work with Ebo Taylor's highlife bands.
Obibini Takyi Jr.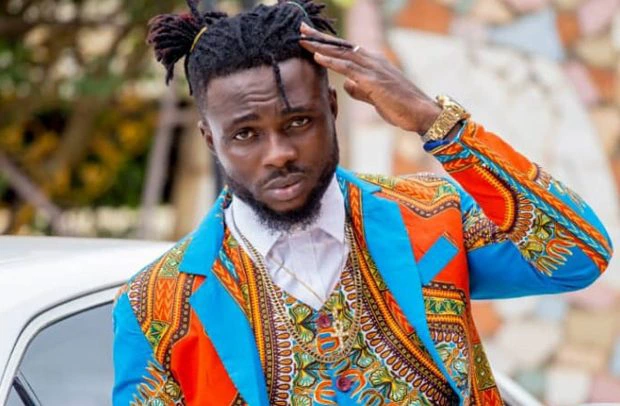 Obibini Takyi jr is the son of 'akosombo nkanea' singer Obibini Takyi, who died under strange circumstances in the year 2000.
ABOUT AUTHOR
Eugene Nyarko is an entertainment and showbiz pundit, writer and freelance blogger. He is passionate about what he does and has help increase the value of entertainment contents online. Eugene is also a Java programmer, you can contact him via Email- [email protected]