The son of Afia Schwarzenegger.
Afia Schwarzenegger is a well-known Ghanaian social phenomenon.
She is a brand ambassador and a media celebrity. Afia Schwarzenegger is a popular online celebrity owing to her involvement in a number of contentious issues. A photo of Afia Schwarzenegger's eldest son, Ian, is seen below.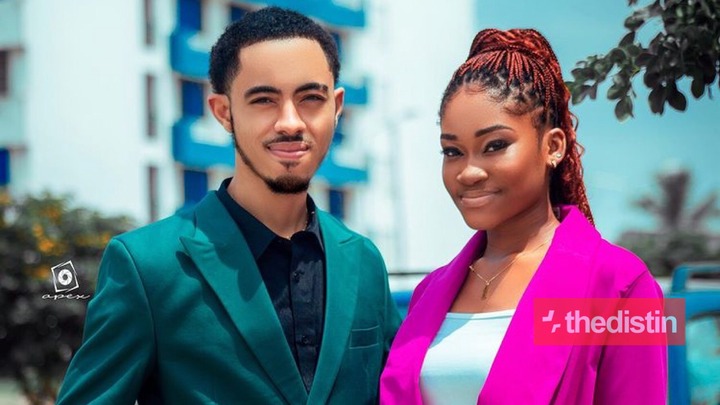 Rahim Banda.
Rahim Banda is a Ghanaian film and television actor. He began performing at a very young age. Many people appreciated his performances in most Kumawood films.
Rahim Banda has been in a number of films.

Here's a photo of Rahim Banda and his lovely girlfriend.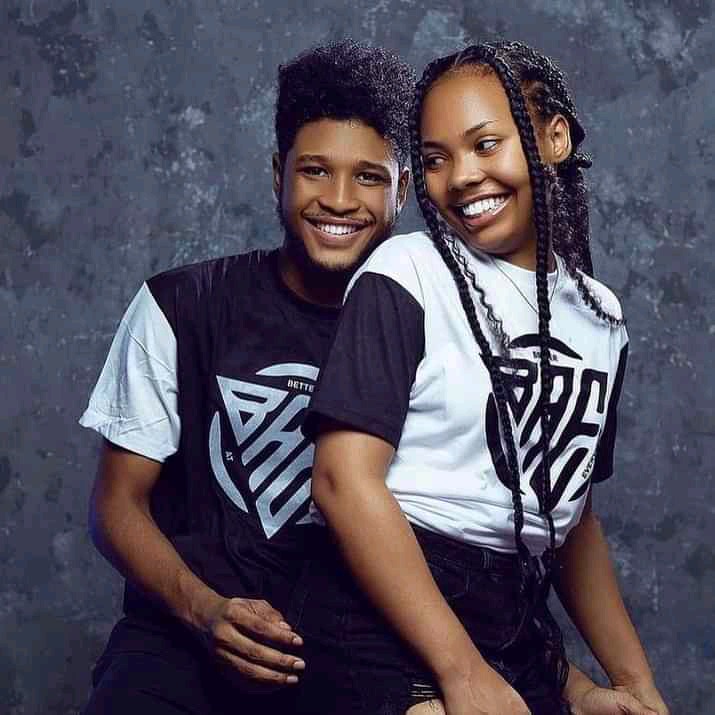 The Son of Despite.
Dr. Osei Kwame Despite's son is Saahene Despite. In Ghana, Dr. Osei Kwame Despite is a wealthy businessman.
He owns a number of well-known businesses. Saahene Despite was previously recognized as one of Ghana's wealthy children when he was young.
Saahene Despite and his girlfriend are shown in the photo below.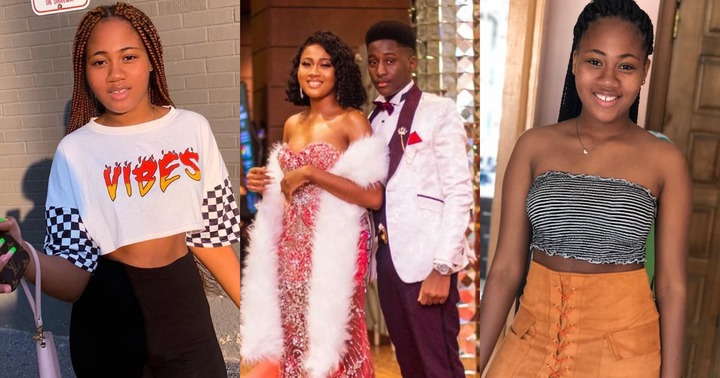 ABOUT AUTHOR
Adinkrah Cyril is an established web designer, computer instructor, and content creator. He creates blog content for bestshowbiz.com as well as it's associate strings of websites.
As a content creator, Adinkrah is good at his work and his engaging contents have earned him a nomination as one of the best bloggers in the country. Contact Adinkrah Via Email
You can also contact anyone associated with bestshowbiz,  through the website's contact page located on the header of the website.