Emmanuel Armah, a veteran Ghanaian actor, has been recognized for his originality and talent in the film industry, for which he has received numerous accolades.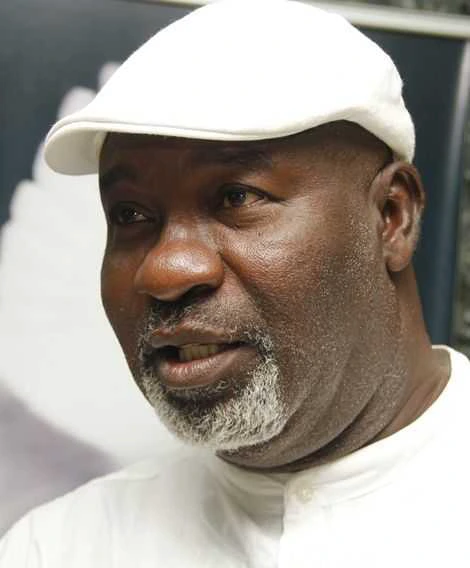 Since 2017, numerous images of the actor have emerged on the internet, showing him in an unrecognizable state as he had lost a significant amount of weight due to illness.
For many years, Emmanuel Armah has been battling a stroke and its complications and most of his colleagues in the film industry has shown him, love, by visiting him and given him donations, given him hope he is not battling this alone
We have some recent images of the actor that illustrate how well he is doing now, as opposed to before.
below are his photos;