A photo of a young couple going viral on social media, showing the groom raising his plus-sized wife, went viral.
The same couple is supposedly in a fresh photo circulating on social media that we spotted.
The photo is seen on the Facebook page of Ripped Goddess, and she is quoted to have said: "He believed in me when nobody else did. This is my favorite transformation yet".
Massive reactions have erupted online in response to the snapshot, with many people expressing their admiration for it.
Others were taken aback and respected the husband for having faith in his bride and being by her side during her journey of transformation.
A number of people expressed a desire to be among those who were witnessing this breathtaking metamorphosis.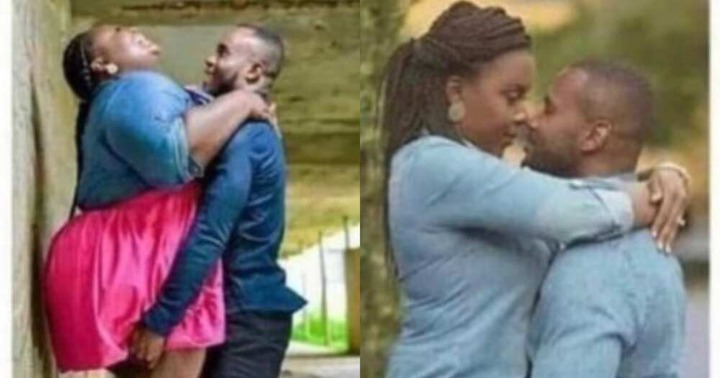 However, there are a few people who are skeptical that it is the same couple.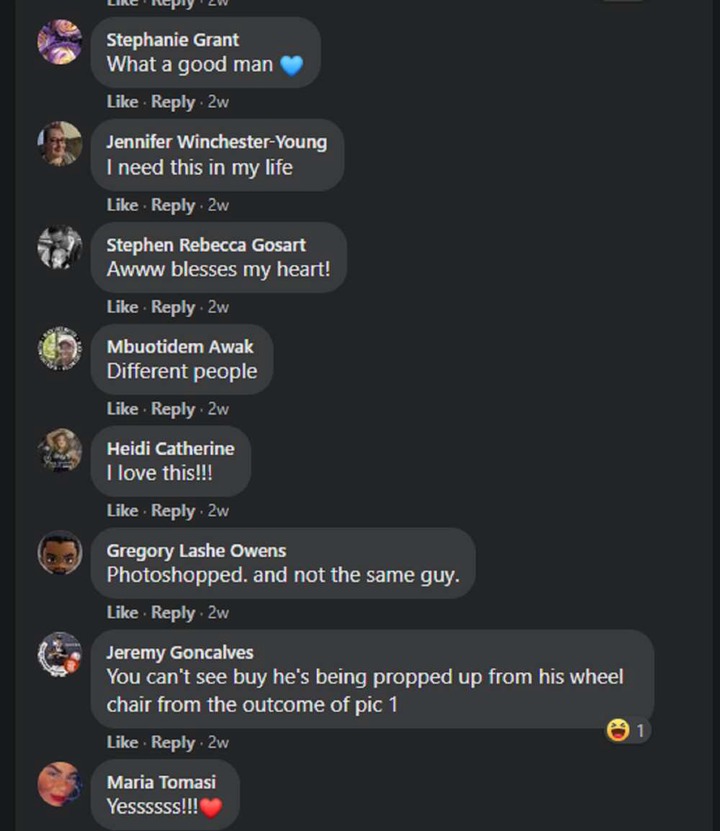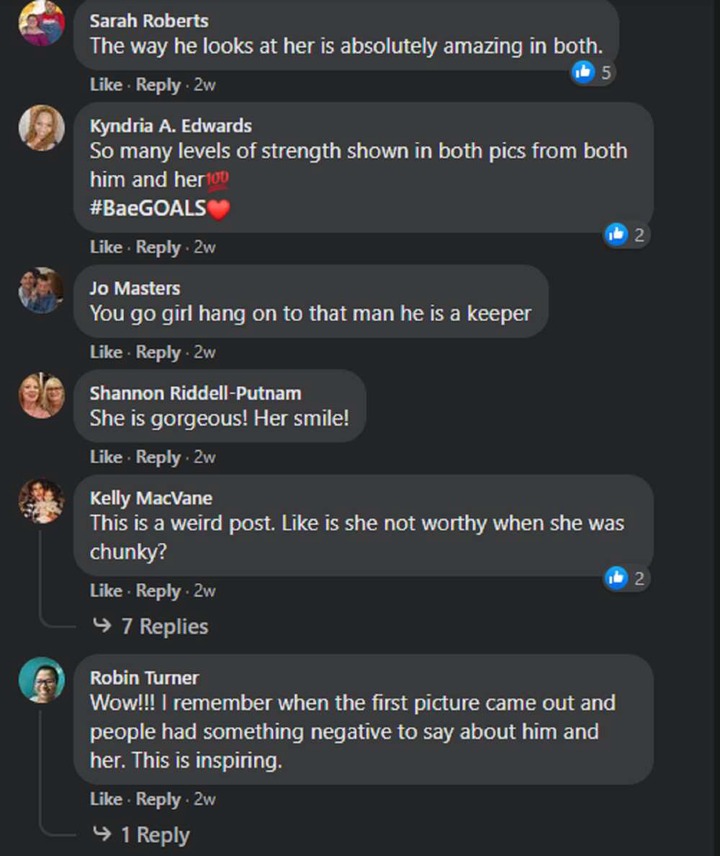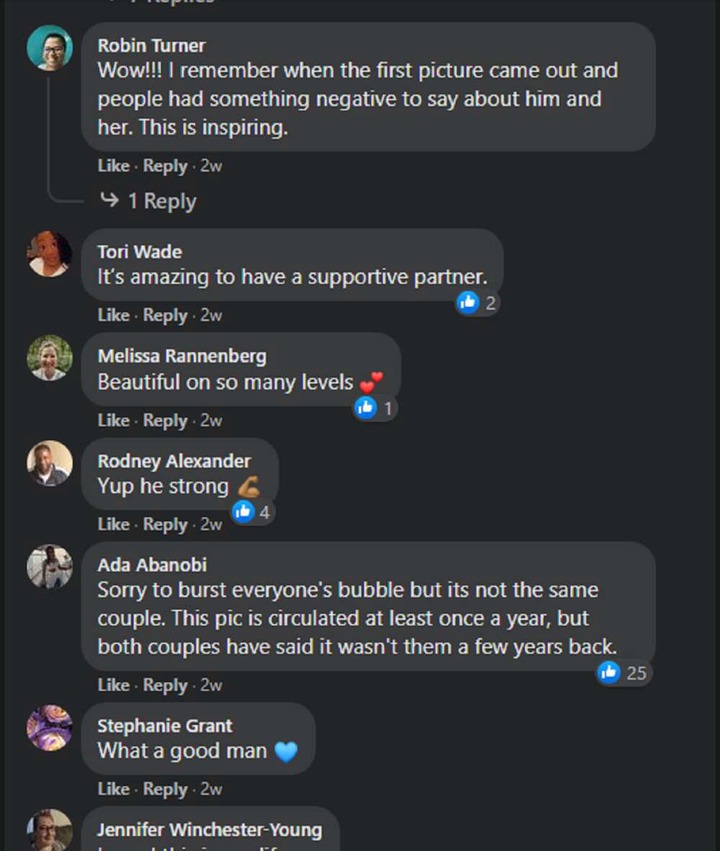 ABOUT AUTHOR
Eugene Nyarko is an entertainment and showbiz pundit, writer and freelance blogger. He is passionate about what he does and has help increase the value of entertainment contents online. Eugene is also a Java programmer, you can contact him via Email- [email protected]