Rev. Obofour and his wife, Queen Ciara, are one of the most talked-about celebrity couples in Ghana.
Several rumors and claims have been levied against them, and they have stepped up to refute some of them while remaining silent on others.
Aside from the accusations and claims, the couples' love for one another and their children seems to be the only thing keeping them together.
You can see this by watching his videos and seeing how he defends his wife whenever someone attacks her.
During a church service, he extolled the virtues of his wife, praising her figure and beauty.
The last of the couple's six children are a set of triplets, consisting of two boys and a girl. He had three more children before the triplets.
Take a look at the adorable family below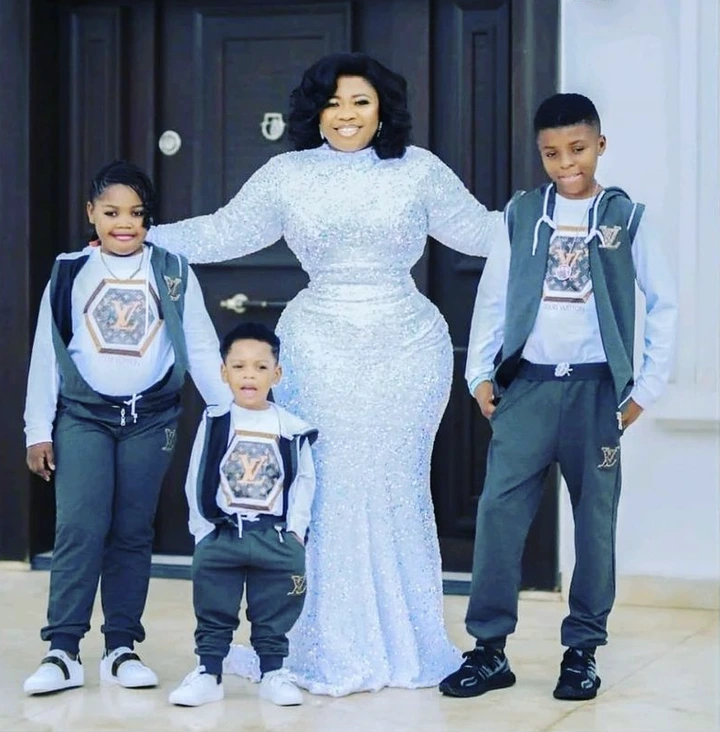 ABOUT AUTHOR
Adinkrah Cyril is an established web designer, computer instructor, and content creator. He creates blog content for bestshowbiz.com as well as it's associate strings of websites.
As a content creator, Adinkrah is good at his work and his engaging contents have earned him a nomination as one of the best bloggers in the country. Contact Adinkrah Via Email
You can also contact anyone associated with bestshowbiz,  through the website's contact page located on the header of the website.