Many people in Ghanaian culture claim that rising dreadlocks make you a bad guy. The truth is that dreadlocks are just a hairstyle. Dreadlocks are common among Ghanaians. we will list the 5 Ghanaian celebrities whose sons have dreadlocks in this post.
Shatta Wale is a Ghanaian rapper.
Shatta Wale and his ex-girlfriend Shatta Michy have a lovely son named Majesty. Majesty is a charming young man with dreadlocks. Shatta Wale, his dad, also has dreadlocks, so he is learning from him.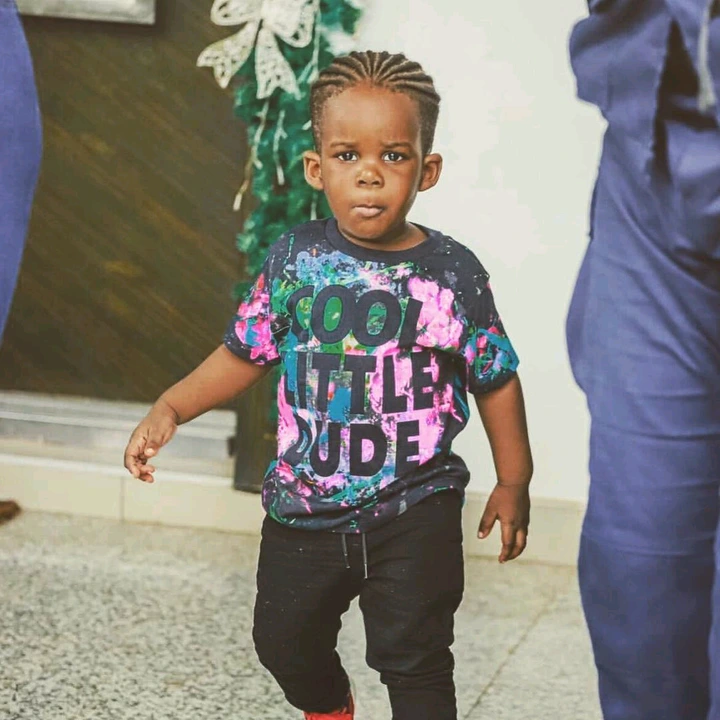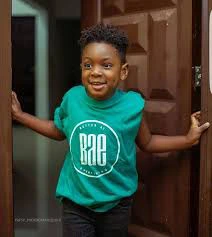 Janam Satekla, Stonebwoy's son with his lovely wife Louisa Ansong, is a very attractive young man. Janam has been rocking dreadlocks and cornrows since his pictures began to circulate online.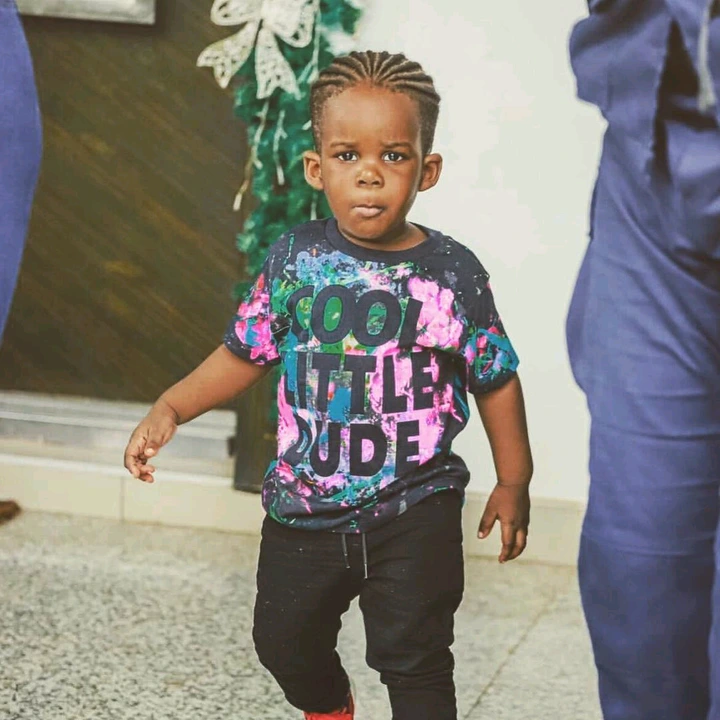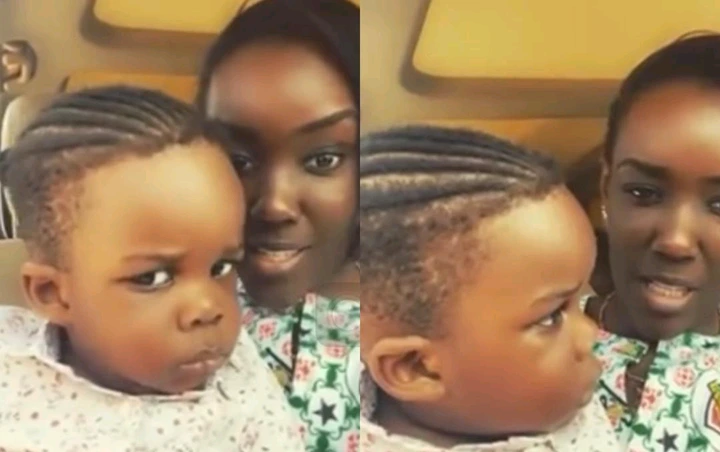 Okyeame Kwame is one of Ghana's most promising musicians. He and Annica have two children together. Sir Kwame Bota and Sante Nsiah are their names. While Okyeame Kwame does not have dreadlocks, his son, Sir Kwame Bota, does.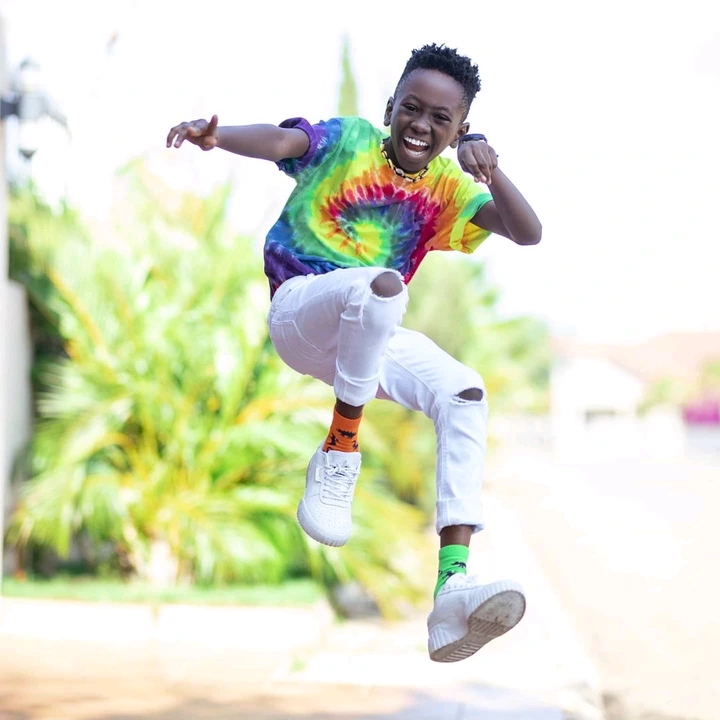 John Dumelo is a veteran Ghanaian actor who has appeared in a variety of films. John Dumelo Jr., his handsome son, is his pride and joy. He gave his son his own name. Mini dreadlocks are worn by John Dumelo Jr.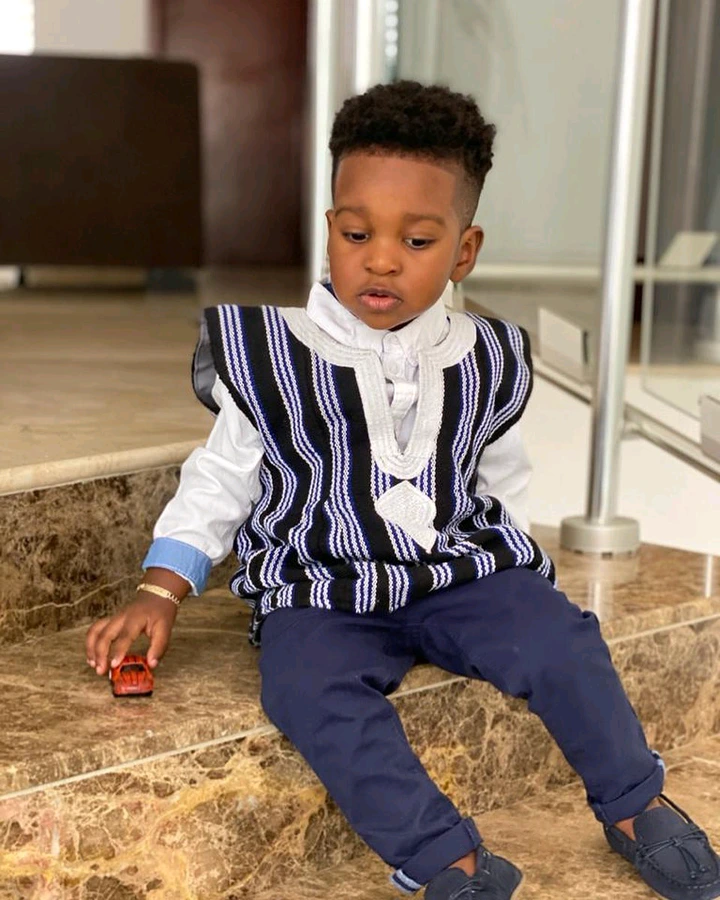 Mzbel is a singer from Ghana. Aaron, her handsome son, is her pride and joy. Aaron Adepa, the singer's son, also has dreadlocks.